How To Use LinkedIn Content to Close More Sales
Rachel Clapp Miller also recommends this free guide, The Beginners Guide to Inbound Sales.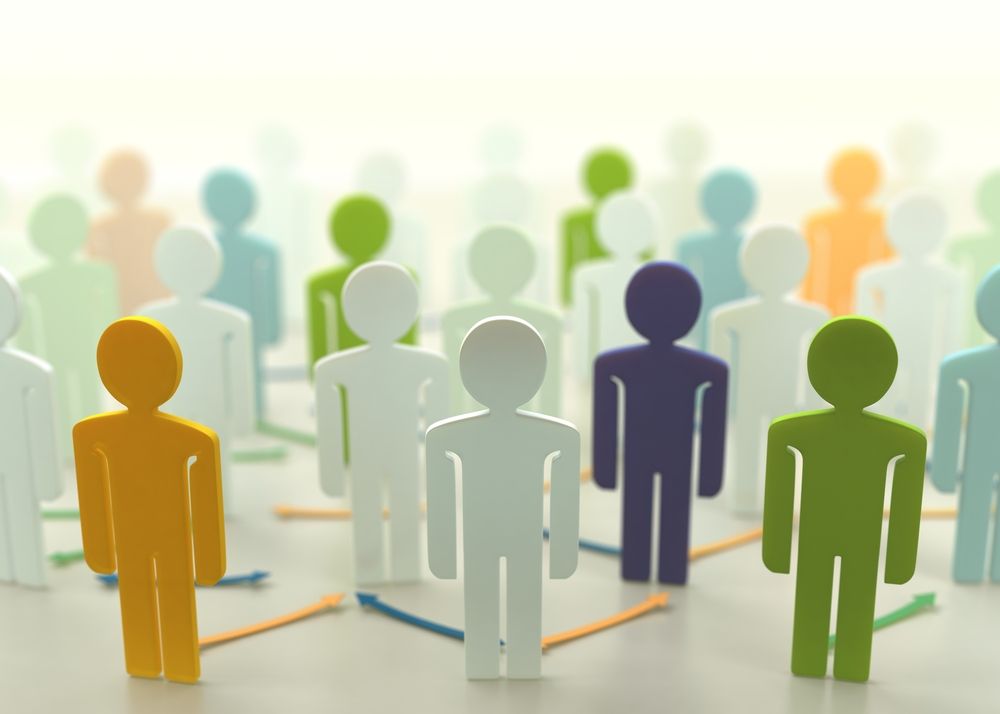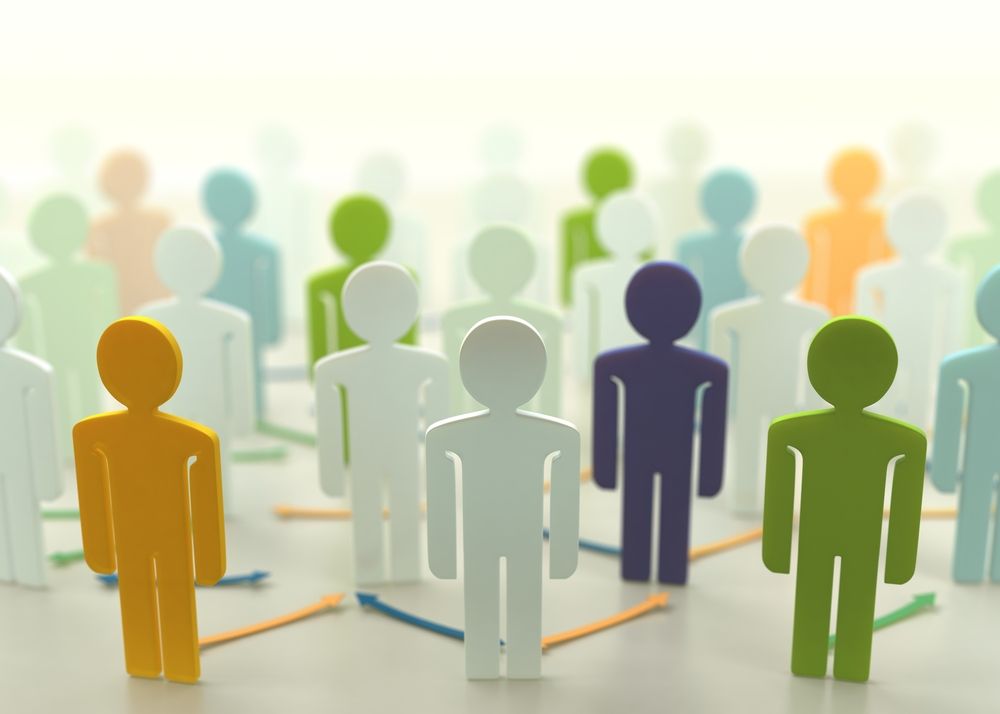 This post originally appeared on the Force Management Blog. To read more content like this, visit the blog here.
Most professionals now have a LinkedIn profile.
The company boasts more than 100 million registered users in the United States alone.
Many B2B salespeople are also now leveraging Twitter.
Unfortunately, many people who use these sites are not using them to their maximum advantage.
Free Guide: The Beginners Guide to Inbound Sales
For example, most B2B salespeople have LinkedIn accounts, but they're only leveraging them as a contact database.
They're likely connecting with key players and finding decision makers at prospective companies, but that's where their LinkedIn use ends. We call that the "business card" approach.
If you only use LinkedIn as a connection tool, it's just like going to a conference and gathering business cards. Sure, you have people's contact information, but you aren't doing anything to capitalize on that relationship.
Let's say I meet a prospect who may not be ready to engage with me just yet, but recognizes she has a problem that my solution can solve.
I connect with her on LinkedIn so I'm able to stay in touch with her, but wait a couple of months to reach out to her again as she requested. There's nothing wrong with taking that step. It's good to build your social network. However, if I only connect with her on LinkedIn, I'm not doing anything to move the relationship forward.
However, if I continuously share content with my LinkedIn network:
It's likely I will show up in her LinkedIn news feed as often as I post.

It allows me to stay on her radar without leaving constant voice mail messages and annoying emails.

If I share the right content, I'm also consistently demonstrating the value and differentiation of my solution.

If my prospect shares content, I have an additional opportunity for engagement by commenting on what she shares.
One of the keys to sharing content is to set yourself up with ways to curate information on the web. Make it easy on yourself by staying in tune with what others are posting.
3 ways to find content to share on LinkedIn:
1. Your Company's Blog
Your organization likely has a blog they post to regularly. Make sure you are subscribed to it so you know when new content posts. Most blogs have share buttons on them so you can easily share them with just a couple of clicks.
2. Follow Others
Leverage the content that others are sharing socially. Repost and share on your own networks. Make sure you thank them and give them credit for posting the content.
3. Thought Leaders in Your Industry
Follow the thought leaders in your industry socially. Also be sure you subscribe to their blog. That way when they post content, you'll be notified and can easily share the content with your own networks.
Sharing content allows you to take LinkedIn beyond just a glorified Rolodex. You're able to use the medium to build a reason to engage further with those contacts. If you want to use social media as part of your sales process, it's critical. Take advantage of the opportunity and use LinkedIn not only to connect, but to engage with your prospects and customers.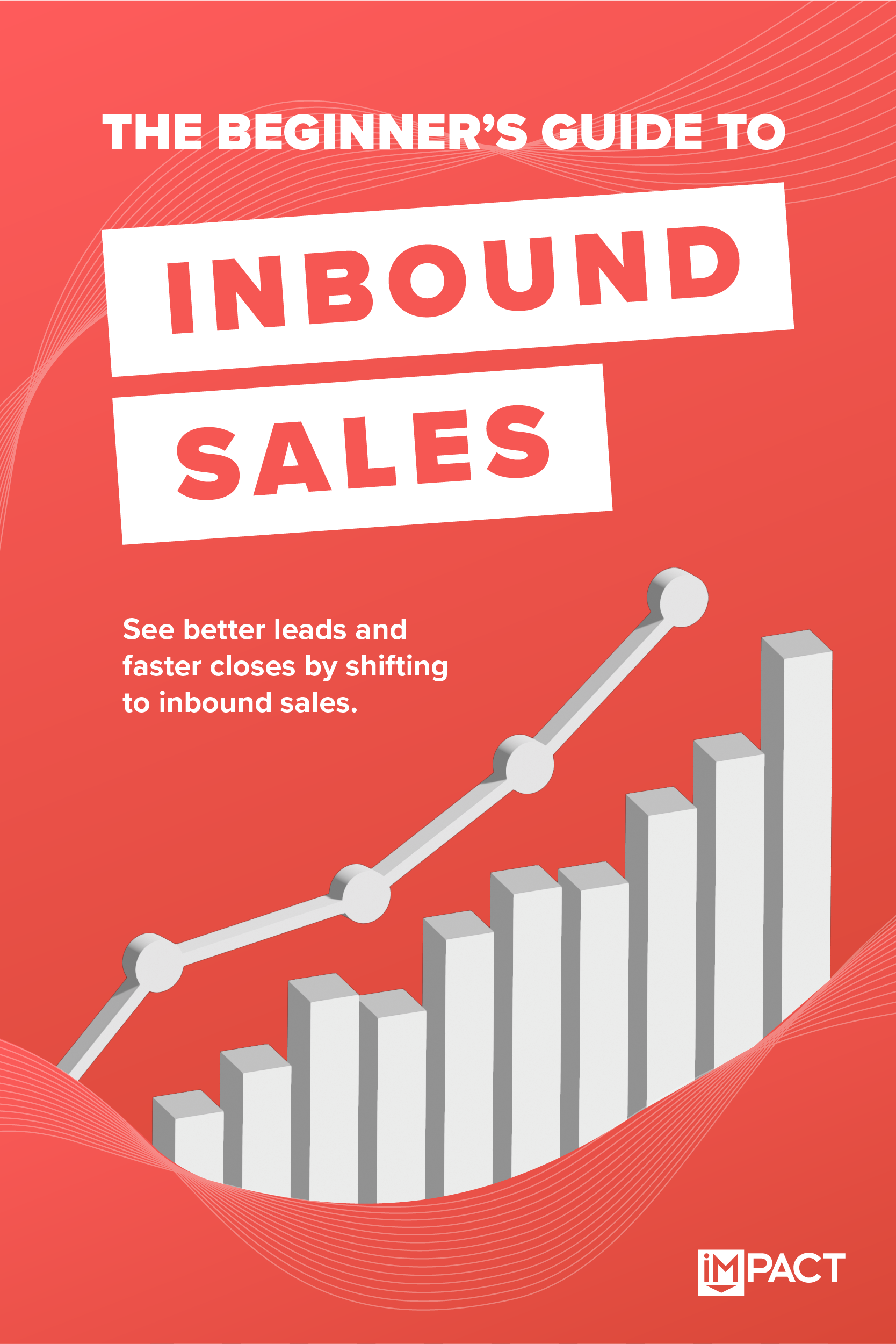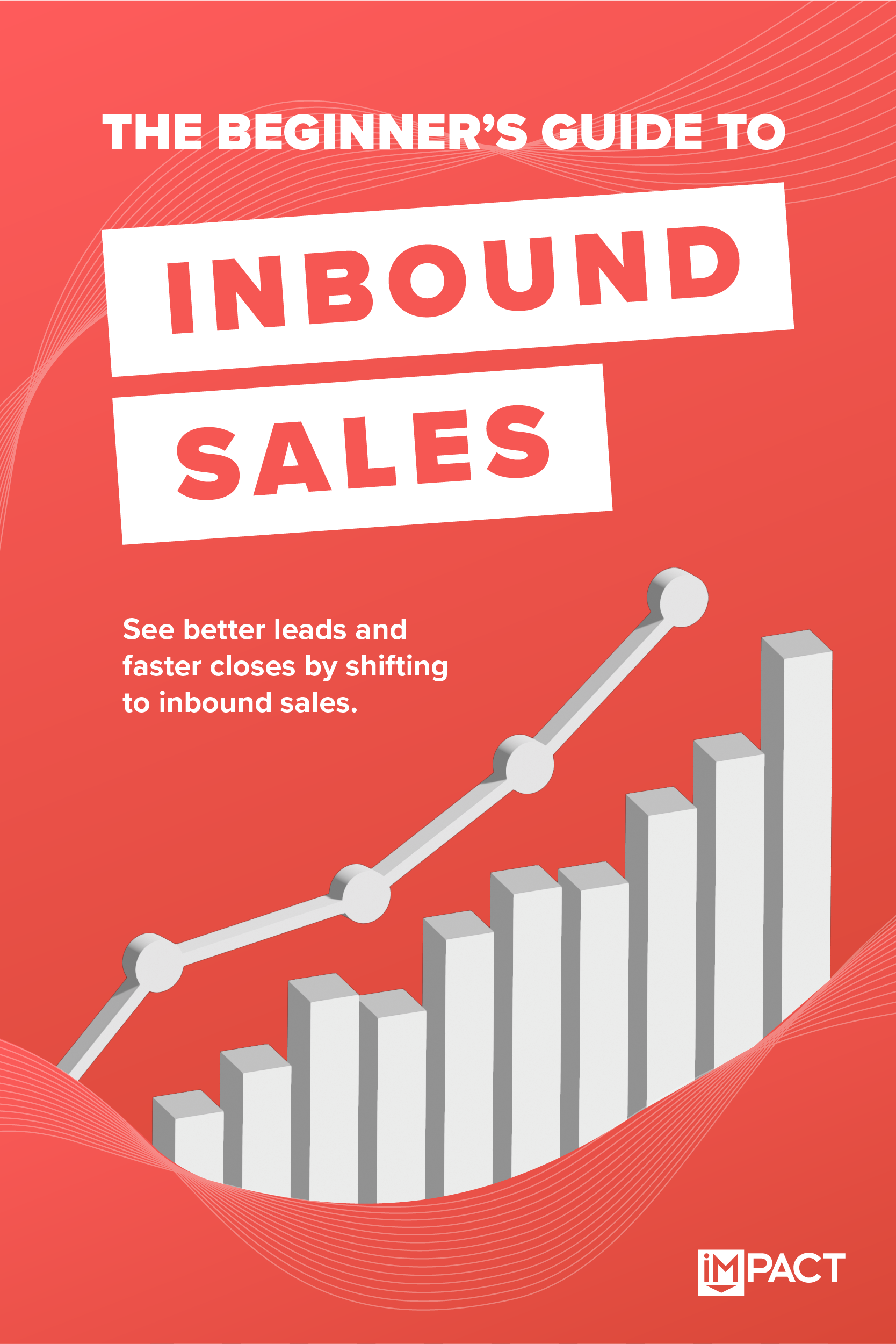 Free Guide:
The Beginners Guide to Inbound Sales
See faster close rates and happier customers by shifting to inbound sales.
In this guide, you'll learn:
Inbound Sales vs. Outbound Seals
5 Steps in the Inbound Sales Process
Getting Started and Troubleshooting
Published on January 15, 2015