Importance of Supplementing your SEO Efforts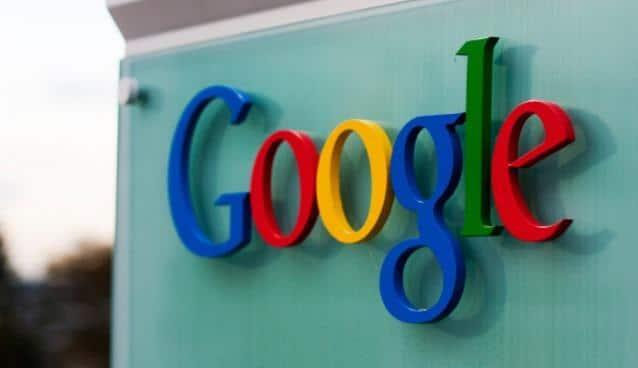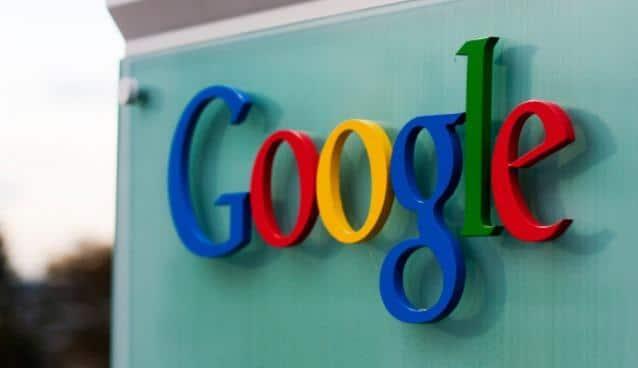 When it comes to your seo efforts, are you placing all of your eggs in one basket?
With the recent changes in Google's search algorithms, you may want to reconsider the amount of time and money you're putting into ppc and search.
Back in 2007, according to MarketingSherpa, 60% of all organic clicks go to the top three organic search results.
Fast forward to 2013, and it's all about content. In a study by HubSpot, businesses with websites of 401-1000 pages get 6x more leads than those with 51-100 pages.
Before you lose the opportunity to generate more leads, consider supplementing your SEO efforts with other inbound marketing methodologies.
2 Ways to Supplement your SEO Efforts
Only 13% of Google search is actually organic. Everything else is promoted by Google. Aaron Harris, the Cofounder of Tutorspree pointed out that the search engine is no longer displaying a significant portion of organic search results.
It's becoming more important than ever to supplement your seo efforts with other components rather than relying on organic.
Think back to the last time you've used Google. Despite having really interesting and amusing doodles, (and no, I did not spend 20 minutes on Google's extremely amusing doodle that marked the 66th anniversary of the Roswell UFO incident) a lot of content on the page is supported by Google advertisements that include Google Maps, Google toolbar, Google reviews, and Google Adwords.
Below are some images to display how organic search is only a slight part of search results.
Search for landscaping:
Search for Mexican Food: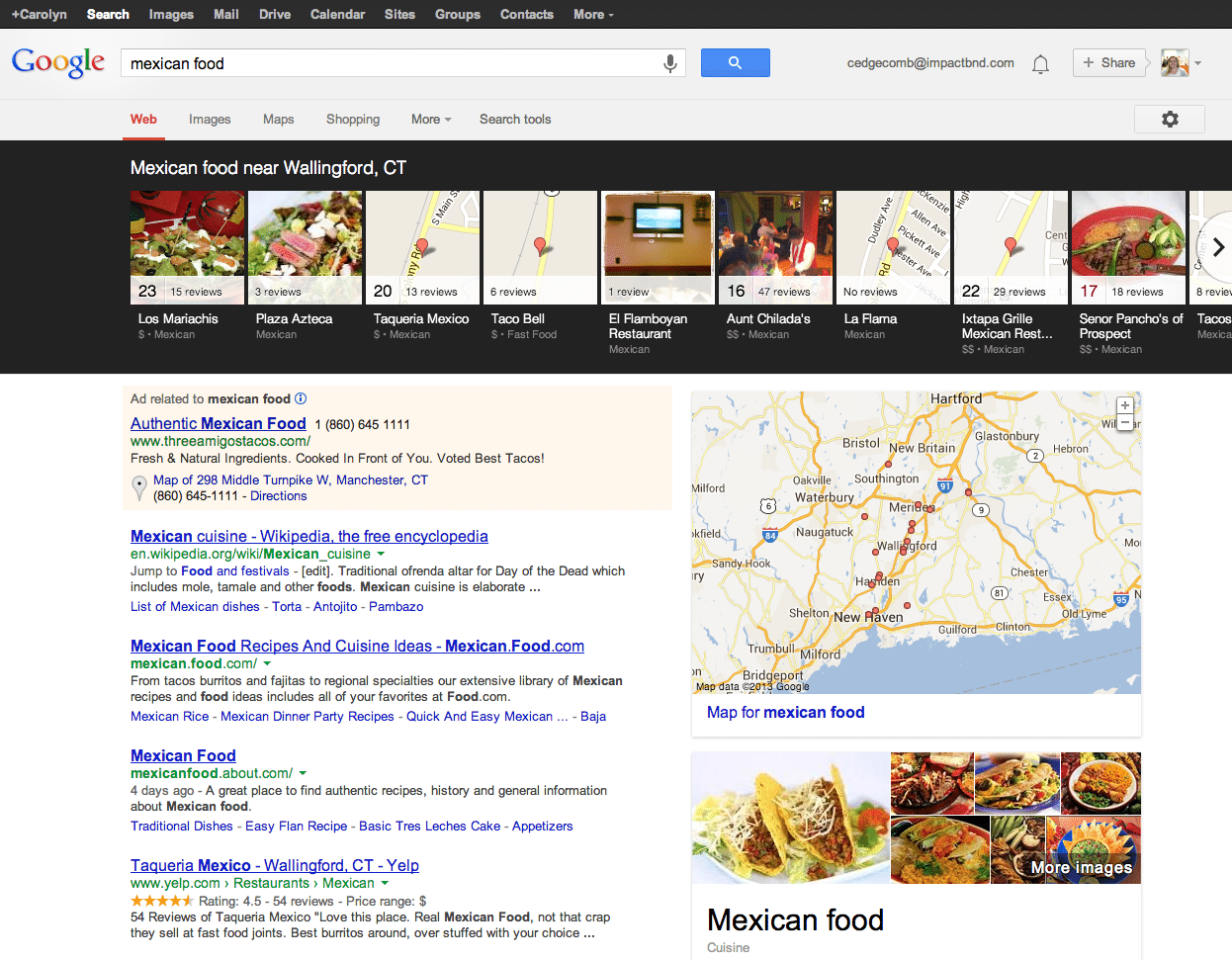 You should no longer be placing ALL of your eggs in one basket. Yes, relevant keywords and long tail keywords are still important, but unless you're promoting your company like crazy through pay per click, you need to readjust your efforts.
Social Media
As seo and search efforts slowly dwindling down, more people than ever before are looking to social media.
It's never been easier for individuals to search Facebook and Twitter for what they're looking for.
With Facebook beginning to roll out their updated "Graph Search", the social media giant claims that with the new search users will be able to ask specific questions. Searching for people, places, photos and interests.
With social media readily available to millions of people, it's no wonder why more and more people are interacting on those platforms. According to eMarketer, 65% of users aged 18-24 consider information shared on social networks when making a purchase decision. It's safe to say that within the last couple of years social media and search have been aligning. It's important that companies implement both into their marketing strategy to improve visibility.
Not only can you use Facebook to search, but Twitter is also a great source of information.
Did you know that you can easily search for what you're looking for? All you have to do is search using a #hashtag. For example, if your interested in learning more about inbound marketing, search #inbound or #inboundmarketing for the latest posts and content.
One of the best ways to expand your reach and influence is by generating a following. I'm not talking about following other individuals followers in the hope that they'll follow you back. I'm referring to organically generating a following. You can increase your following by participating in discussions, sharing your content, and posting relevant content and ideas.
Content
Be remarkable.
In order for companies to attract prospects and leads, you don't want to spend a significant amount of time and money on PPC and search. As the cost of pay per click rises, companies are seeking alternatives. With Google's design skewed towards their own interests, it's no wonder that in the first six months of 2012 that the company raked in more advertising revenue than all print publications in the United States combined (Source: Mashable).
Instead of spending upwards of $140,000 or more a year on pay per click, invest your time into creating educational and remarkable blogs and ebooks.
Content is one of the easiest ways to position yourself as an industry thought leader. Don't spend your time writing about the same topics as everyone. you want to be cutting edge and jump at the opportunity to cover topics before everyone and anyone is talking about them.
Just don't forget about adding context. You don't want to focus all of your efforts on answering FAQ's or voicing your opinion. You need to develop content that you're target audience will be interested in.
Free Assessment:
How does your sales & marketing measure up?
Take this free, 5-minute assessment and learn what you can start doing today to boost traffic, leads, and sales.