Making The Switch From Outbound to Inbound Marketing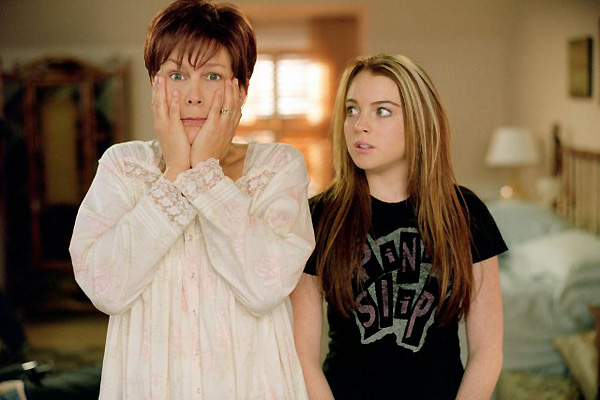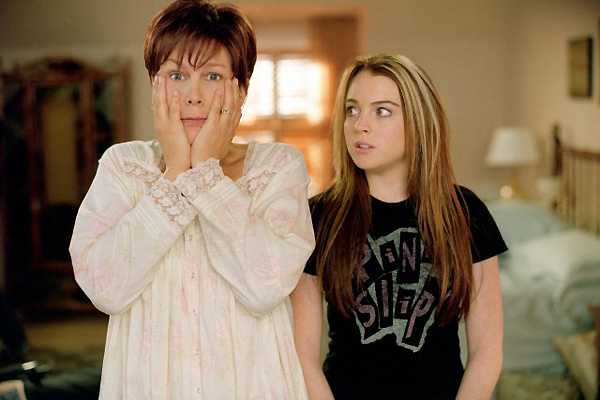 A long running newspaper Lloyd's List is leaving their print edition behind, and moving completely to a digital format.
"A growing number of publications around the world are shuttering their printing presses as online page views on tablets and smartphones account for an ever larger share of the audience" (CNN Money).
Lloyd's list explained that their not doing this to cut costs or get rid of jobs, they are doing it to keep their readers. Consumers would prefer to have their media at the tips of their fingers, a digital format is more convenient than print.
You will see more and more companies moving away from print because consumers are constantly using smartphones and tablets.
Not only will you see this theory applied to Newspapers, but the wave of inbound marketing is taking the world by storm. They are seeing the advantage of attracting and engaging with their audience online, rather than forcing their message on to prospective customers.
Switching From Outbound To Inbound Marketing
Outbound vs. Inbound
In outbound marketing the communication only goes one way. The marketer advertises to the consumer and that's the end of it.
Where as with inbound marketing it's more than it. It's the complete opposite. Inbound marketing is interactive with the consumer. Communication happens between both parties involved. For example if someone writes a comment on a blog, you can respond back to them.
When people tweet about a company they are responded too and a conversation can start.
One of the big differences between outbound and inbound is that in inbound marketing, the customers come to you. Outbound marketing seeks out their customers.
Inbound also uses things like SEO to get people to come to their company. Inbound provides consumers with relevant information that they are looking for. In inbound only the people who want to see your content will, that's why it's important to create remarkable content.
Also, the main objective of your content should be to educate the person who is reading it, outbound seldom does this. I like to consider inbound marketing to be the cool kid in school that everyone wants to be around, and outbound marketing is the class clown who tries really hard to get peoples attention.
Here are some ways you can change your old outbound techniques to inbound ones.
Direct Mail to Email
Picture a pile of junk mail just sitting on your desk, what are you probably going to do with all it? I'm guessing you were thinking that you would probably just toss it right in the garbage.
Here's some food for thought, 44% of direct mail is never opened.
Direct mail has lost a lot of its effectiveness because so much of it isn't relevant to your interests or needs. Besides, email costs less, its quicker, and you can create lists that allow you to segment who is receiving your emails.
People are now able to receive your email anywhere because of smartphones and tablets.
Emails can be personalized to people; you can't really do that with direct mail. I guess you could, but it would take a really long time. Personalizing emails is essential because it makes the person more likely to open it up. Email also has A/B testing which can help you in finding the right message to send to consumers.
Cold Calls to Blogs
For me, cold calls never make it past the first 10 seconds. The reason is because I've gotten so many useless phone calls from telemarketers in my life that I don't have the patience to listen to another one.
You may not believe it, but there are probably some cold calls out there that could have been beneficial to you. Instead of wasting the time and energy to call every single person on your list, develop blog articles that will attract you audience and be relevant to those looking for your service or product.
The reason why blogs are so effective is because people seek them out, they are not forced into the consumer's life.
Blog frequency actually impacts customer acquisition. 92% of companies who blogged multiple times a day acquired a customer through their blog. Blogs inform people on a subject like a cold call would, but are not as intrusive.
Print Ads to CTA's
Since newspapers are becoming scarcer, there is less space for all of those print ads. If you're looking for a substitute, look no further than a call-to-action. They invite the person to learn more.
Print ads can't be changed; once they are printed they stay that way. A CTA can be changed if it is not working. Sometimes certain words or phrases will grab the attention of your audience better than others.
Don't you hate seeing the same CTA over and over, especially when you've already downloaded that offer? Thank goodness for Smart CTA's. They won't show a product or offer to a person who has already bought it or downloaded it. Instead, it will show them something new that could educate them further or show them a product that goes along with the one they already bought.
I don't know about you, but I hate calling the number on the print ad. Before you know it, you'll end up on the phone for 30 minutes dealing with an automated system and they start cold calling you. Print ads ask you to call a number or go on your computer and visit a website. A CTA brings you to a landing page for what is being offered, it is much quicker and a lot less work for the consumer.
Since everything is turning digital, it might be time to rethink your current marketing strategies. Inbound favors using social media and email, which are on the rise, while outbound still uses outdated methods that involve the use of print.
Free Assessment:
How does your sales & marketing measure up?
Take this free, 5-minute assessment and learn what you can start doing today to boost traffic, leads, and sales.