Sales Acceleration Software: Closing More Leads With Sidekick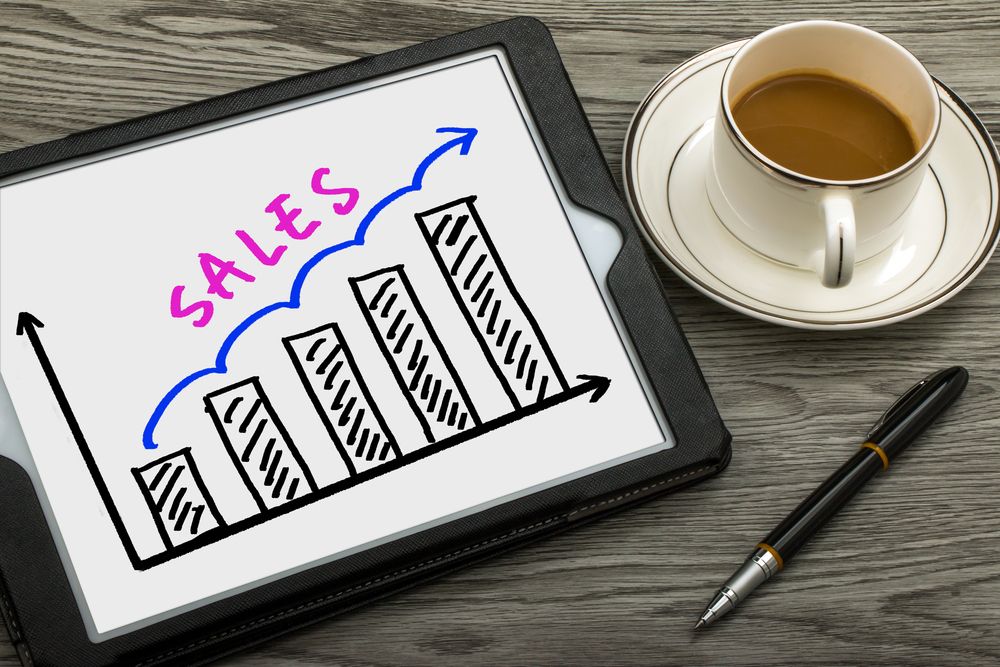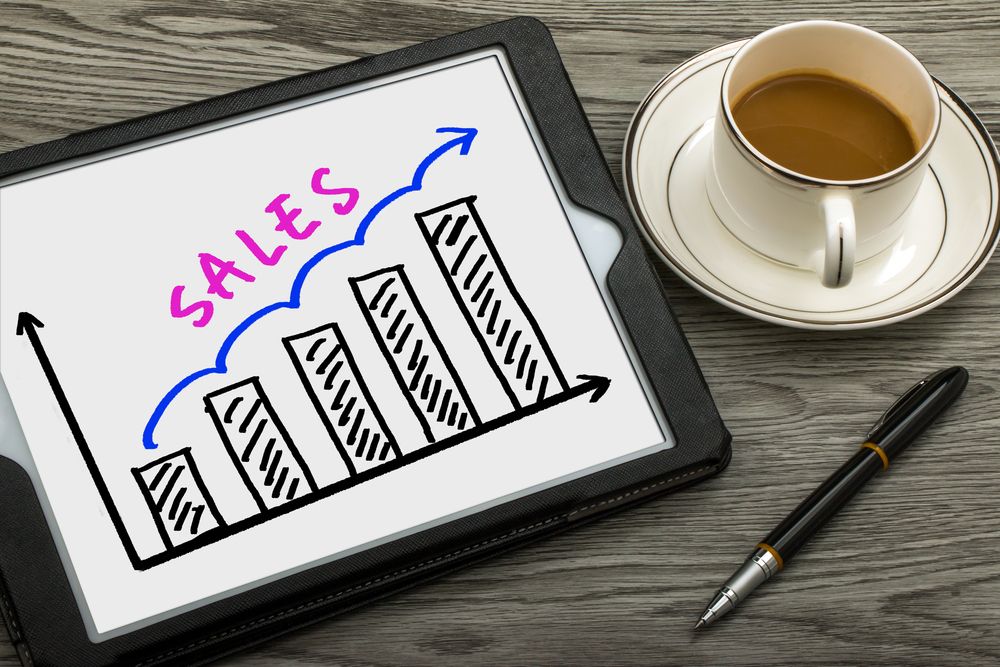 When we work with our customers, a number have found it useful to add sales acceleration software to their mix of strategic inbound lead management tools.
Sales acceleration software, like HubSpot's Sidekick, are powerfully integrated email tools that provide a number of useful advantages, actionable intelligence, and hacks that can help you close leads more quickly. Here's how.
View powerful information (profiles) about your contacts right in your email inbox or in your web browser when visiting their website, including the contact's professional history, where they reside, mutual contacts, email history, and company contacts.
Receive real-time email and prospect notifications—instant desktop notifications that appear when prospects open or click your emails, including how many times they opened your email, and where and from what device they opened it. You'll also receive a notification whenever someone actively engages with content on your site, all of which is useful, actionable sales lead intelligence you can use throughout the day.
Useful email templates are provided, and email scheduling allows you to send emails at specific future dates and times. You can also send reminders to yourself to ensure that your recipients receive the email when you wanted them to receive it.
Calling right from the CRM and recording calls right on their contact record.
Using Sidekick to Segment
Sidekick adds value by helping you react to critical prospect activities in real-time, but once again, in order to benefit from the hacks (shortcuts) Sidekick offers you'll need to be able to locate and segment prospects in your contact database through a CRM like HubSpot.
Members of your sales team can spend a disproportionate amount of time waiting for cold prospects to close, right? Sidekick works in the opposite way, allowing salespeople to make the most of real-time opportunities, such as when prospects are looking at certain pages of your site, including pricing pages and high-value conversion content. As previously mentioned, Sidekick provides a way to set up notifications that monitor the activities of your prospects, so you can reach out to them the second they're thinking about you.
Time is of the essence when trying to close a new lead or retain an unhappy customer. In fact, research indicates, reaching out to a lead or new prospect within the first hour may be 7 times more effective than waiting. So your ability to reach quickly could make all the difference.
For example, using the HubSpot Sidekick Settings tab, you can set up a notifications feed that's narrowed down to the prospects you wish to monitor, including prospects segmented by assigned contact owner, list membership, and, of course, lifecycle stage.
Contact owner or list membership: Here you can narrow down your notifications feed to include only the activities of contacts assigned to a particular account manager, or who are members of a specific list in HubSpot.
Lifecycle stage: Filtering your feed based on lifecycle stage is useful and allows you to monitor the activities of all your customers, including your hottest prospects.
What's more, email notifications alert you to which prospects are engaging with your emails—again, so that you can reach out to them before it's too late. This functionality is also useful for customers in distress—those who may be spending inordinate amounts of time on your Help and FAQ pages or who may be visiting the page where they can cancel their account. You could step in and save the day before the customer wants to walk away. (7)(8)
How IMPACT Uses Sidekick
At IMPACT, we've set up the parameters for what constitutes a marketing and sales-qualified lead in our HubSpot CRM, and we use Sidekick to take advantage of this through notifications we receive on our desktops every time they return to our site. We've also taken advantage of Sidekick's many email templates, and we've leveraged them to set up several email campaigns around the pain points we know our prospects have before they become customers.
The content above was an excerpt from our guide, Inbound Lead Management 101. In the full version, you'll learn more about choosing the right contact properties for your organization, measuring lead sales-readiness, segmenting, and accelerating sales with technology overall. Get your free copy here, right now or with the banner below.
Free Assessment:
How does your inbound marketing measure up?
Take this free, 5-minute assessment and learn what you can start doing today to boost traffic, leads, and sales.
Get Started
Free Assessment:
How does your inbound marketing measure up?
Take this free, 5-minute assessment and learn what you can start doing today to boost traffic, leads, and sales.
Published on August 10, 2015