How to Speed Up Your Results with Inbound Marketing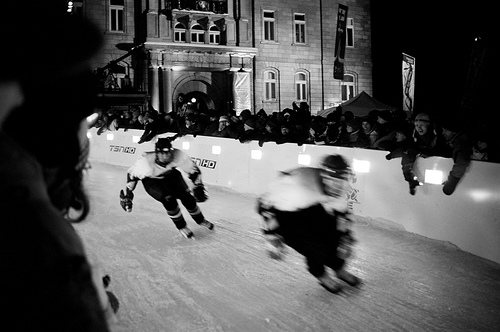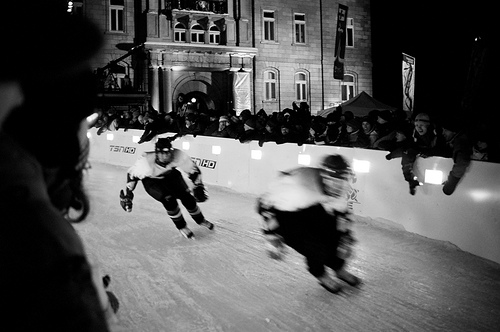 As a marketer, all to often we hear the comment, "I want to achieve immediate results from inbound marketing." It can be hard to give a specific date or time period where each prospect will achieve the results they want.
It's not always immediate. It's not magic.
However, inbound marketing is all about expanding your reach. Creating remarkable content that attracts your audience. There are some inbound marketing strategies you can employ to reach a significantly larger group of people in a shorter amount of time.
If you did a Google search for, ways to get immediate results from inbound marketing, you will see thousands of articles that all mention utilizing a/b testing, identifying long tail keywords, creating a blog subscription landing page, and implementing a social media campaign.
Now before you say, should I be doing those marketing tactics, the answer is yes. They are great ways to help you generate more traffic and leads, but can they quickly expand your reach?
There are a few other marketing tactics you can implement to rapidly increase your results. You just might be able to skyrocket your company overnight.
Ways to Produce Immediate Results with Inbound Marketing
Go Viral
If you're thinking that's not possible, you're wrong. It just might take a little effort and planning to get your campaign off the ground.
Remarkable content is huge. It's about being able to stand out from the crowd. Don't believe that can happen? Think back to Dollar Shave Club's infamous video. They're now using it on their homepage. It has also been shared by millions of people.
Their motto is "Dollar Shave Club couldn't be simpler. Select one of our great razors, pay one low monthly fee, and we send 'em right to your door. No more over-paying for fancy brand name shave tech. No more forgetting to buy your blades."
They took something that could have been ordinary and made it extraordinary.
I have seen this video more times than I can count and each time it makes me laugh. A key element of going viral is infusing a dash of humor into your content.
When creating content that your audience will want to share, it's important to know who your buyer personas are. What are they interested in? What's their demographic? Those are all key to keep your content in line with what they're looking for.
Let me note that any piece of content can go viral: blog posts, infographics, social media visual content, videos, pretty much anything you can think of.
When creating your piece of content you want to go viral, keep three things in mind:
Make sure it's high quality
So you've created your content. You want that first group of viewers to be as big as possible. Unfortunately, views will fizzle out over time. Remember to promote your content on social media multiple times throughout the day. Don't just use social media. Implement a number of other marketing tactics to help you expand your reach. Consider creating a blog article or sending out an email promoting it.
People will wonder what all the buzz is about.
It's all about developing a strategy.
Create an Offer
So you've created your viral content and know how important it is to share the content on social media. Your strategy doesn't stop there.
Your viral content should have an overall goal. What do you want to accomplish with your content? Do you want to educate your audience about mobile marketing or responsive websites? Use that goal to identify an opportunity to create a relevant and remarkable offer you can present those visitors. Dive deeper into the topic you presented in your viral content.
If you've created a video, don't just let it live on your YouTube channel. Embed it on your site. The best place for it is on your blog and on a landing page.
Your offer should resonate with your buyer personas. Including an offer with your viral content is a great way to capture their information but it's also a great way to weed out those visitors who are interested in learning more about your product or service.
Implementing Inbound Marketing
There is nothing worse and more desperate than someone pushing their content in your face. No one is going to respond. Your audience is actually immune to the distractions and loud noise.
Your audience wants to be educated and well informed before making a purchasing decision.
That's where inbound marketing comes in handy. Don't forget to include your personality. It's one of the best ways to attract your audience. And don't forget to make it remarkable. Remarkable content gets shared.
Free Assessment:
How does your sales & marketing measure up?
Take this free, 5-minute assessment and learn what you can start doing today to boost traffic, leads, and sales.