5 Tweetable Tips for Tapping Into Your Prospect's Buying Process
Rachel Clapp Miller also recommends this free guide, The Beginners Guide to Inbound Sales.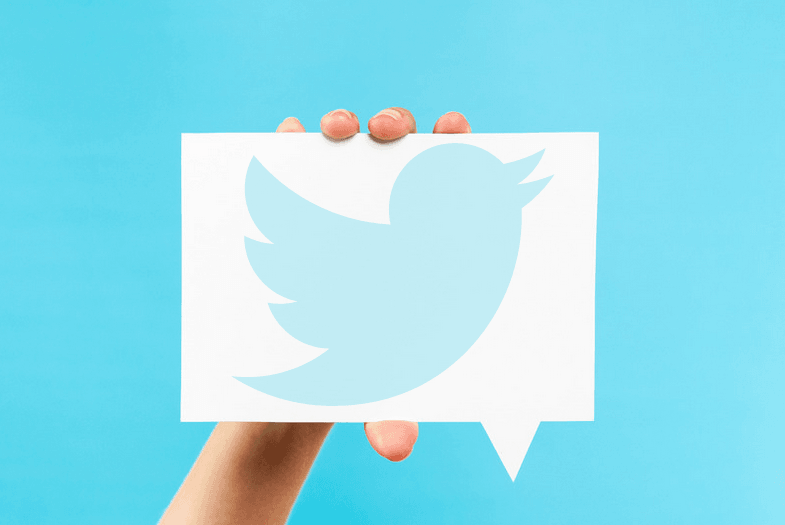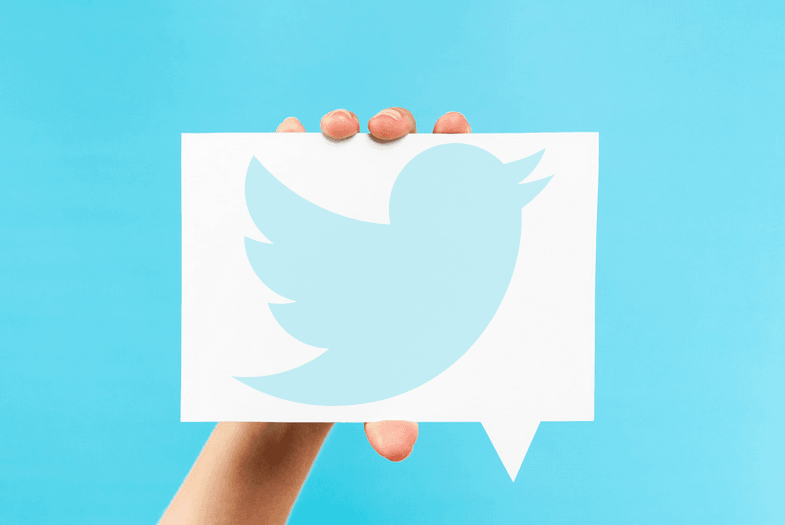 This post originally appeared on the Force Management Blog. To read more content like this, visit the blog here.
B2B Buyers are increasingly using digital content to research solutions to their complex business problems.
As a result, salespeople need to account for a buyer who is well-researched and consuming more and more information online. Your sales team needs to be armed with the tools to communicate effectively to these buyers.
Free Guide: The Beginners Guide to Inbound Sales
To help you help your salespeople sell more effectively, we've detailed tweetable tips for tapping into your prospect's digital buying process.
How to sell to the connected buyer:
5 tweetable takeaways:
1. Understand buyer expectations [Tweet this]
If your buyers can't find the benefits of the solution you provide, they'll turn to your competitors.
2. Build marketing alignment [Tweet this]
It's vital that sales and marketing be in agreement around the goals of your customer facing content.
Ensure messaging consistency at every customer touch point.
If your sales organization wants to be part of the decision process, you need to enable your team to leverage social in their sales process.
5. Differentiate the marketplace [Tweet this]
Use your online presence to articulate your unique and comparative differentiators so that by the time your prospects are speaking with you, they already see you as a beneficial resource for their needs.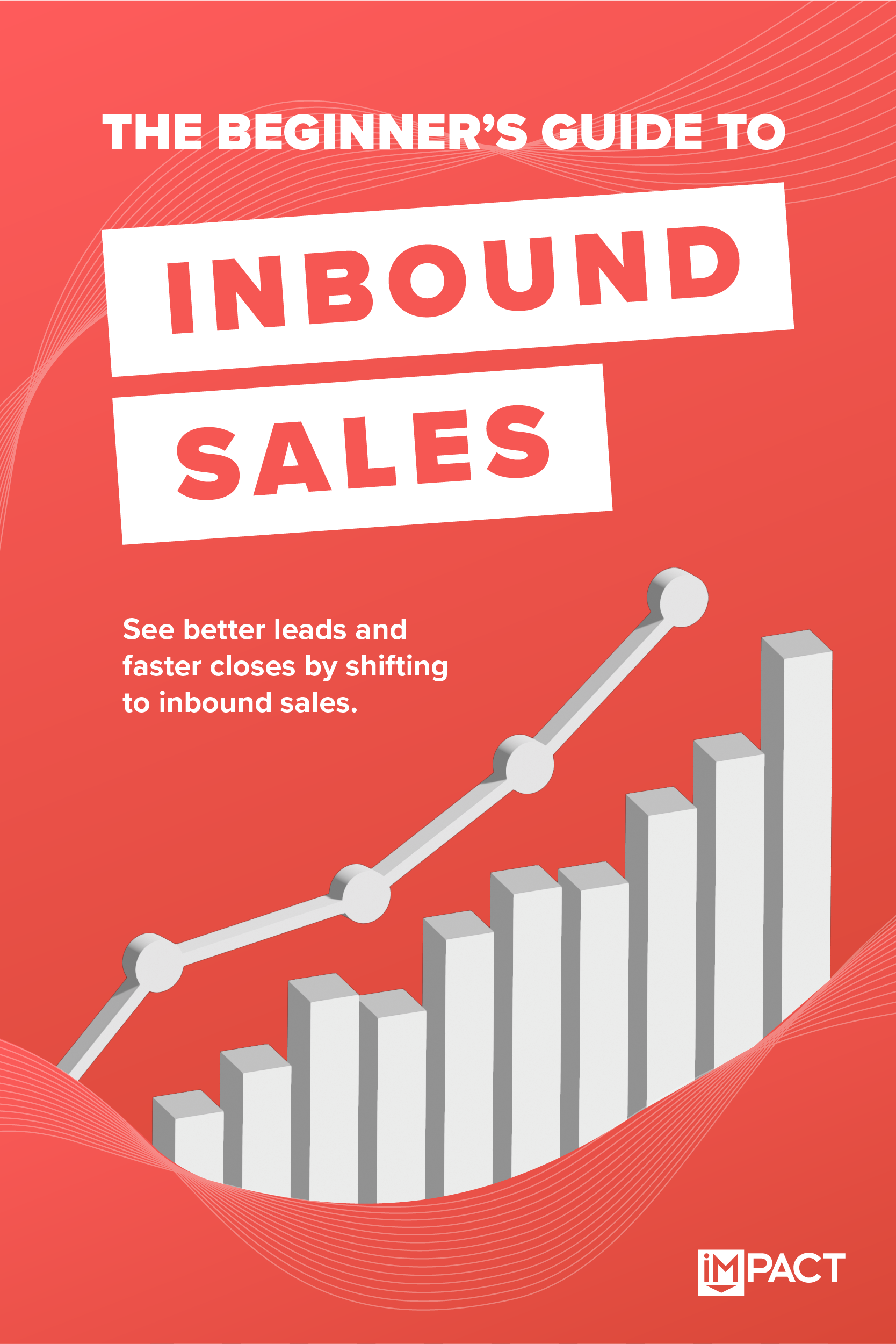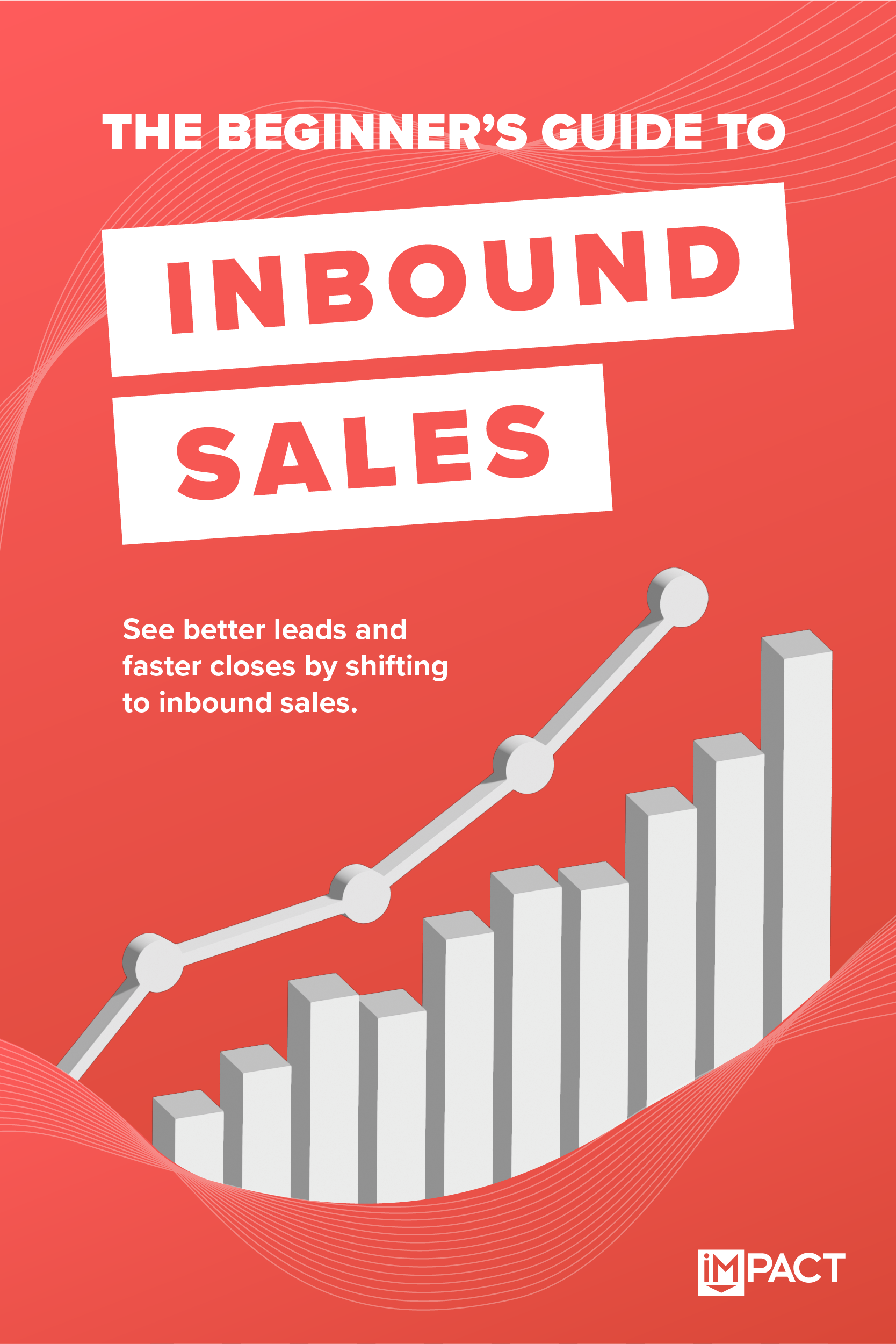 Free Guide:
The Beginners Guide to Inbound Sales
See faster close rates and happier customers by shifting to inbound sales.
In this guide, you'll learn:
Inbound Sales vs. Outbound Seals
5 Steps in the Inbound Sales Process
Getting Started and Troubleshooting
Published on March 7, 2015