Tips on How to Manage Your Inbound Marketing from Your iPhone
Dan Baum also recommends this free guide: The Ultimate Inbound Marketing Strategy Playbook 2022.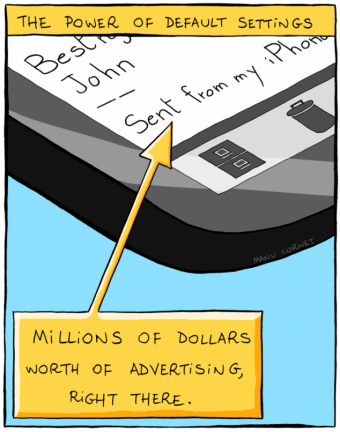 It seems like everyone today has an iPhone. Well who can blame them? It's one of the greatest marketing tools mankind has every created. Okay maybe not to that extreme, but it still has a lot of capabilities that we couldn't even dream of as little as five years ago.




Ever

Free Guide: The Ultimate Inbound Marketing Strategy Playbook 2022

wonder what you could be doing with this technology? Believe it or not, there actually a lot of things your could do for your marketing from your iPhone that can save your company time and money. Hard to believe, huh? But getting your company onto your iPhone is an untapped resource of sorts, and it has loads of potential for your marketing.


Ever have this great idea when walking into the office, and by the time you get there to write it down, it's gone? Hey...put it in your iPhone! Never run into that annoyance again! But that's just one example of how you can manage your marketing from your iPhone.




Here is a list of tips and apps you need to know if you want to take advantage of that $500 chunk of metal in your pocket. Test out these helpful ways to manage your marketing from your iPhone!




Looking to optimize your site and campaign for mobile? Contact IMPACT and we'll get you started!



Tips on How to Manage Your Marketing from Your iPhone
Maintaining a mobile presence for your brand is extremely important. You can bank on the go, make sales calls, manage your emails, pretty much anything you need a computer to do for your marketing you can do with your iPhone. You just can't view your non-mobile site! (Well assuming you have a mobile site, if you don't, what are you waiting for?) Okay, I have the capabilities, what do I do now? Well, let's take a look into managing your marketing from your iPhone.
1. You went social, now go mobile
Probably one of the most obvious, but worth saying, download all your social networking apps. Having your Facebook, Twitter, Google+, and LinkedIn at your fingertips eliminates any and all need for patience. No more running to a computer to check out your posts. You can easily update statuses and tweet about things throughout your day, even the slightest thing.
Attending a trade show or a conference? Tweet that! mention where you are and who you're with. Especially if that event or that person has a strong social presence! You want to be seen by the most users possible, so don't wait until you're back in town to write up a post that happened 3 days ago.
2. Switch up your schedule more efficiently
Meeting running late? Send your next appointment a quick email or reschedule the rest of your day on the spot. Don't wait to make changes to your schedule! You will forget and miss appointments without warning. You don't want the reputation of inconsistency do you? Make sure you keep a tight agenda and maintain efficiency with your day.
3. Still running late? Shorten your commute
Don't be late ever again! Improve your marketing with your iPhone by finding the fastest routes to your meetings or appointments. Navigation is great! Avoid traffic and accidents and keep your punctuality intact.
4. Don't let your analytics slip!
Download Analytics Pro which is the mobile version of Google Analytics. Measure the results of your hard work and effort anytime and anywhere! See how a landing page is doing while waiting in line for coffee. Grader is also a great marketing app to download for marketing from your iPhone. Grader is HubSpot's new iPhone app that also lets you grade and analyze your marketing efforts.
Your iPhone is an extremely innovative tool that you could be using to your advantage. It's capability to make you a mobile marketing machine is endless, and when you take your marketing with you, you are that much more prepared and knowledgeable as soon as you get back to the office. Never let your marketing take a break by managing your marketing from your iPhone!
Marketing from your iPhone
Interested in making your website and campaign more mobile friendly? Give us a call at IMPACT and learn how we can help!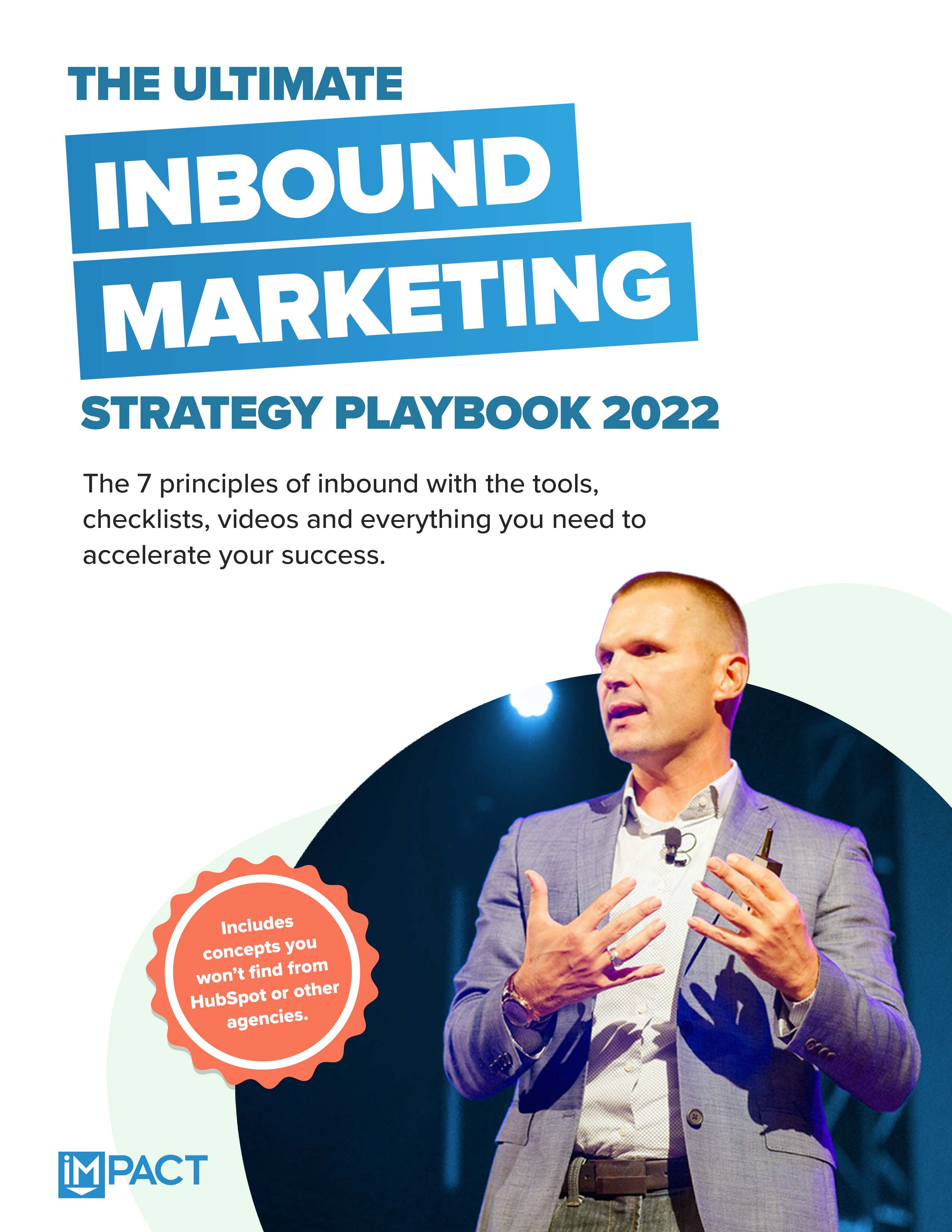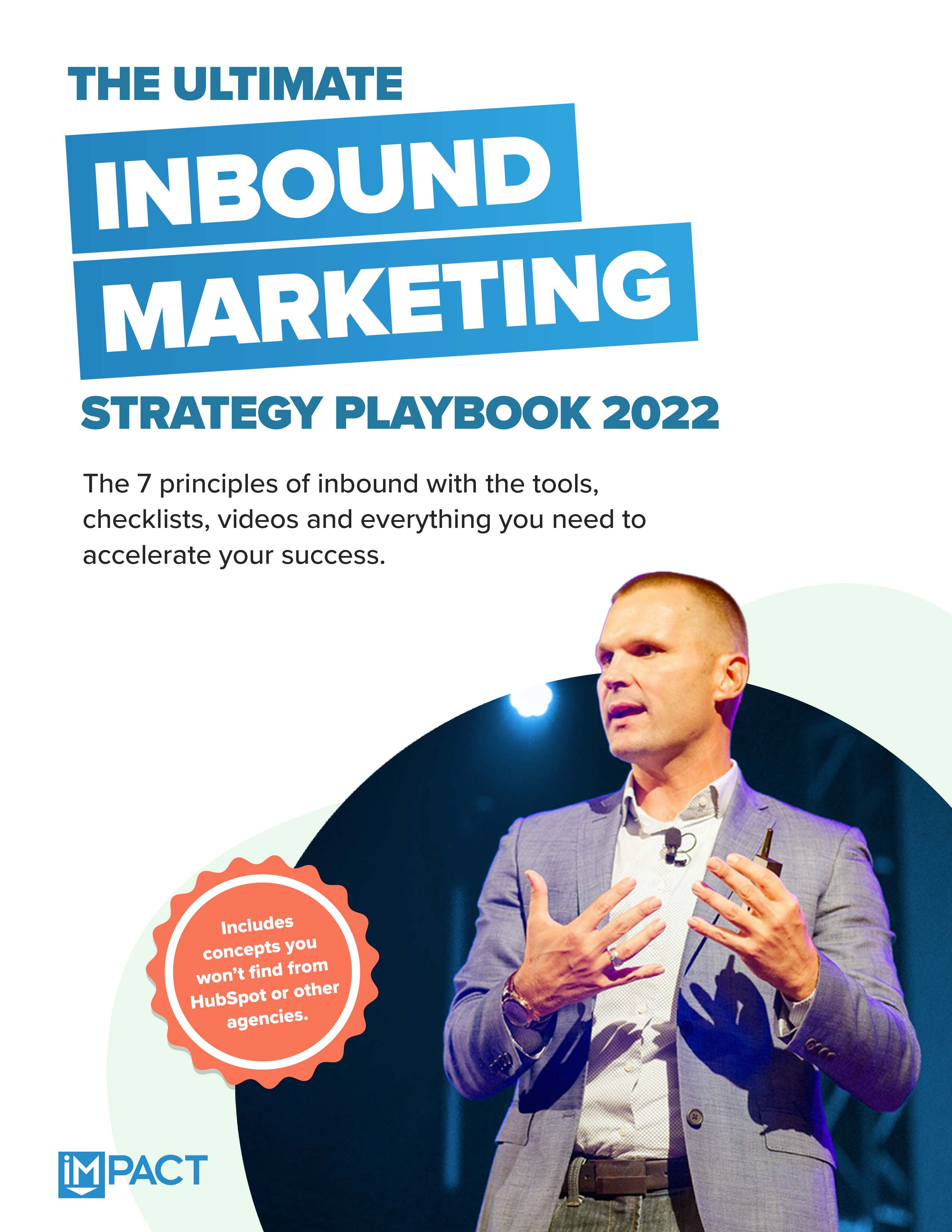 Free Guide:
The Ultimate Inbound Marketing Strategy Playbook 2022
Take your inbound strategy to the next level
Master the 7 principles of highly effective inbound marketing
Dramatically improve your inbound sales
Get more buy-in at your company
Published on August 27, 2012