When to Include Case Studies in Your Sales Process
Rachel Clapp Miller also recommends this free guide, The Beginners Guide to Inbound Sales.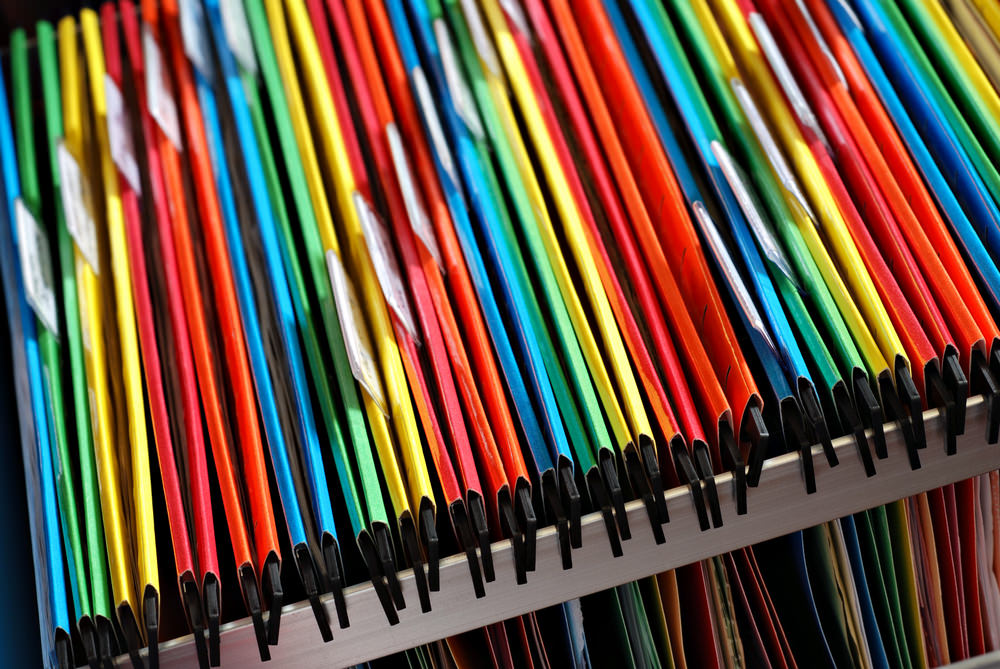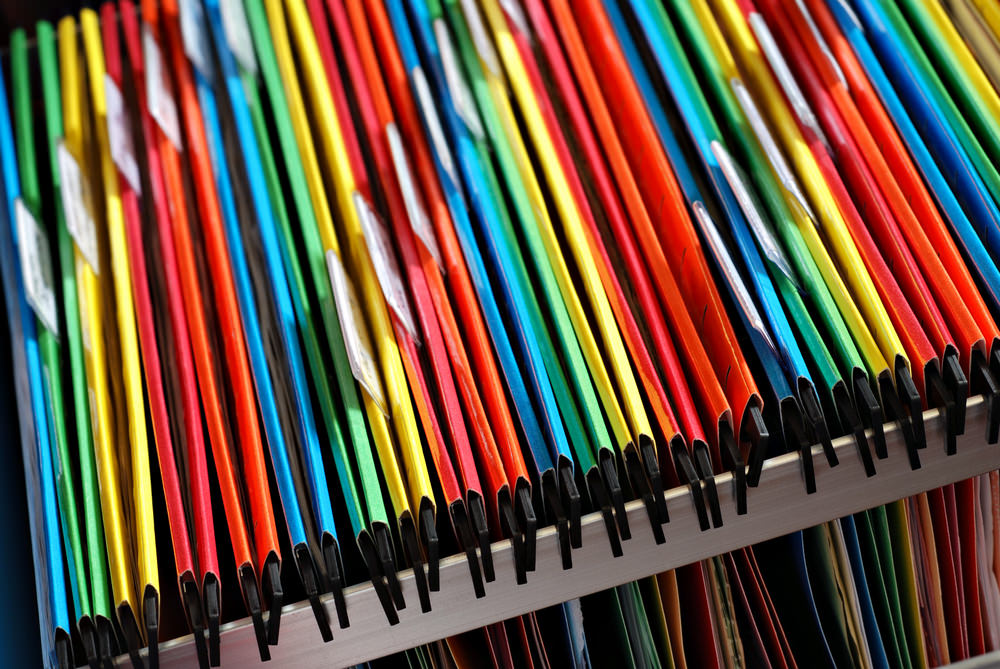 This post originally appeared on the Force Management Blog. To read more content like this, visit the blog here.
A powerful customer testimonial may mean the difference between winning and losing an opportunity. That's why we put such an emphasis on proof points at Force Management.
The key to leveraging any testimonial is to use it in a way that has impact, depending on your prospect.
Your sales process shouldn't be a cookie-cutter approach. Rather, it should align with what your buyer needs and how he/she buys. You need to look for the right opportunity to have the greatest impact.
Free Guide: The Beginners Guide to Inbound Sales
How do you know when the timing is right?
Think about a current opportunity you're working on right now. Click through the SlideShare and determine if a customer testimonial can move the buyer along in his/her decision process. If you have enough testimonials, consider using them strategically, at multiple times during your sales process.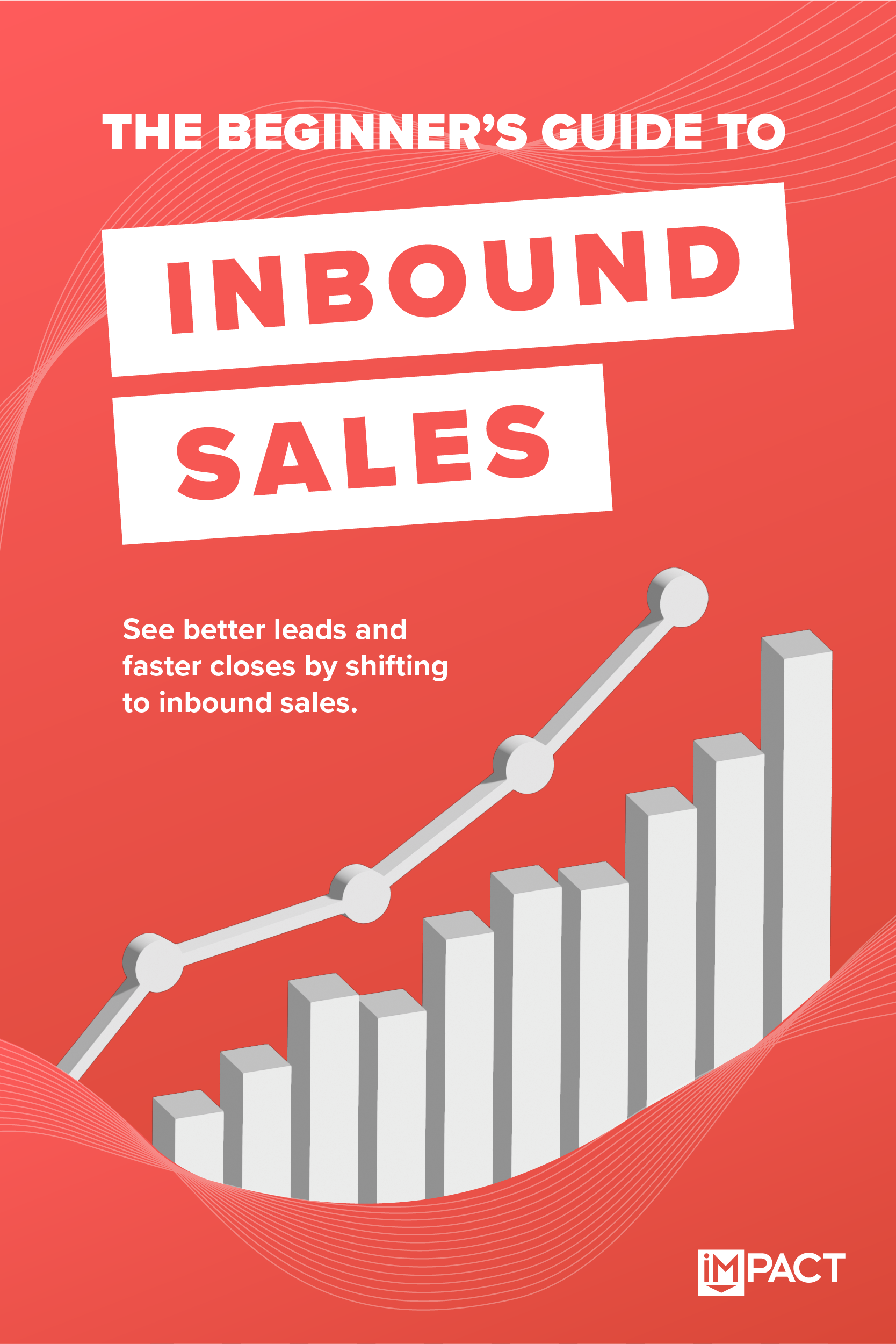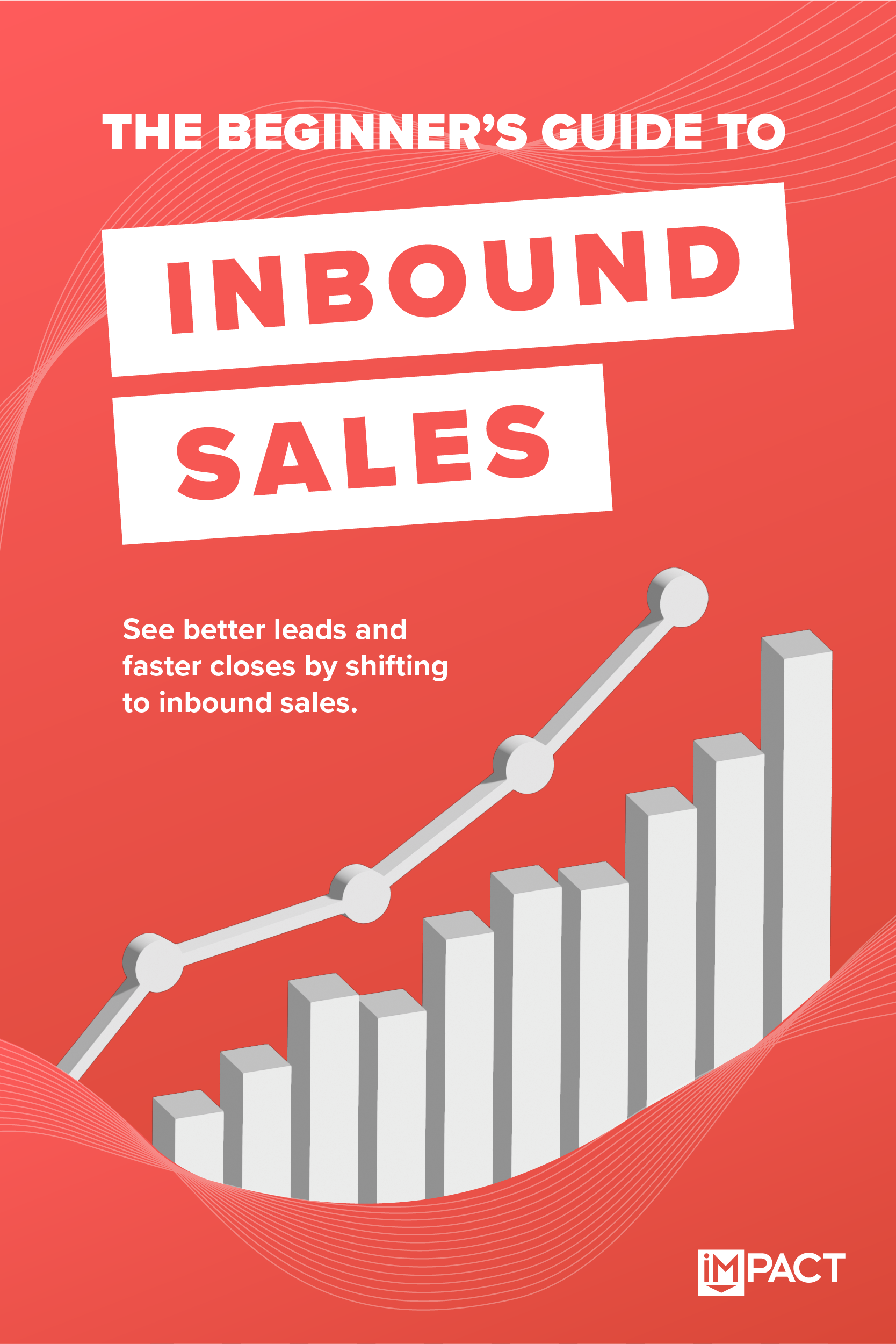 Free Guide:
The Beginners Guide to Inbound Sales
See faster close rates and happier customers by shifting to inbound sales.
In this guide, you'll learn:
Inbound Sales vs. Outbound Seals
5 Steps in the Inbound Sales Process
Getting Started and Troubleshooting
Published on August 14, 2014