Why Your Sales Emails Are Being Ignored (And How to Fix Them)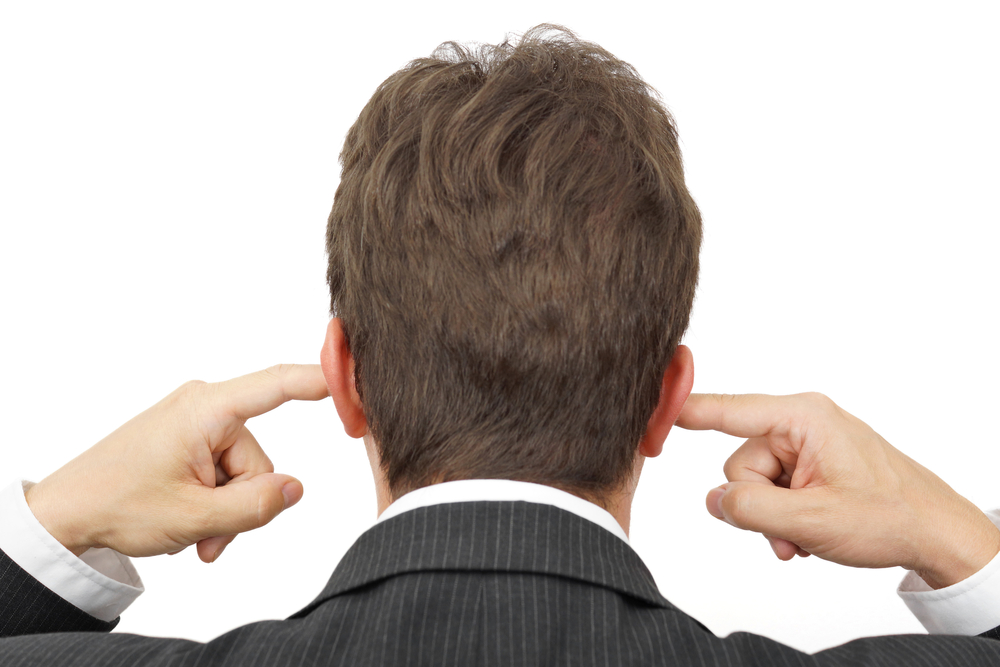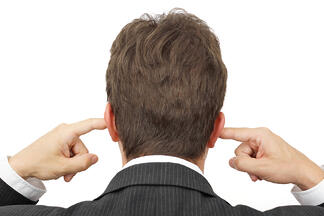 On any given day, your sales team is probably communicating with more people than anyone else in your office.
Of course you trust that they're great communicators, but when it comes time to put the pen to the paper (or the keys to the screen?) things don't always come out that way.
You see, salespeople can talk to almost anyone about almost anything, but great verbal skills don't always translate into strong writing capabilities.
Rather than allow their unfamiliarity with effective writing contribute to lost opportunities, it's important that they're provided with the guidance necessary to course correct their current efforts.
In order to help your sales team improve their sales emails, we've outlined a few common mistakes alongside some actionable advice on how to set things right.
There's no context
Jumping into an email blind is the wrong way to initiate a connect.
Without some form of personalization, your sales team's message will be at risk of blending in with all of the other emails in a prospect's inbox.
With access to so much valuable insight in terms of a prospect's interests and behaviors, your sales team needs to focus on leveraging it in order to capture their attention.
Pumping out a ton of generic emails and crossing your fingers for a response will result in nothing but a fruitless return.
How to fix it:
Quick, write this down and tack it up on the wall in your sales room: "Seek first to understand, then to be understood." - Steven Covey
A lot of salespeople underestimate the power of context. However, sales messages can be better tailored to a particular prospect if the salesperson takes the time to generate a better understanding of who they are.
Before they start writing anything, they should take a few minutes to conduct a Google search or social media audit. This type of exploration can help them generate a better understanding who the prospect is and what their pain points are.
Gathering this information will prove useful when your salespeople go to compose an email because their message will be grounded in something real and relevant.
The subject line is awful
In a perfect world, prospects would be waiting by their inbox for your sales message to come through and sweep them off their feet. But truth be told, this never happens.
The reality of the situation is that people are strapped for time and already overwhelmed by the number of emails they're receiving in the first place. I mean, how often do you hear someone utter the words, "My email inbox is just sooo organized"?
Point being, emails with irrelevant, unclear subject lines are primarily among the first to meet the trash can. If a prospect has to pause or re-read your subject line in order to make meaning from it, you're not going to get your message heard.
How to fix it:
If your sales team is issuing subject lines that are long-winded with excessive capitalization, exclamation usage, or trigger words, it's no wonder you're not getting any responses.
In terms of length, MailChimp suggests that you should keep your subject line to 50 characters or less. This rule of thumb will help your team avoid any awkward cut off sentences that may detract from what you're trying to convey.
While their goal should be to stand out in a prospect's inbox, it's more important that their message makes sense. Including elements of personalization and localization can help your sales team peak the interest of prospects and improve the chances that they open it.
The language is too complex
Just because you're well-versed in every acronym and bit of jargon tossed around in your industry, doesn't mean the person on the other end of the line is.
If one of our salespeople got on a call and started spitting out acronyms like ROI, SERP, and CTR, it's likely that the prospect is going to be left scratching their head. That's the exact opposite of the reaction we're looking for from them.
Industry-specific acronyms and 10 dollar words aren't going to propel the sales process, they're going to make it more complicated.
How to fix it:
In a recent interview with Ann Handley, she passed on a bit of advice worth noting here: "Never use a 25 cent word when a nickel word will do."
While most salespeople notoriously turn to overly complicated terminology to establish their point, it's often times at the expense of their message. In order to resonate, it's important that your salespeople are putting forth messaging that aligns with the language your prospects are comfortable with.
If their points are easily understandable and relevant to their needs it will be significantly easier to earn a response back.
There's no trace of trust
Successful persuasive writing requires the support of logic and verifiable facts.
Often times salespeople get too caught up in pitching their product or service and tend to forget that their goal is to serve the prospects needs by providing them with actionable solutions.
The people on the receiving end of their emails are no strangers to spam, which is why factual information should be provided to ease their skepticism.
How to fix it:
Rather than say, "We know how to generate leads for your business", say something with credibility behind it like, "Our team was able to increase our lead generation by over 400% in just 2 years."
Now you're not just stating that you can do it, you're proving that you have done it.
Any claims that are made should be easily backed with facts, passion, and a credible level of expertise.
Free Assessment:
How does your inbound marketing measure up?
Take this free, 5-minute assessment and learn what you can start doing today to boost traffic, leads, and sales.
Get Started
Free Assessment:
How does your inbound marketing measure up?
Take this free, 5-minute assessment and learn what you can start doing today to boost traffic, leads, and sales.
Published on August 1, 2014