5 Reasons Why You Should Personalize Your Inbound Marketing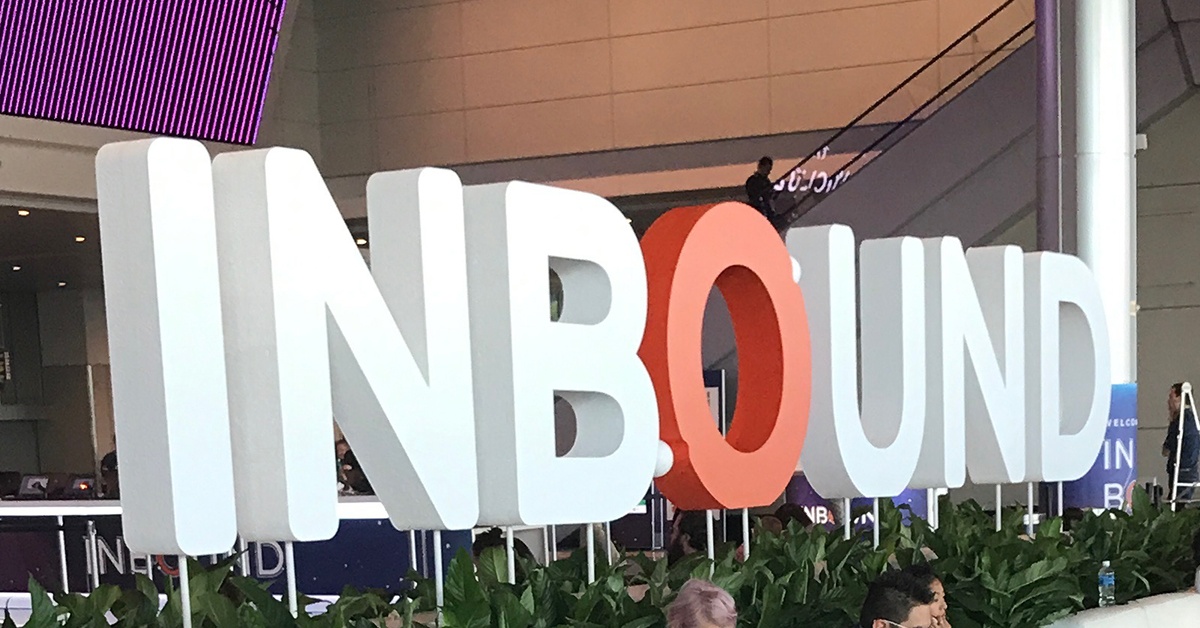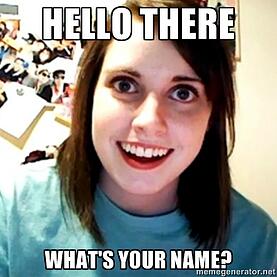 It's easy to forget that everything you do should have your customer's needs in mind.
But without customers, who would need you?
That's why the best way to cater to your customers and prospects is to choose what you send them and what they see.
You want to grab their attention and keep it.
They aren't going to be interested in reading a general email or something that has no relevance to them.
So how can you do this?
Make it Personal
There are several ways to use personalization to improve the experience for your customers and prospects.
After someone navigates your website or downloads an offer, you will have some of their personal information such as their name, email address, and company name. Having this information is going to allow you to start personalizing your inbound marketing efforts.
You should always send your emails from a person, rather than from the company name.
Use the person's name in the greeting of an e-mail you are sending them.
Segment email contacts into lists. Consider segmenting your contacts based on their buyer personas or lifecycle stage.
By segmenting your email contacts, you can then create personalized content that is relevant to each different list.
Send more content via email based on what they were originally interested in. For example, if they download an ebook about social media, send them an offer to download another ebook that goes more in depth about a specific social media platform.
Gaining insight about your leads will give your sales team the information they need to make more personalized sales pitches.
With all of those methods, you can easily begin to personalize your inbound marketing efforts. If you're still asking "but why should I do this?" allow us to tell you.
5 Reasons to Personalize Your Inbound Marketing
1. Increase Conversions
When your leads are receiving information from you that they are interested in, they're going to be more likely to convert. This is also due to the fact that personalized marketing makes it easier for them to convert. According to Aberdeen, "personalized emails improve click-through rates by 14%, and conversion rates by 10%."
2. Less Emails
Instead of sending generic emails over and over again hoping that someone will open them and click on your offer, you can be sending fewer emails your contacts will actually open. By segmenting your email lists and creating a personalized experience, you can send less emails that will have a higher open rate. Personalization is a great way to nurture leads, helping them reconvert and pushing them down the sales funnel. Your main goal is to gain more customers.
3. Improves Lead Nurturing
By personalizing your marketing and content, you will be able to convert more leads. The main objective of lead nurturing is to educate your leads, providing them with more information about your service areas. Through the use of workflows and marketing automation, you can send your top-of-the-funnel leads more general (introductory level) content while sending your bottom-of-the-funnel leads more in-depth (advanced) content related to their interests.
4. Improved Website
With personalized marketing, your website recognizes visitors coming to your site. The best part is that you can promote content that is new and interesting to them on your site. This is going to make their experience on your website a lot better than if they saw the exact same thing every time. One site that consumers love is Amazon. They tailor their site and customize it for every viewer. They want to create a unique experience for everyone that visits their site.
One way that you can tailor your website and content to match the needs and interestes of your visitors is through smart CTA's. Allowing you to personalize your visitor's experience. Smart CTA's allow you to automatically display different CTAs to different visitors based on the information you've already collected about them in your contacts database, personalizing each visitors experience on your website.
5. Welcome New Prospects
You don't only have to personalize your content to existing contacts. Think about new prospects and leads, create a personalized way to welcome new prospects who visited your website or downloaded an offer. Once they've come to you, it's your job to welcome them and invite them to stay.
You can't create great marketing without making it personalized. People want to know that they are important to you, and giving them personalized content is going to make you stand out among the competitor that greets them with "Hi Customer."
Free Assessment:
How does your inbound marketing measure up?
Take this free, 5-minute assessment and learn what you can start doing today to boost traffic, leads, and sales.
Get Started
Free Assessment:
How does your inbound marketing measure up?
Take this free, 5-minute assessment and learn what you can start doing today to boost traffic, leads, and sales.
Published on June 8, 2013