Sales Motivation: 10 Quotable Quotes on Selling Differently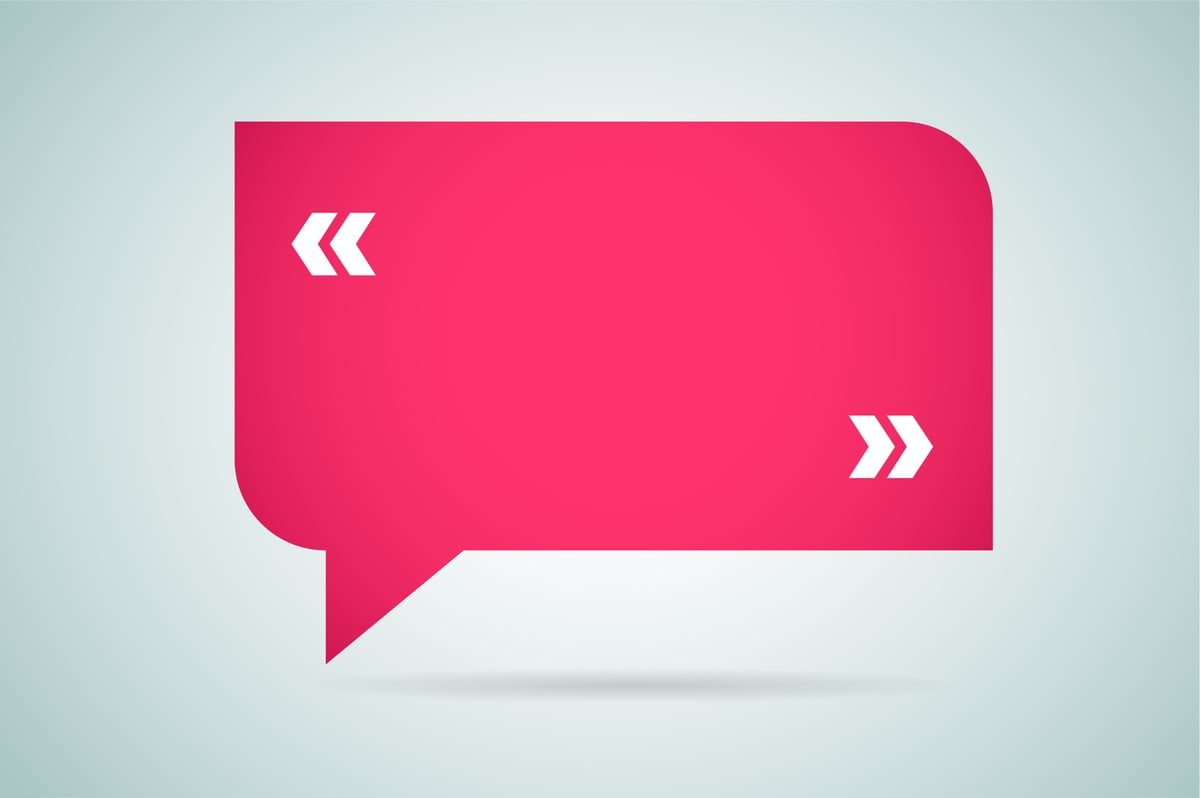 November isn't only for shoppers.
Black Friday is just over a month away. As major retailers and manufacturers scramble to create the right deals, messaging, and packaging many other companies have a completely different focus.
As we come into the last quarter of 2015, we recognize an important season: Budget Season. Many of us have done it, and many more will do it this year: It's time to prepare those annual budgets for next year. It's time to research and shop for the resources your department will be using in 2016. What does this mean for salespeople? Get motivated and get ready to sell differently!
Quotes for Sales Motivation
1. "Change before you have to." - Jack Welch [Tweet This!]
2. "Stop thinking about the order and start thinking of yourself as a business improvement specialist." -Jill Konrath [Tweet This!]
3. "Great content is the best sales tool in the world." - Marcus Sheridan [Tweet This!]
4. "The art of salesmanship is the absence of salesmanship." - Jack Carroll [Tweet This!]
5. "Your #1 competitor is the Status Quo!" - Brent Adamson [Tweet This!]
6. "Today, RFP stands for Request For Prescription! (Not Request For Paper)." - Brent Adamson [Tweet This!]
7. "Today it's not about creating fantasies anymore, it's about creating the reality." - Jim Farley [Tweet This!]
8. "As with any relationship, the market favors those who give more value than they ask for." - Leslie Bradshaw [Tweet This!]
9. "To build a long-term, successful enterprise, when you don't close a sale, open a relationship." - Patricia Fripp [Tweet This!]
10. "Well done is better than well said." - Benjamin Franklin [Tweet This!]
And a bonus favorite of mine:
"The goal is not to be in business with everybody who needs what you have. The goal is to do business with those who believe in what you believe." - Simon Sinek [Tweet This!]
Free Assessment:
How does your sales & marketing measure up?
Take this free, 5-minute assessment and learn what you can start doing today to boost traffic, leads, and sales.