3 Ways to Use Social Media to Target Your Back to School Campaign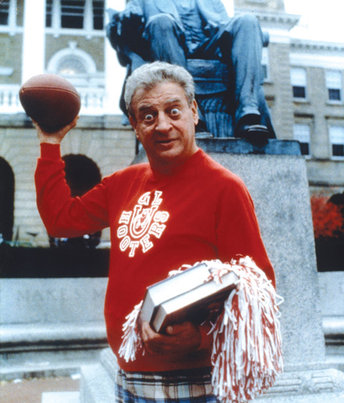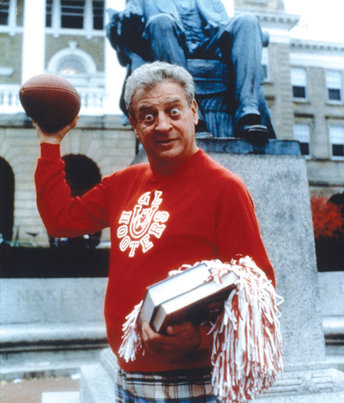 It's that time of year when parents and children from the age of 5 to 21 start thinking about the new school year.
That means brands are starting to advertise and promote back to school shopping.
Did you know that back to school shopping is one of the most competitive times of the year?
With all of those brands vying for the attention of one target audience, it's becoming more and more important to develop dialogues and conversations early on.
The emphasis on back to school shopping was promoted before July 4th this year. Historically most consumers don't think about or begin shopping until 3 or 4 weeks prior to the first day of school.
Taking a look at the trends from previous years, with 11.5 million parents with children 17 or younger and over consumers and over 1 million college students, you cannot be surprised that brands are talking about back to school so soon.
Back to school isn't a one-off campaign, but reoccurring real time conversations with your audience that spans over two to three months.
[/display_mobile]
With U.S. consumers spending more time on digital media than TV, it's important for brands to make their back to school marketing campaign optimized for the Internet and mobile.
How Your Brand Can Use Social Media to Promote Back to School
1. Look Books and Boards
Visuals are a big part of social media, and Pinterest makes it even easier for your brand to showcase popular back to school items.
With so many stores and items out there you might not even know where to start.
What items do you need? What items are necessary?
Especially when going to college the items and possibilities are endless. The start of a new school brings about setting a new first impression and making a great start with all the essentials you need.
You can use look books and boards on Pinterest for more than just those hot items you have on sale. This is a great opportunity to showcase your products. Mix and match items to give your shoppers options.
If you have a Pinterest board that contains all the essentials of a great dorm room that will ensure their dorm room is their home away from home, you just might find users with their phone in hand, looking around your store for those items.
Target is just one example of how brands are making use of Pinterest. This is also a great way for craft stores to promote neat crafts and decor items teachers can use to decorate their classroom for the upcoming school year.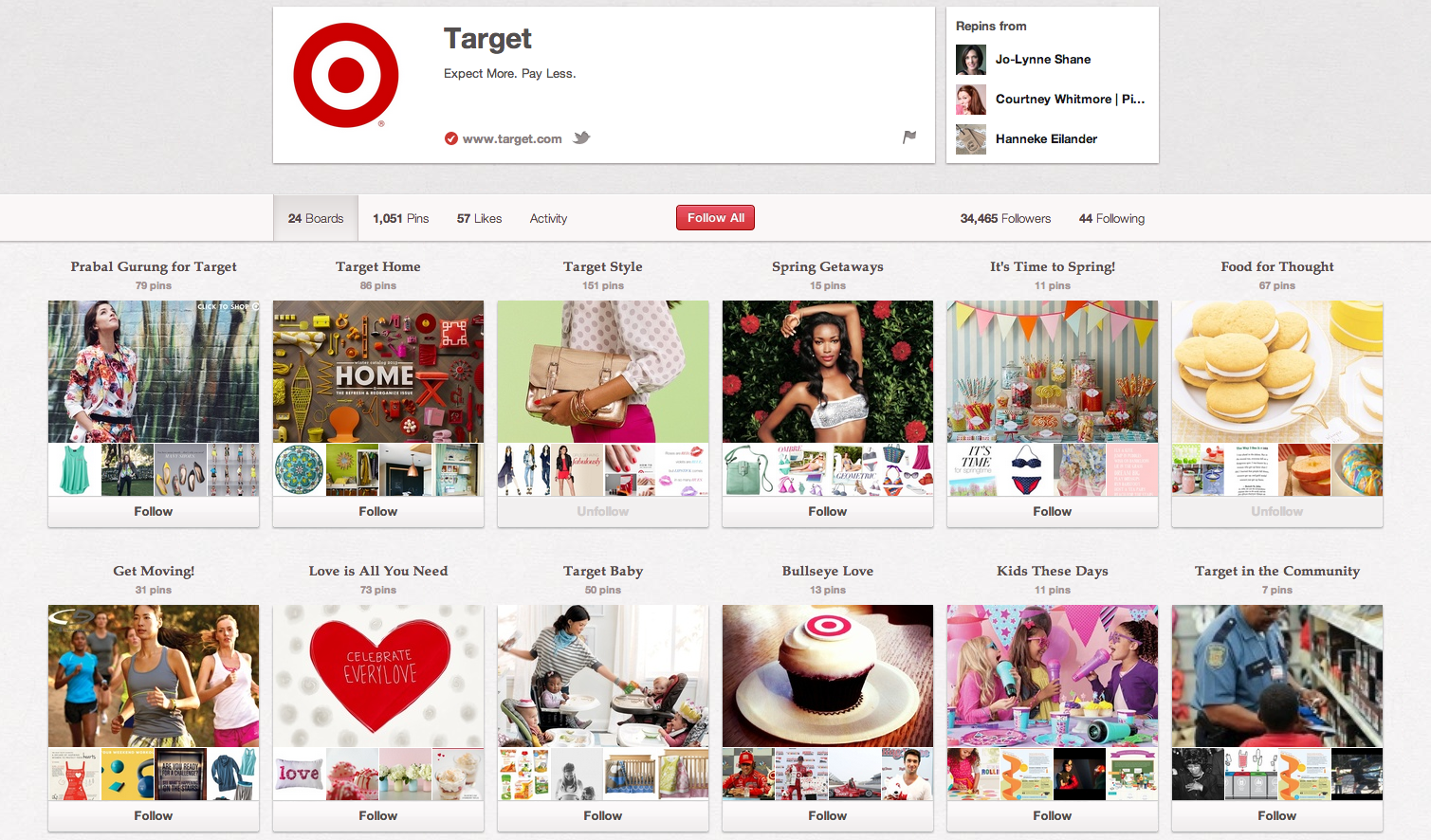 Back to school isn't only about buying school supplies and clothing.
This time of the year also brings back your weekly staple of sandwiches. Don't stick with the boring ham and cheese on white bread.
Branch out a little and try something new.
Kraft Cheese has made that even easier by creating a board for back to school lunches. I'm not even going back to school and I'm considering trying a few of these for lunch.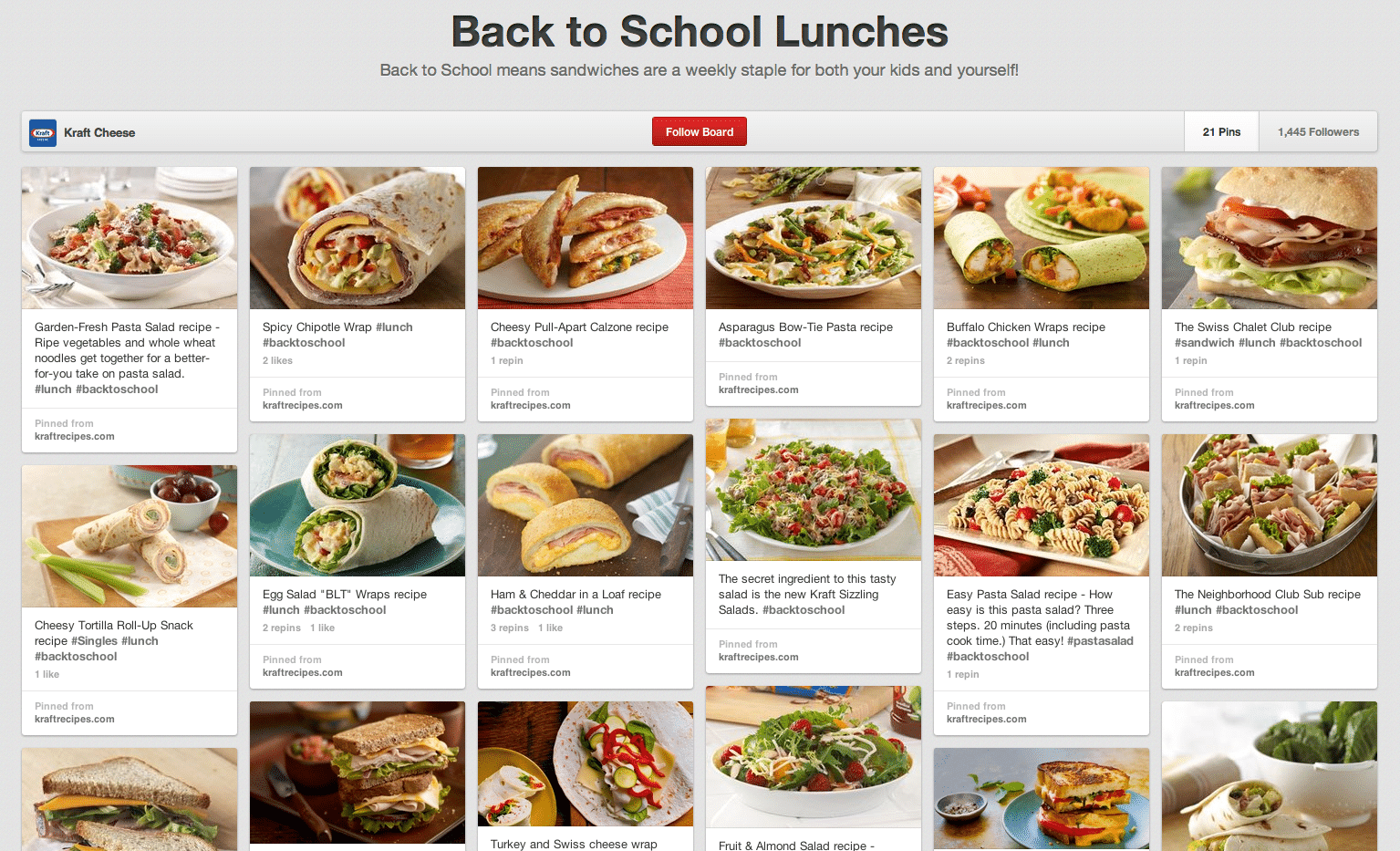 2. Contests
People love contests. When was the last time that someone didn't want to win a new laptop, TV or even a giftcard? No one.
With the new school year quickly approaching there has never been a better time to use Facebook and Twitter to promote your contest.
Who wouldn't want to win an entire room of back to school supplies?
If you want to, be sure to check out Staples campaign. Each week they'll be giving a way supplies for different types of classrooms and a dorm room.
1, 2, 3, eyes on me. #Teachers win a classroom full of supplies! https://t.co/vjML4EyB20 #StaplesHasIt pic.twitter.com/pP5XBxFsmj




— Staples US (@Staples) August 5, 2013
A contest is a great way to promote your product and provide necessary supplies and items to parents, teachers and college students. Not everyone has the money to buy a brand new laptop.
It will also drive more traffic to your website.
3. Promote Coupons, Discounts and Other Exclusives
According to research by Gen Y focused marketing agency Mr. Youth, if brands don't start developing conversations earlier than August, your brand is going to miss out. By the time marketers start targeting Gen Yers with back to school messages, 70% of the Facebook conversations on the subject have already been concluded.
With the Internet consuming over 4 hours of their time, it's no surprise that consumers are using mobile devices to shop online. Consumers are even scouring the Internet looking for the best deals. It's no surprise that Groupon and the app Retail Me Not are extremely successful.
[display_fullsize]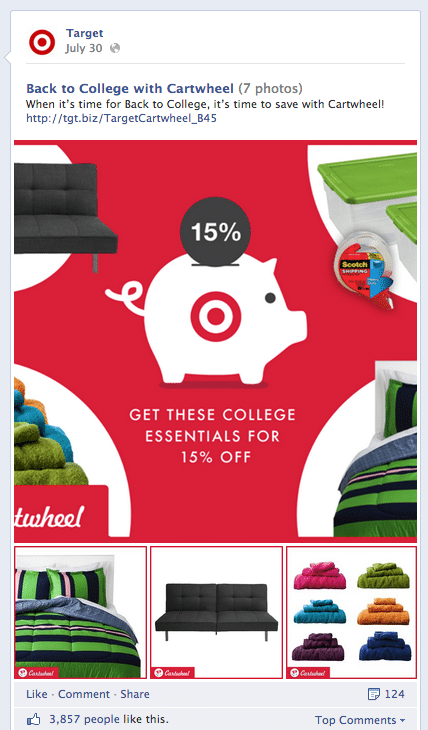 [/display_fullsize]

[display_mobile]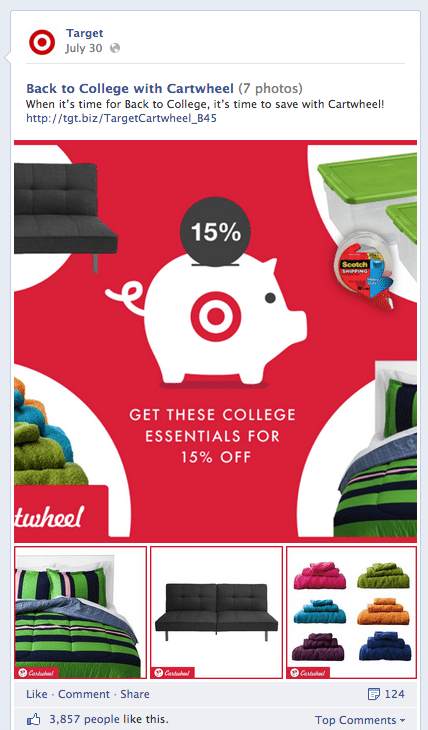 [/display_mobile]
Consumers are looking for coupons and discounts.
Facebook is a great way to keep the conversation going by continually promoting products and offering discounts. Now that the social giant has started implementing hashtags, its even easier for those shopping for back to school to find the latest deals. Give them an incentive to shop at your store. Especially when going back to school and college can be expensive.
Free Assessment:
How does your sales & marketing measure up?
Take this free, 5-minute assessment and learn what you can start doing today to boost traffic, leads, and sales.