5 Tips for Inbound Marketing Success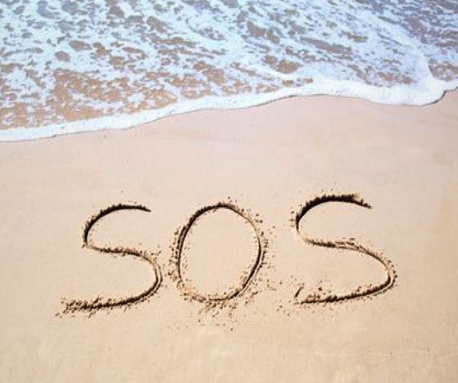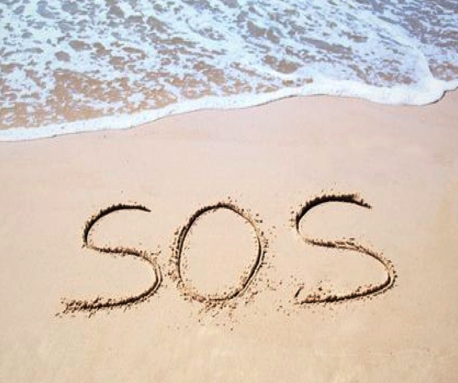 With the inbound marketing trend on the rise, it can seem tough to stay current and successful with your companies marketing campaign. Many of our clients have come to us in order to get them back on their feet, and back into action.
But how can you prevent inbound marketing failure from the get go?
By looking at some analytics and questioning client's previous marketing tactics, there are several key factors that can help turn your inbound frown upside down.
5 Ways to Succeed With Inbound Marketing
Publish blogs Consistently
One of the common errors that we see in an inbound marketing campaign is the failure to produce new content on a regular basis. "But how many times should I post?!" Well, it is not always about producing mass content, you want to strive to stick to a schedule when it comes to posting new content. One example would be publishing two or three new posts every Monday, Wednesday, and Friday.
There is a direct correlation between how frequently a company blogs, and their traffic and leads. According to HubSpot, "Businesses that blog at least 20x per month generate over 5X more traffic than those that blog fewer than 4 times per month."
One way to stay organized and routinely publish new content is by creating a calendar and plan out the days in which you will produce a new blog, you could even plan the blog topic for certain days.
Producing fresh content
Keeping up with a content schedule can be challenging, but it is imperative that fresh content is being produced so readers aren't stuck with the same posts again and again. Having variety in your content whether its adding:
I'm sure you can put that brain to work and come up with a creative way to spice up your blog.
Use social media as a content distribution channel
Pushing your blog and premium content into social media platforms like Twitter or Facebook will generate more website traffic and leads. But it will also help initiate new engagement and build relationships for your company.
One advantage to social media is the ability to share basically an unlimited amount of content to your followers, and whenever a follower comments or "retweets " on that article, then all of their followers will see the same content and where it came from. Social media very easily can create a ripple effect of information.
Solving the problem
When someone uses the internet they are either looking to be entertained or they are trying to solve a problem. In order for your content to capture the attention of your leads it must solve their problem. Think about the type of questions your leads are asking or what they might be searching for. Take this post for example, helping people solve their inbound marketing struggles. Don't make it easy for your competitors and just toss up a PDF brochure, Help your readers!
Nurture your leads
Don't just sit there, when a potential client downloads a piece of advanced content from your website, it is important that you follow up through email to qualify and nurture that lead.
Ways to nurture your leads:
Hubspot has been proven that by following up, the odds of a lead becoming a buyer greatly improve, in fact lead nurturing emails get 4-10 times the normal response rate than regular standalone emails.
Inbound marketing can be a strenuous job that can lead to wasted time, energy, and resources if it is not dealt with the right way. By utilizing these five tips your company will be on the right path to inbound marketing success!
Free Assessment:
How does your sales & marketing measure up?
Take this free, 5-minute assessment and learn what you can start doing today to boost traffic, leads, and sales.