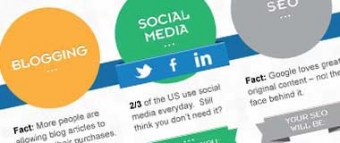 Generating relevant traffic can be an obstacle website owners often face. Having a website that gets thousands of hits is great, but to get the most out of your site the traffic needs to be looking for your service. IMPACT can help direct the most relevant traffic to your website.

Free Guide: The Inbound Marketer's Guide to Search Engine Optimization

The best part? You won't pay and arm and a leg to get it.


Need Help?
If driving relevant traffic to your website is something that you are interested in but don't know how to get started, contact us today to schedule your free marketing analysis.