Looking to connect with Gen Z? Don't overlook gaming platforms
When most marketers think of the social media platforms on their radar, the obvious examples come to mind. Facebook, by far, is at the top of the food chain — a position bolstered by subsidiaries Instagram and WhatsApp. Of course we think of Twitter and LinkedIn. Or, for a younger set, TikTok and Snapchat.
But there may be a sizable hole in this list, especially if you are targeting a younger audience: Gaming platforms. Of these, Twitch, owned by Amazon, is the largest and best known, follower by Mixer, owned by Microsoft.
But many outside of the gaming subculture might not realize just how big this community truly is — both on dedicated gaming platforms and more traditional places like YouTube.
By some estimates, 90% of those younger than 25 are gamers.
Users on Twitch are typically young, with the majority being male, and they are eschewing "traditional" social media in large numbers.
According to MediaPost, Gen Z-ers "are most at home [online] in the private and creative world of video games."
And what's more, gamers are open to advertising, with "80% of Twitch users...open to brands sponsoring a specific gamer or team."
Gamer content on YouTube
Gamer content is widespread and conspicuous on the internet, and it's not just confined to places like Twitch.
Five of the top 10 earners on YouTube last year were gamers.
To be fair, the highest earners on YouTube last year was an eight-year-old in Texas who took in $26 million from his toy-based channel (which makes me disappointed that my ten-year-old has not even made $1 million yet!).
But gamer-based content is extremely well represented on the platform and drives an astronomical amount of traffic.
Gaming platforms and gaming culture
As PMG puts it, "If you haven't heard of Twitch, you're already behind." Indeed, Twitch is not a new social media platform; Amazon purchased it for nearly $1 billion all the way back in 2014.
Today it boasts over 15 million daily active users, who flock to watch notable influencers stream content. A famous early example was Tyler "Ninja" Blevins playing Fortnite against hip-hop musician Drake. Now, two years later, Blevins has signed a multi-million dollar deal to stream on Twitch rival Mixer — as each platform continues to grow.
Increasingly, gaming content does not feel "fringe," especially for the youth. According to Forbes, gaming is expected to be a $94 billion industry by 2024.
With the likes of ESPN broadcasting so-called e-sports, look for gaming to become even more mainstream.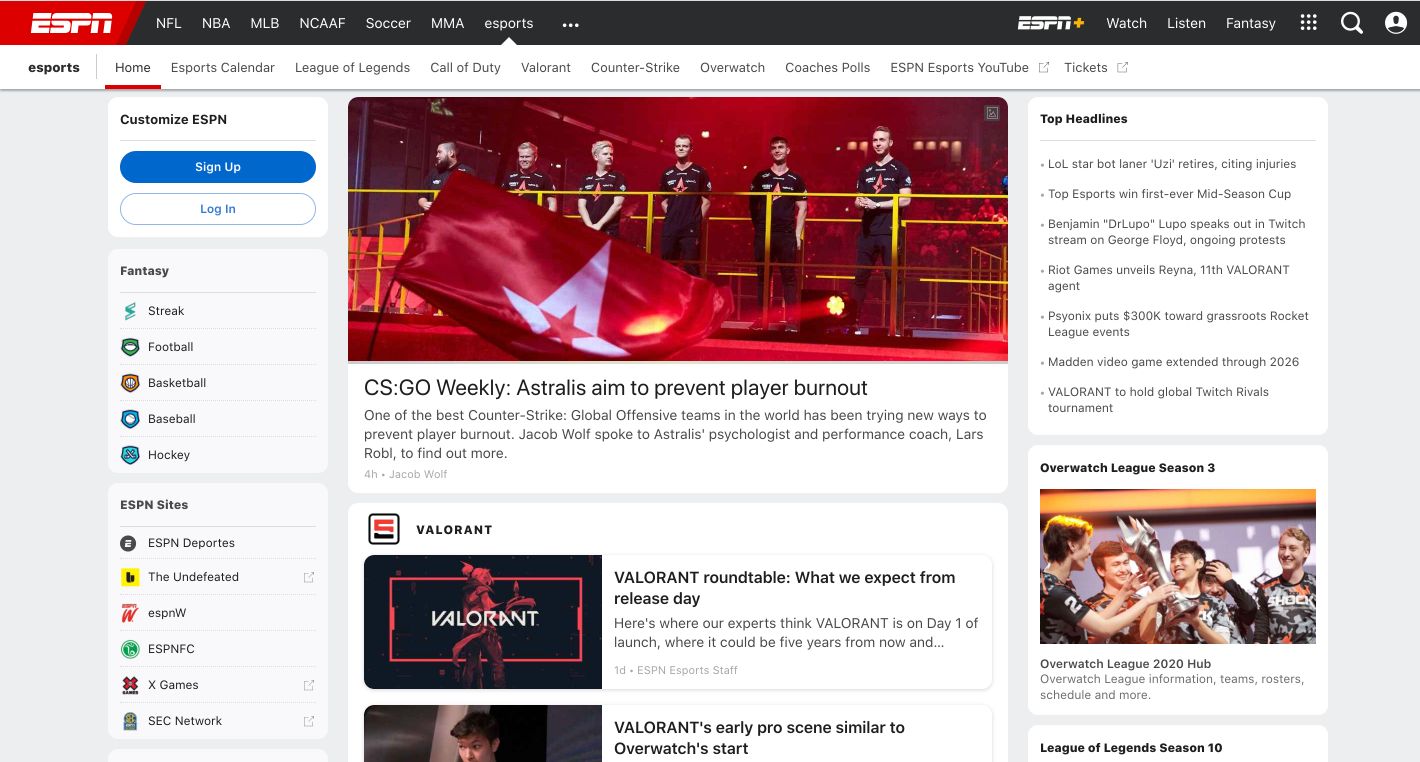 According to Business of Apps "For many young people, video games are more compelling than traditional games. 56% of 13-21 year-old men believed that esports were relevant to them, compared with 44% for traditional sports."
For brands looking to reach these young demographics, gaming sites could offer a way in. Currently, these platforms offer more traditional-type ads in addition to influencer-marketing — as well as numerous cross-promotional opportunities.
What marketers should do to learn more
When exploring any new platform, brands must make sure of two things:
First, does your target audience spend time there?
Second, can you make content that feels congruous to the platform at large?
Remember, nothing looks worse than some brand failing miserably at trying to fit in. Major brands have gotten in right, like Wendy's, while others have struggled.
An Advertiser's Guide to Twitch, published on Github, offers a comprehensive introduction to working with the platform, including detailed descriptions of screen components and ad placements.
For a detailed explanation of YouTube advertising that includes cost and other information, check out our 2020 YouTube Ads pricing guide.
Free Assessment:
How does your sales & marketing measure up?
Take this free, 5-minute assessment and learn what you can start doing today to boost traffic, leads, and sales.