How Improve Your Local SEO with Inbound Marketing
Bob Ruffolo also recommends this free guide, The Inbound Marketer's Guide to Search Engine Optimization.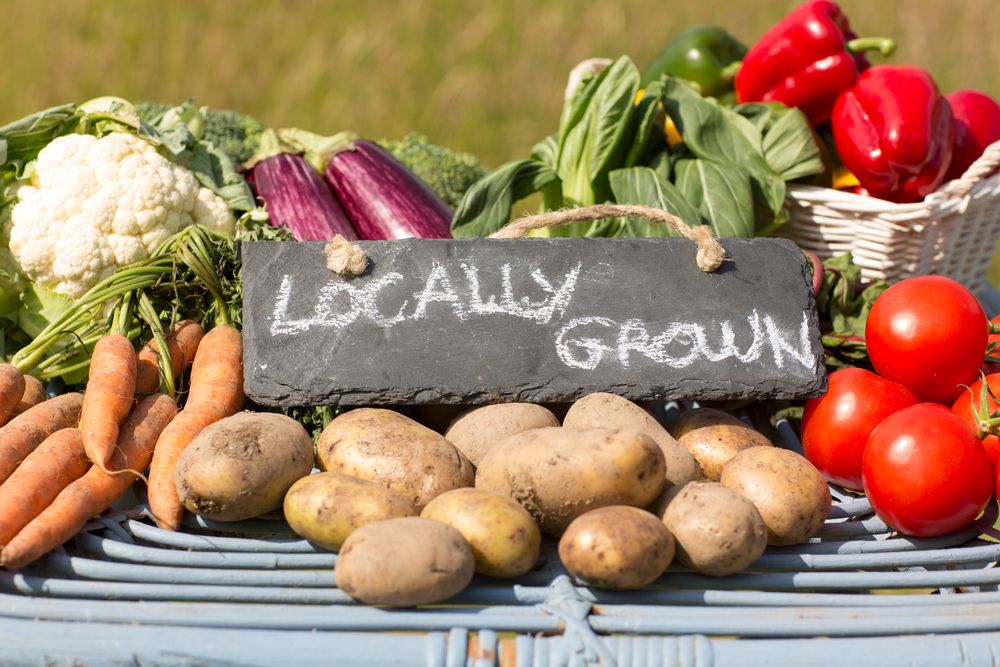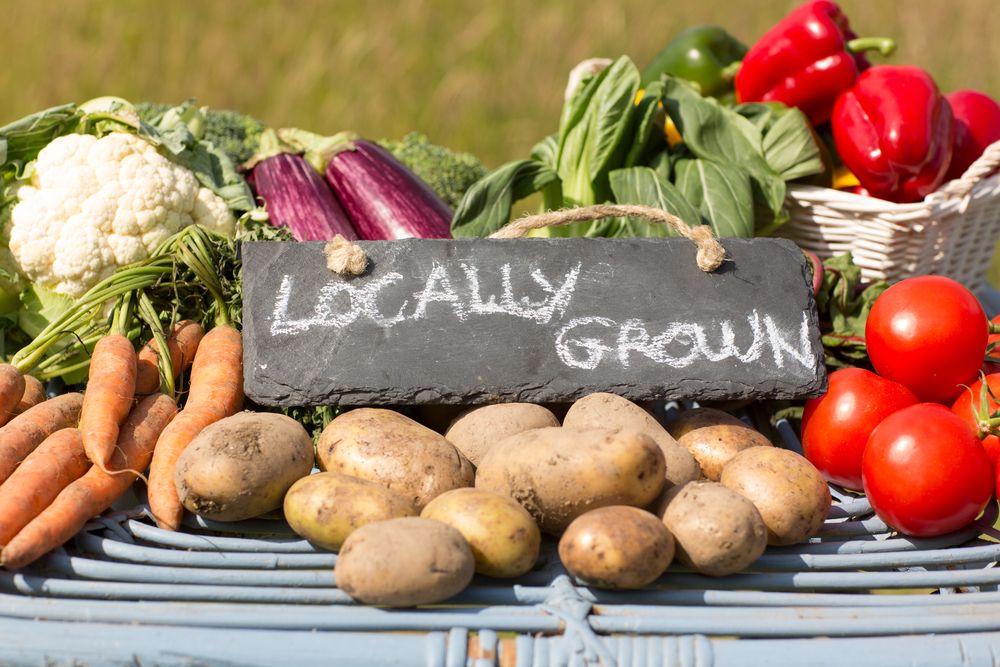 An inevitable part of inbound marketing is search engine optimization, which poses a big challenge for local businesses. With a global audience online, how can you make sure that hyper-local audiences can and are finding your business?
Optimizing your business website for local keywords and targeting local visitors can be great ways of expanding your local business. Inbound marketing is the platform that does the work for you. Here are some ways that will explain how inbound marketing can be used to improve local SEO.
Free Guide: The Inbound Marketer's Guide to Search Engine Optimization
Optimization for local keywords
If you are not a giant company operating business all across the country, you are then largely dependent on how many sales can be generated to local people.
There are certain geographically allocated keywords which may help you if you target them.
For example, if you are selling a product in a certain town in a certain state, then the people living in that area will search for products with user specific keywords, such as "massage therapy in Lynchburg, Virginia."
In that case, if you target the keywords that have small competition and a lesser number of searches, you are then likely to top the list in a short time. In addition, when someone searches for a keyword in one state, the results that are shown will be different from that of another.
There are some SEO techniques that can be implemented regarding this:
Make sure that all page URLs are correctly formatted
Check if your contents include geographically specific keywords
Use keywords in H1 tags and so on.
Basically, you will be required to implement the SEO techniques precisely when you target local people to buy your products. SELeads.com states that 43% of the global searches are on local keywords.

Target local bloggers and readers
Another very useful way of targeting local buyers is to target local blog sites and their visitors. If you do a little research on the most visited blogs and websites in your territory, you can find a huge list very easily. By engaging the bloggers to write about your product, you can become a successful brand overnight. This technique has proven time and time again to be incredibly effective at catching people's attention.
Write some blog articles describing your products and publish them to local blog websites. Ask the readers to test your product and leave feedback. In a word, engage local people to discuss your product.
Use city specific websites
Apart from blogging sites, there are certain city specific websites that are very helpful for you to expand your local business. Whether you are from a small town or a large city, there are certain directory listings websites who have the complete lists of companies who are operating their business in your area. All you need is to ensure that these websites have your company listed.
Create accounts for review websites
It is proven that people tend to trust what others review positively. You can use this trend for generating business.
There are lots of review websites where people get the chance to leave their reviews (i.e. Angie's List and Yelp).
What you have to do is to open some accounts in review websites and ask the buyers to leave their reviews politely. If you find a certain review website has a lot of reviews for you, do not hesitate to highlight it on your website.
The IMPACT client, Brennan Enterprises, does a great job with this tactic. The Texas-based home improvement company is accredited by its local Better Business Bureau, is a member of Angie's List, and has a fully optimized Google+ place. By making use of these sites, they have established a presence where local people are already actively looking for qualified professionals.

Target local audiences through social media
Social media is a great platform for inbound marketers. Start pages for your local business on different social media websites and advertise them so that local users like your page. For example, if you have a page on Facebook, use Facebook's advertising options to maximize popularity. The biggest benefit is that using social media websites is either completely free or at least very minimal in cost. Hubspot.com reports that more than 50% of local businesses find that Facebook helps them.
Finally, there are certain other ways of targeting local buyers. But, always make sure that they are more engaging and positive. If you have strict plans regarding this, it will not take long to turn your business from a local one to a nationally recognized one.
Need Help?
If improving your local search engine optimization is something that you are interested in but don't know how to get started, contact us today to schedule your free marketing analysis.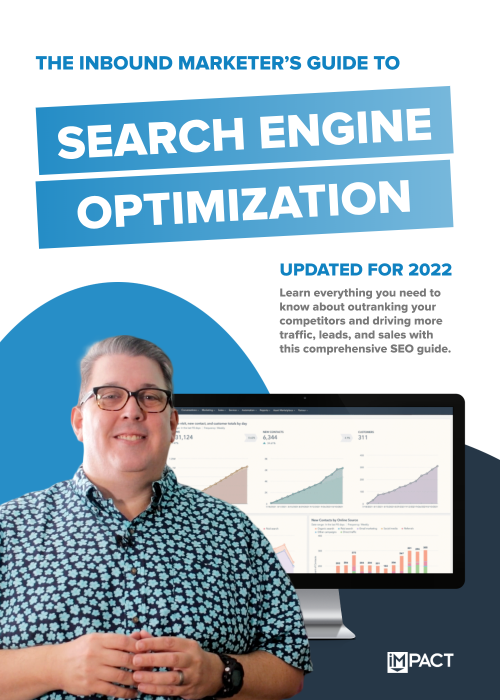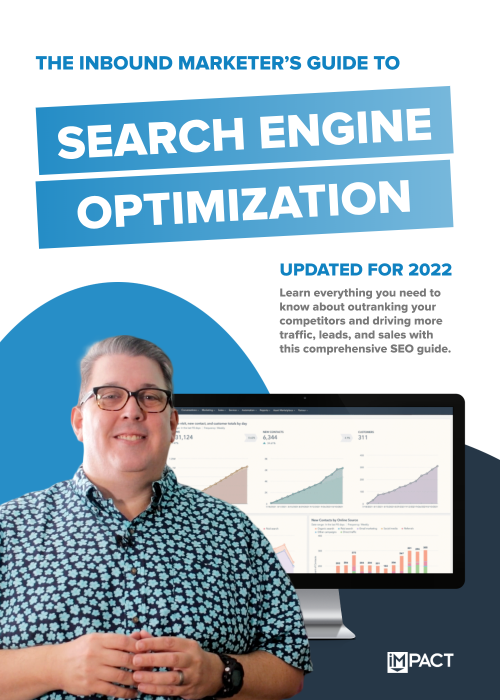 Free Guide:
The Inbound Marketer's Guide to Search Engine Optimization
Generate more traffic, leads, and sales with search engine optimization
In this free guide, you will learn:
What search engines are and who uses them.
What search engine optimization is and how it works.
Best practices for search engine optimization.
Published on November 11, 2015