Khan Academy and the Power of Inbound Marketing
John Bonini also recommends this free guide: The Ultimate Inbound Marketing Strategy Playbook 2022.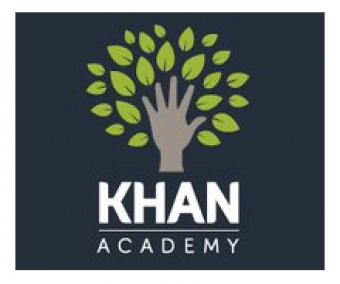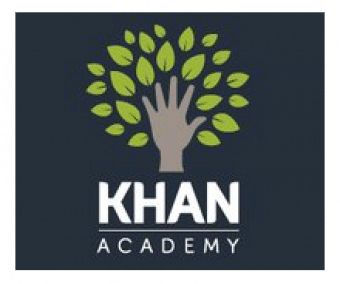 Khan Academy has been making headlines across the globe, being touted as one of the most important developments in education in the last 100 years or more. What's even more amazing and inspiring for anyone who has a hand in internet marketing is that this was all

Free Guide: The Ultimate Inbound Marketing Strategy Playbook 2022

made possible with inbound marketing tools, like social media networks, as well as crowdsourcing.


Khan academy is a free, open educational model that is available to anyone worldwide. You can learn about things as simple as basic history to complex cellular structures and microeconomics. It not only supports new students, but it supports lifelong learners as well. Sal Khan, the creator of Khan Academy, initially started this projected in hopes of helping his niece who lived miles away from him. It soon became a worldwide success, thanks to a few great marketing goals:




Also, be sure to check out our FREE eBook, "10 Things You Can Do Right Now to Improve Your SEO."



A Clear Objective
What made Khan Academy a success from the start is that there was a very clear objective behind his purpose. He wanted to help others, specifically his niece, who was then his marketplace or, as we would call it, his "target market".
An Innovative Idea
Khan Academy is truly an innovative idea. It takes learning out of the classroom and puts the control right into the hands of the student. It is a self-paced learning system that gently guides any student through the learning process. With the lack of quality education that many countries are suffering from at the moment, Khan Academy truly could not have come about at a better time.
His Content went Public
Everything was done online. As soon as his content went public, Khan Academy became a natural and organic phenomenon. Another thing that he did well was use different types of media to teach people. Videos, content, and other visual aids were all presented, thus catering to a number of different types of learners (see our FREE eBook on " Website Redesign 101" about how designing your own public online content can boost your success on the 'net).
He Had the Tools to Listen to his Customers
He had a great idea and he knew who his target market was. But what really made Khan Academy a success was the fact that Sal Khan listened. And how did he listen? Through emails he received from people who viewed his content and, mostly, through social media sites.
When his customers asked questions, he provided answers. When people made suggestions, he took that into consideration and changed the way certain material was presented. If there was something a learner disliked, he'd ask them "why" and looked into how he can change up the program. It was through social media that he was able to learn about what people wanted, how they wanted the educational tools presented, and he was then able to fill these gaps.
TIP: Check out our FREE eBook, "Social Media Tune-Up," for more on expanding your reach.
While Khan Academy is new, the idea itself isn't new. The mission statement of Khan Academy is "...changing education for the better by providing a free world-class education to anyone, anywhere".
Now let's look at Wikipedia, for example. Wikipedia shook up the educational "industry" by essentially becoming the brand new Encyclopaedia. Now Khan Academy is on the same track to do the same for education worldwide.
What's even more interesting is that Khan Academy is FREE. It's a non-profit site that anyone with an internet connection can access from any point on the globe. But what people have to keep in mind is that while it may be free, it still is worth a heck of a lot of money. Craigslist is one good example of this. While this site initially had a no-revenue model, it became so incredibly popular and powerful on the web that it's worth hundreds of millions of dollars – and it's free!
Key Takeaways:
Start thinking about what you can give away for free to help bring in the attention of leads and customers.
Use Khan Academy as an inspiration to think of ways of how you can distribute your content, your products, and your services in new and innovative ways (this will definitely give you a competitive edge!).
Think about how you can utilize the internet to market your business or company in new or exciting ways.
Need Help?
If inbound marketing is something you are interested in but are having trouble getting started, contact us today to schedule your free marketing analysis!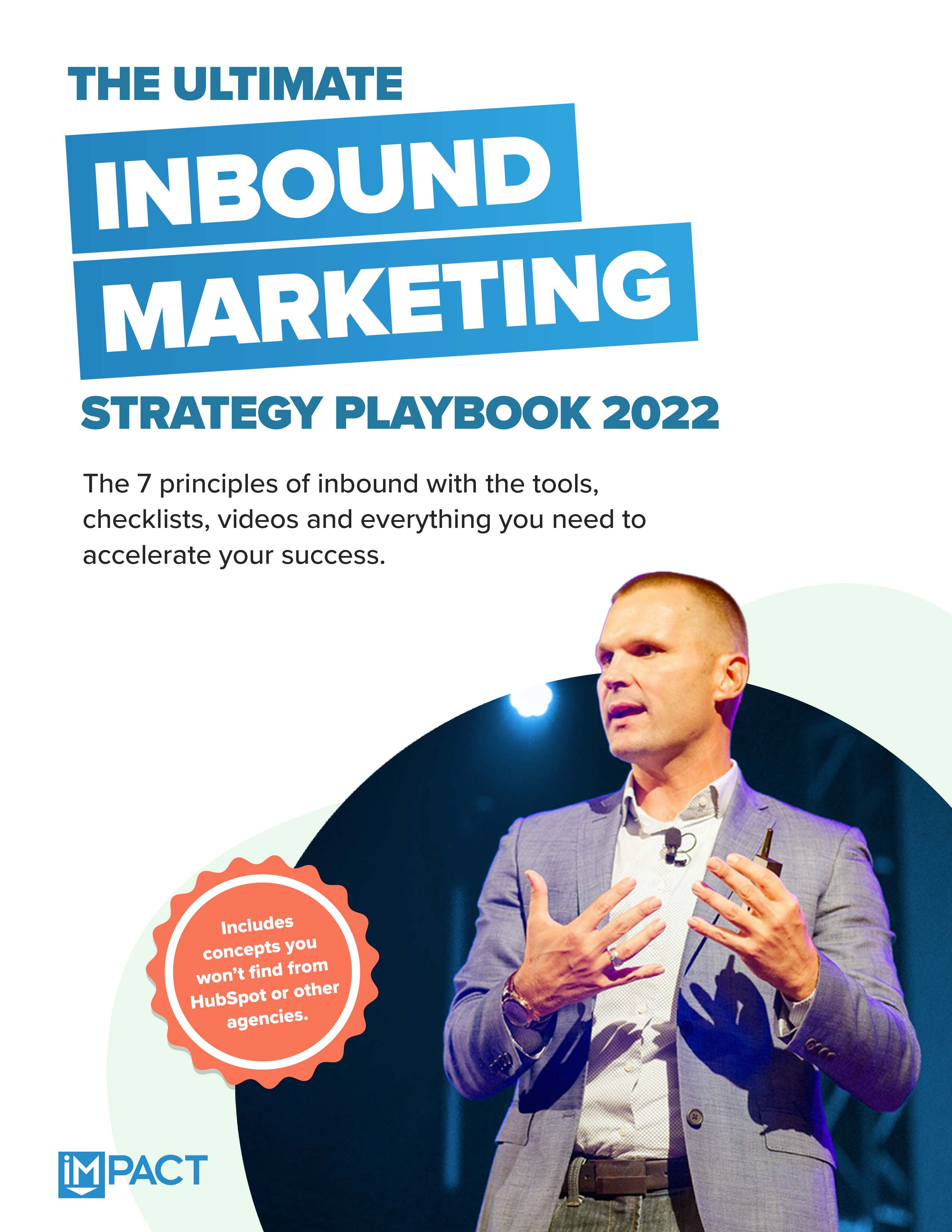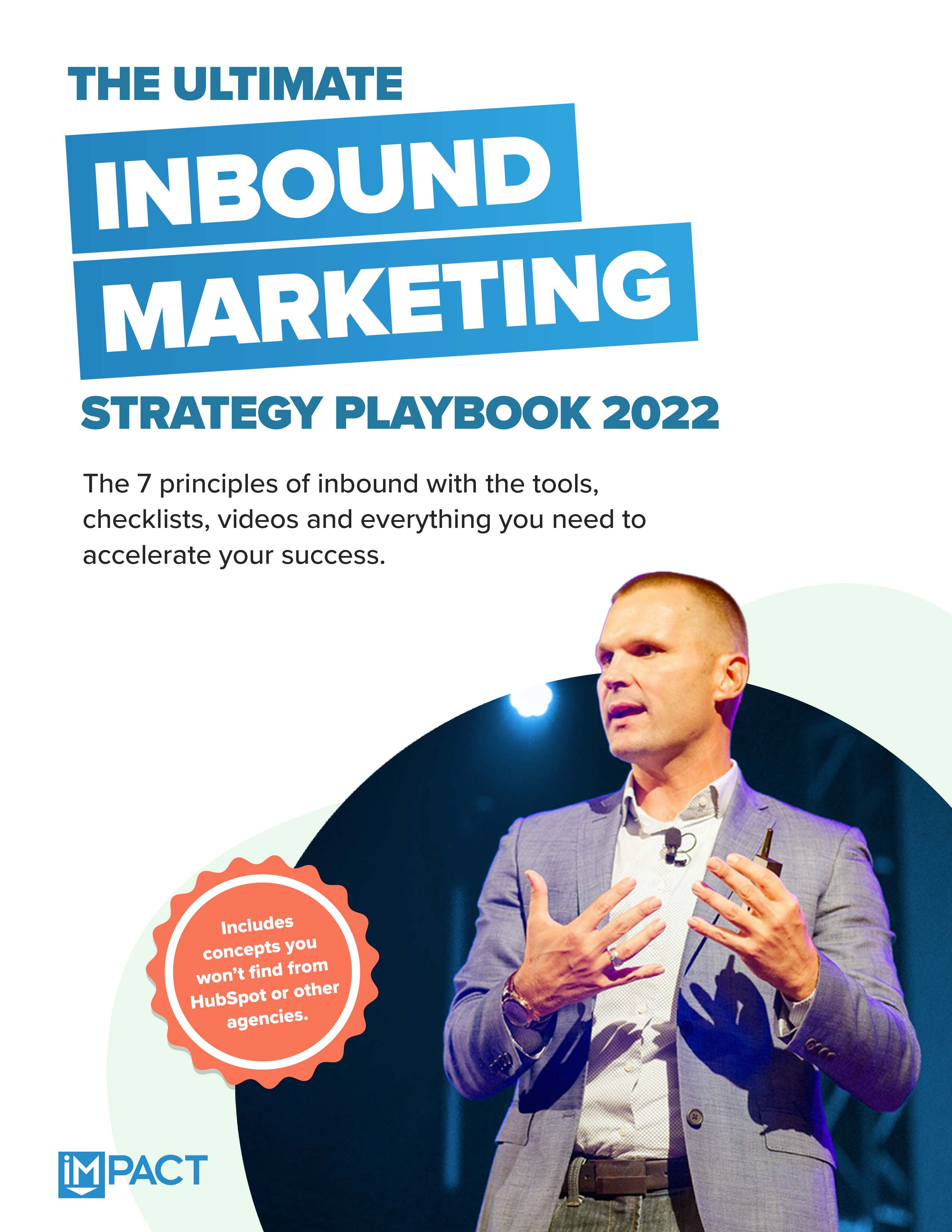 Free Guide:
The Ultimate Inbound Marketing Strategy Playbook 2022
Take your inbound strategy to the next level
Master the 7 principles of highly effective inbound marketing
Dramatically improve your inbound sales
Get more buy-in at your company
Published on April 6, 2012