TikTok Testing New Tool For Brands To Reach Users Via Third-Party Apps
Iris Hearn also recommends this free course, Fundamentals of Social Media Marketing.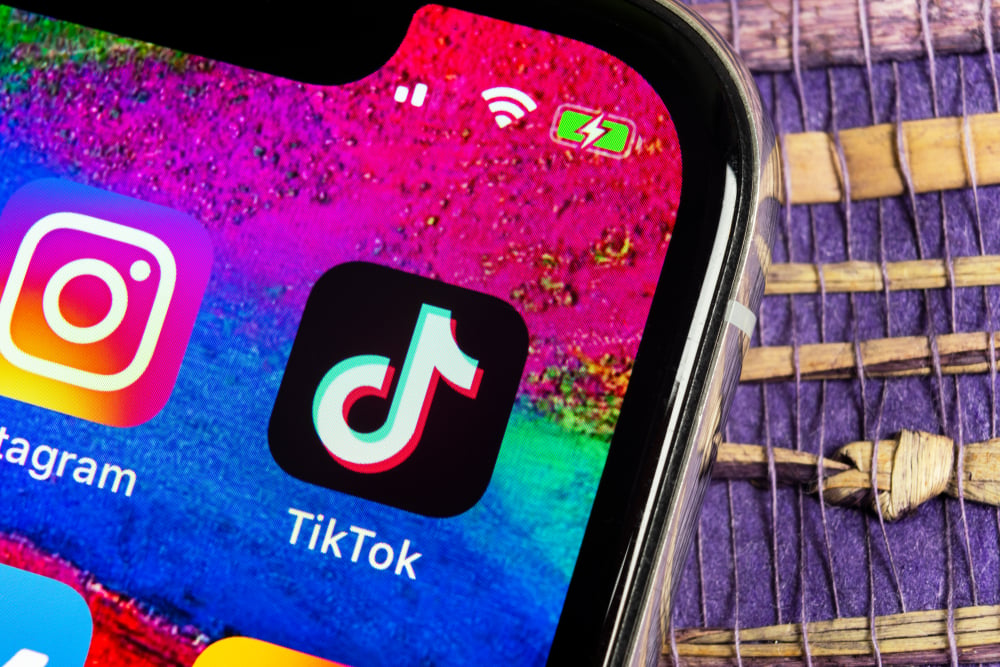 TikTok is reportedly working on a way to expand its advertising options via a native audience network that allows brands to reach TikTok users in other apps.
Free Course: Fundamentals of Social Media Marketing
According to AdWeek, this new audience network is currently being tested in East Asian markets but, if successful, could be a sign of things to come for advertisers in the United States.
This type of targeting is nothing new. Facebook, LinkedIn, and SnapChat all have similar models in place that allow advertisers to show ads to target audiences on other third-party apps.
TikTok may be newer to the social media landscape, but marketers shouldn't underestimate its power.
Currently, the app has over half a million active users monthly, receiving over 660 million downloads in 2018 alone. In Q4 2018, TikTok surpassed social media giants like Facebook, YouTube, and Snapchat in app downloads.
Given the app's huge popularity with younger audiences, it's clear why brands have been paying close attention to the short-form video app.
If the audience network is rolled out more broadly, this could be a huge win for advertisers looking to target younger audiences with more precision.
How will the audience network work?
While no details have been officially confirmed, AdWeek reports that developer documents indicate that TikTok's audience network will include the following features for advertisers:
Ability to target TikTok users across a variety of third-party apps across the iOS App Store, Google Play, and a handful of apps stores specific to China.
Buyers can choose between full-page video ads or "rewarded video ads," which are a staple in many free-to-play games: A user receives an in-app reward in exchange for watching an ad.
Advertisers can choose to target TikTok users on all apps available in the network, or blacklist specific apps or app categories they want to avoid.
It's likely that TikTok has had plans to expand its advertising capabilities for some time now — earlier this summer, Digiday reported that TikTok teamed up with agencies to test a custom audience system that would enable the platform to utilize tracking pixels in order to target TikTok users based on their activity outside the app.
The article goes on to also report TikTok wanting to add interest-based targeting features based on what type of TikToks users were watching — which could be the next initiative for the platform.
If TikTok were to roll out interest-based targeting features, it's possible that the audience network feature could be utilized to provide information about users' activity outside of TikTok — which would provide richer data about users' interests than TikTok's limited feature set.
For now, it appears that current tests are only displaying ads on third-party apps, and it's unclear if any information is feeding back to TikTok about user activity.
However, TikTok's parent company ByteDance has made several strategic hires and investments into top talent — specifically those with AI experience. This leads me to think, at the very least, that big things are likely to come out from TikTok in the next year.
Why is this big for advertisers?
If you're already running targeted ads on Facebook, Instagram, or Snapchat, you may be thinking — why do I need another platform for third-party app targeting?
The question is valid — after all, why wouldn't you just expand your apps to third parties anyway?
Well, it depends on your audience.
Currently TikTok occupies a very concentrated segment of younger audiences — worldwide, 66% of its users are under 30, and in the U.S, more than half of its user base is between the ages of 16-24.
Additionally, TIkTok's users have higher engagement rates than other social media apps. The average user spends at least 52 minutes on the app per day. This is higher than Facebook, Instagram, or Snapchat, which are all around 30 minutes.
I downloaded the app myself a while ago to see one video a friend sent me, and let me tell you — I get the hype now. This app is downright addicting, so I'm not surprised that it's gaining so much traction.
However, despite the app's strong potential, AdWeek reports that advertising with TikTok has posed challenges for advertisers for one key reason — brands don't know how to create advertisements that fit the platform's content:
"You have to ask, 'How do you create content for teenagers when you're 35?'" said Timothy Armoo, CEO of the Gen Z-focused agency Fanbytes. "You have this mindset barrier where marketers will try to repurpose existing content from Instagram, for example, for a platform like TikTok, and it just doesn't work. They aren't able to shift their thinking to fit their strategy in with the rest of TikTok's content, which has this really sharp and quick and funny tone."
Being both a TikTok fan and a marketer, I completely empathize with this concern. TikTok is an entertaining app, but it's some weird content. Think Vine-style humor, but you get more than six seconds. Here's an example:
As a brand, one of the worst things you can do is try and stay "hip" with what the kids are doing and fail. Then, not only will you not convert that audience, but they will now perceive your brand as "lame."
This is a key reason why this audience network was needed for TikTok — it allows advertisers to reach this large young audience without needing to adapt their ad creative to fit the TikTok platform.
So, if your brand targets Gen-Z audiences, I'd highly recommend staying up-to-date on what TikTok has in the works; there are likely big things around the corner!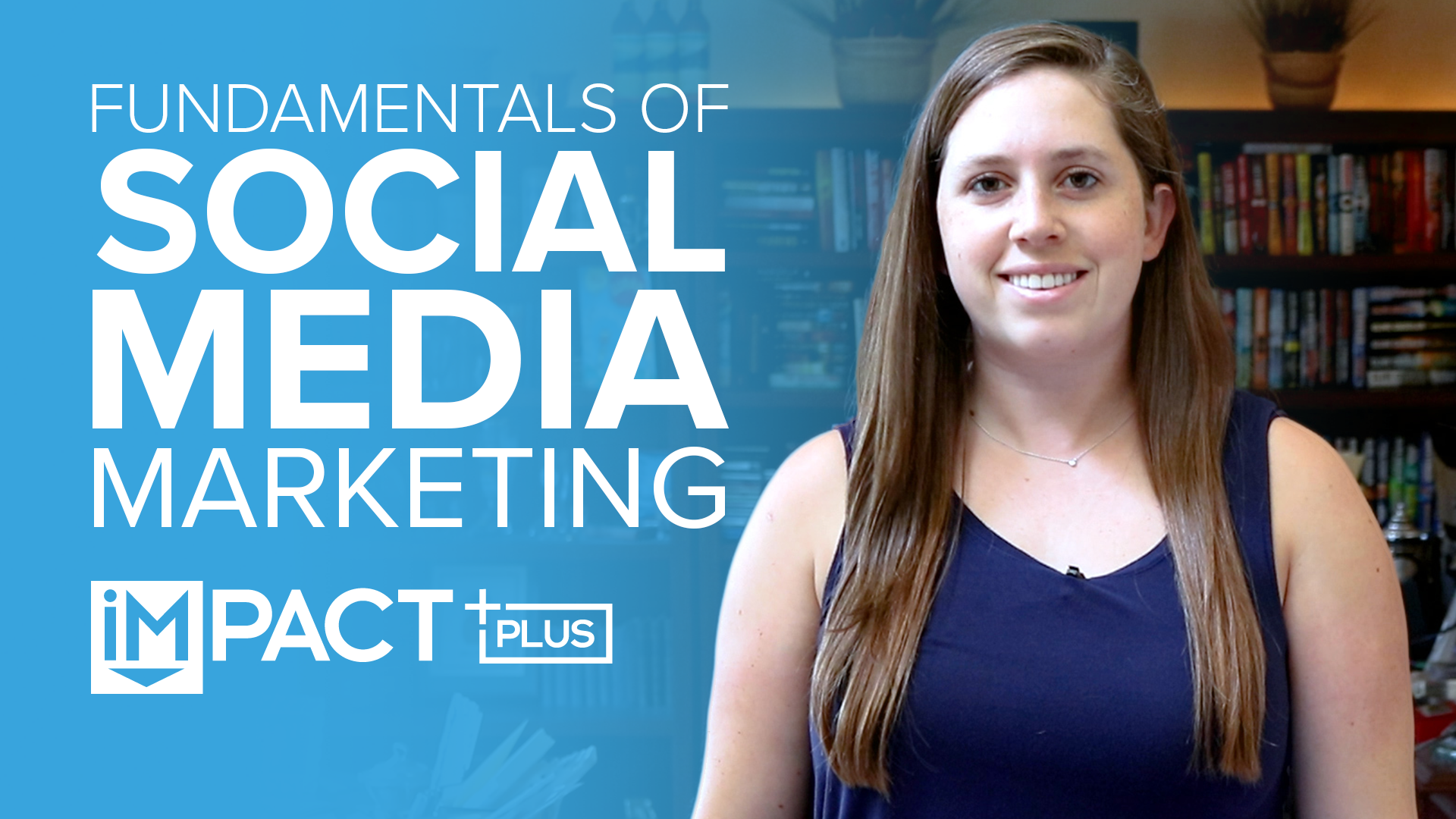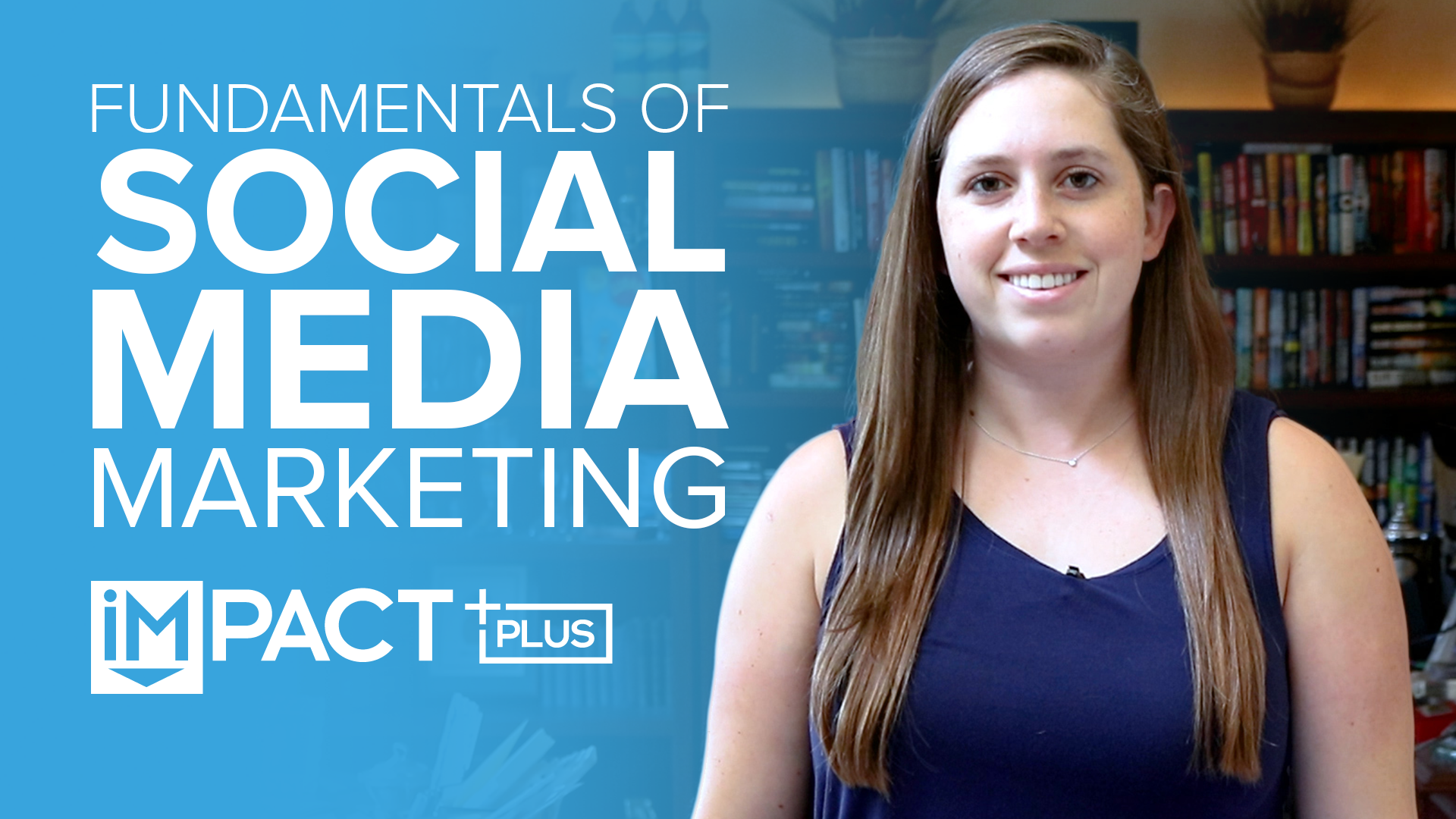 Free Course:
Fundamentals of Social Media Marketing
Learn how to use social media to successfully drive awareness and engagement for your business
In this free course, you'll learn:
How to choose the right social platforms for your business
Basic best practices for different social media channels
B2B vs. B2C practices on social media
Published on September 4, 2019