4 Key Areas to Assess When Your Sales Team Isn't Performing
Rachel Clapp Miller also recommends this free guide, The Beginners Guide to Inbound Sales.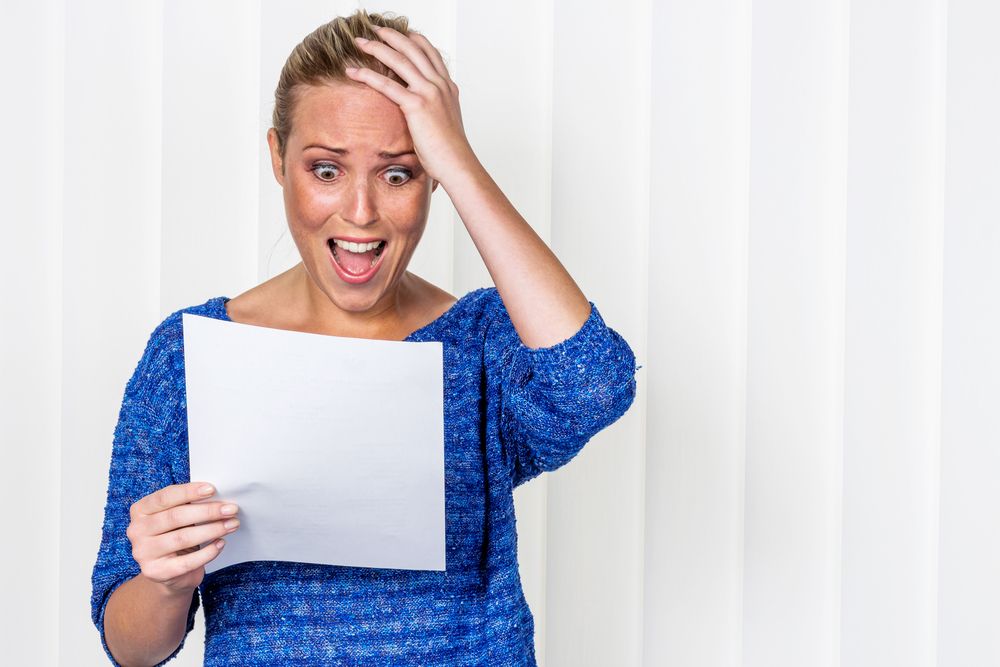 This post originally appeared on the Force Management Blog. To read more content like this, visit the blog here.
If your sales organization is struggling with margins, deal size, and overall sales productivity, you, as a sales leader, are likely trying anything to stop the bleeding.
Your first step is to assess the root of the problem. Then, determine where you can make changes both in the short-term and long-term to drive the biggest impact.
Where are you seeing the worst of it?
Free Guide: The Beginners Guide to Inbound Sales
Poor sales metrics typically materialize when there are inefficiencies in the four areas of sales effectiveness.
Click through the SlideShare below to determine the areas where your sales team is struggling and more importantly, where you can make the most impact.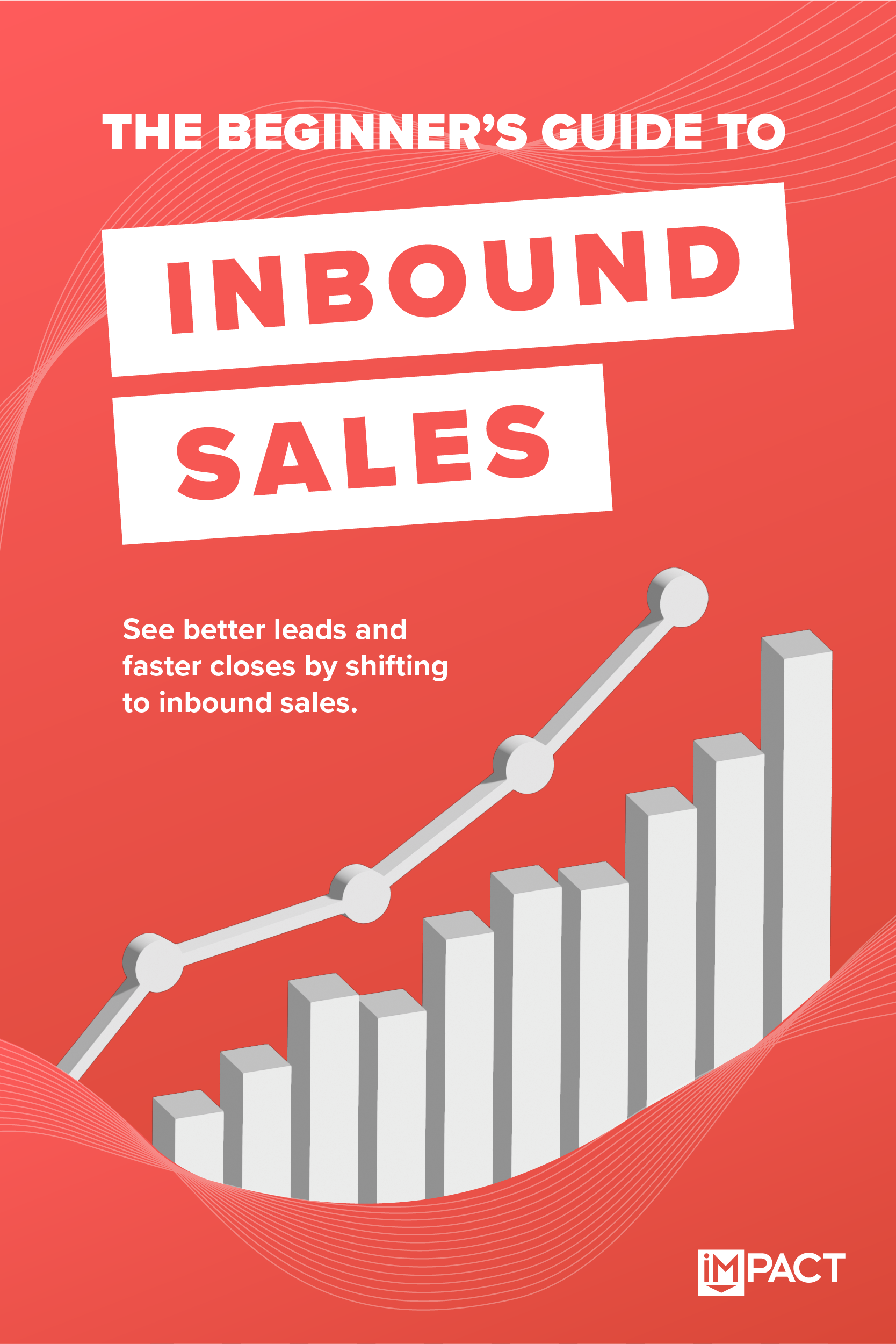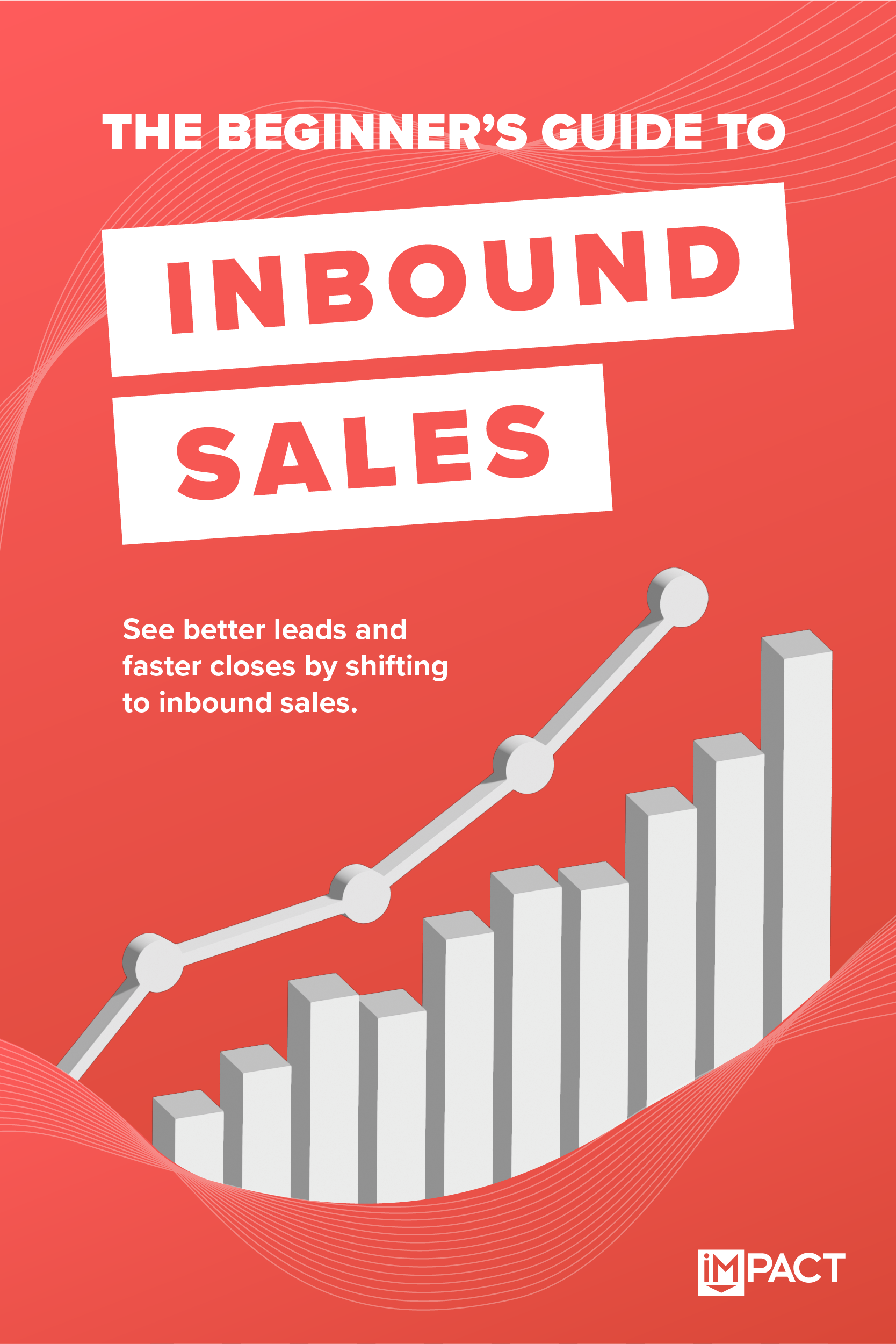 Free Guide:
The Beginners Guide to Inbound Sales
See faster close rates and happier customers by shifting to inbound sales.
In this guide, you'll learn:
Inbound Sales vs. Outbound Seals
5 Steps in the Inbound Sales Process
Getting Started and Troubleshooting
Published on December 18, 2014