Does backlinking still matter for your SEO? [Infographic]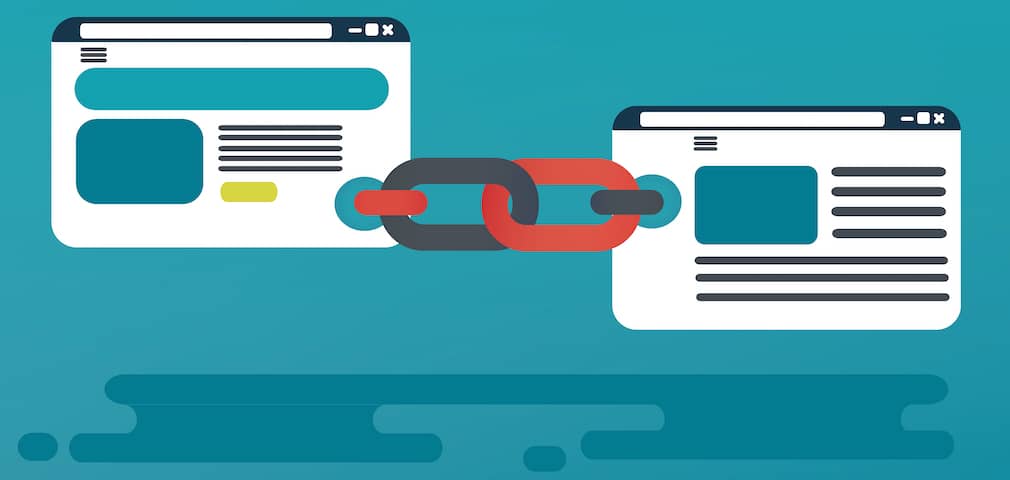 The world-wide web spits out thousands of options to a user every time they search a term in a search engine. With the internet being saturated with so much information, how can you ensure that your website will rise above to show up at the top of the search results?
One area of focus for a lot of companies is SEO or Search Engine Optimization. Historically, gathering backlinks to your website was one of the key plays for gaining SEO traction but as people tried to cheat the system with unlawful link practices, Google started to penalize sites and use other methods to confirm content quality.
Plus, recognizing the power of backlinks to help with site authority, many websites have also limited their backlinking in fear of losing their own "link juice."
However, despite these changes, links are still hugely important and impactful to your SEO ranking. This infographic created by DirJournal illustrates why backlinks still matter and how you can build better link profiles for your business.
Backlinks still matter
According to SEMRush, there are eight top ranking factors to consider when refining your website SEO and four of them involve link signals, or elements that provide search engines with information about how important and valuable your website is.
Total referring domains: external websites that direct visitors to your website
Total backlinks: linka created when one website links to another
Total referring IPs: IP addresses that referring websites are running on
Total follow-backlinks: links that are not tagged with a "nofollow" tag
Reports cited in the infographic state that on average Google's #1 search result has 3.8x more backlinks and 3.2x more referring domains than results 2 through 10.
The statistics are even more favorable when it comes to local search with link signals accounting for 28% of Google's ranking factors, which is more than any other factor.
But not all links are created equal.
What is a "good" link?
Google has worked diligently at creating guidelines over the years to determine a link's quality and weed out the imposters.
Some examples of practices that could penalize you are:
Buying or selling links without appropriately tagging as a sponsored link
Hiding links from human website visitors by locating it off-page or using design or technical elements to hide the link
Text advertisements that are not sponsored links
Widely used links in footers or templates of various sites
Forum comments with optimized link.
Some other elements that may negatively affect you are:
Anchor text that has excessive keyword optimization
A high volume of URL redirects or tracking
Links housed within your website footer
Links that are tagged with "nofollow"
Gaining inbound and outbound links from high-authority websites within the same industry as you can provide great value. It shows that you are trusted by other players in your arena and are providing content that others (even your competition) find valuable.
Additionally, having link signals with domains that have history provide more value to your site than a newly established domain. However, the new domain could build value over time as they create and hone their own domain authority.
Improving your link profile
Your link profile is the makeup of links directing to and within your site and there are three main values to consider when working to improve it:
Trust: Links to websites of high authority or great domain value will build up the trust factor on your website.
Diversity: Links from a wide range of domains and IP addresses will show you're trusted by a big audience.
Relevance: Supporting your links with surrounding keywords and content will help boost the quality and prove the importance of the link.
The last point likely comes as no surprise. Of course at the source of all good link profiles is content. Long form content, like pillar pages or playbooks and guides receive an average of 77% more links than short-form articles. Also, content that answers common questions provides value to users and garners more links than how-to articles.
What's next?
SEO is something that requires constant finesse and attention but every effort to improve can help your search visibility. Now that you know what makes a link signal "good" or "bad" it may be worth investing some time in auditing your current backlinks and cleaning them up.
Next, start building a backlinking and content strategy to build up your link profile.
Interested in learning even more? Check out the full infographic below.

Free: Assessment
Does your website build trust with buyers and bring in revenue?
Take this free 6 question assessment and learn how your website can start living up to its potential.