The 6 best SEO news sites marketers must bookmark in 2020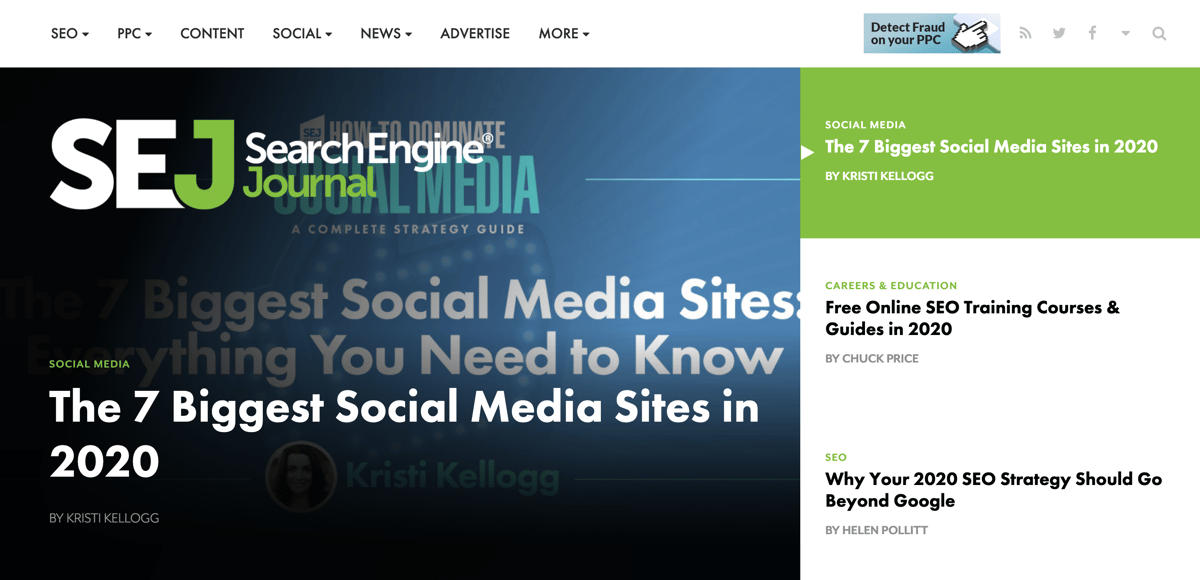 Best SEO news sites
Search Engine Journal
Search Engine Roundtable
Search Engine Watch
Think with Google
The Moz Blog
Search Engine Land
There's only one thing digital marketers love more than declaring the untimely death of SEO, and that's complaining about the latest Google update which makes them feel personally victimized by the search engine giant.
I know this to be true, because I am one of those oh, so put upon digital marketers.
You see, at home, I'm the consumer who loves how search engines are constantly evolving their algorithms, interfaces, and display formats so I can get more relevant results to my search queries faster and easier to navigate.
(In some cases, I don't even need to click-through to another website to get the answer I'm looking for.)
But as soon as I put on my content director cap here at IMPACT, I find myself annoyed by our great Google overlords and their endless attempts to "serve up better experiences" that seem like they're designed specifically to ruin my life and my content strategy.
How do I stay up-to-date on the latest Google, Bing, and Yahoo! slight against me and my fellow marketers? Well, in addition bugging IMPACT technical SEO partner and Narrative SEO founder) Franco Valentino, there are six specific websites I have bookmarked in my Feedly account, so I am never out of the loop on SEO news.
Best SEO news sites (in no particular order)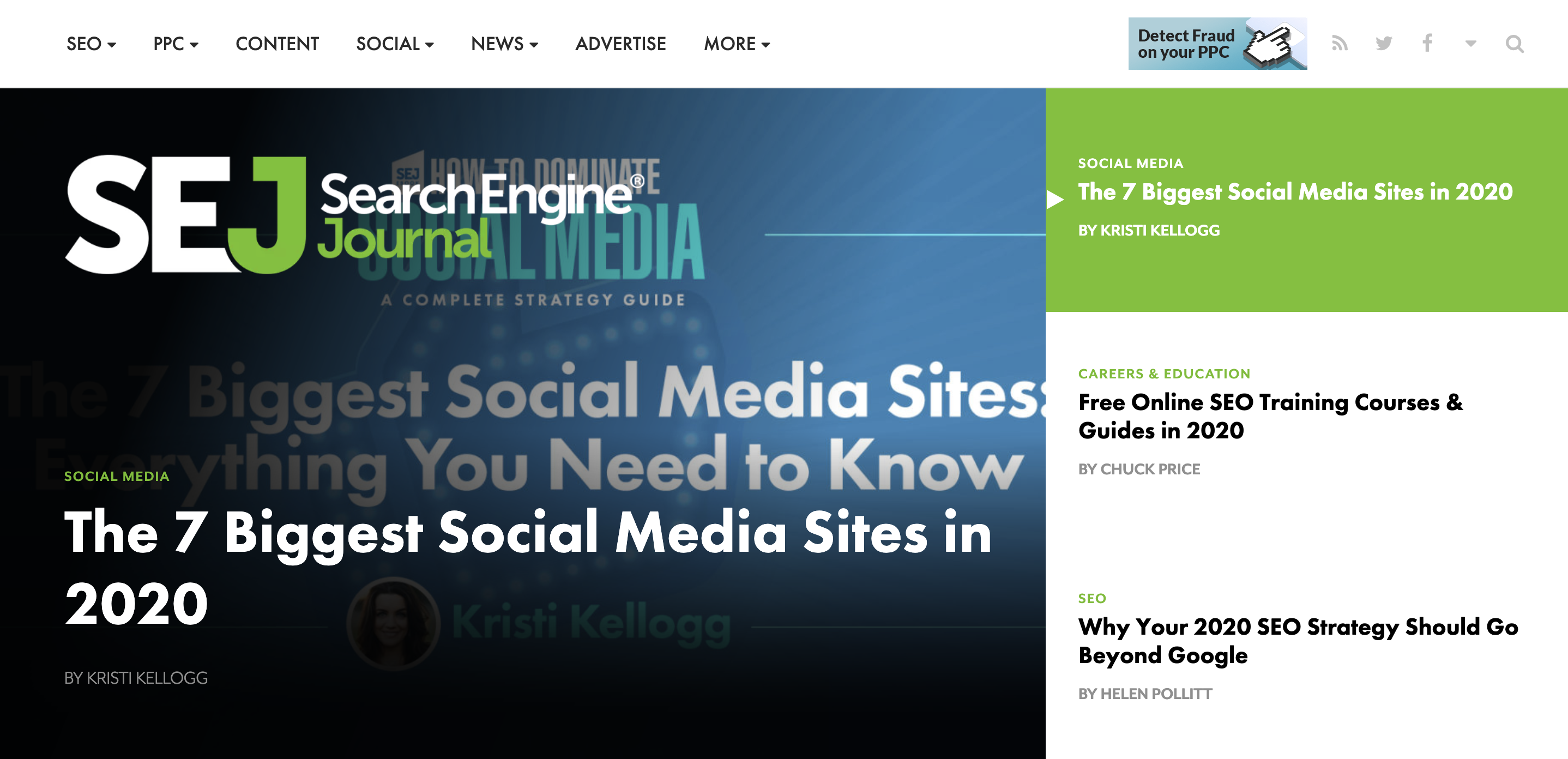 Search Engine Journal isn't my first stop for breaking news and analysis, but this is a great resource to keep tabs on for SEO news and more evergreen, actionable content.
Your eyes aren't deceiving you. Search Engine Land does look like Marketing Land, because they're part of the same publishing family. For the most part, the news and content is unique, but you'll see cross-pollination between the two publications.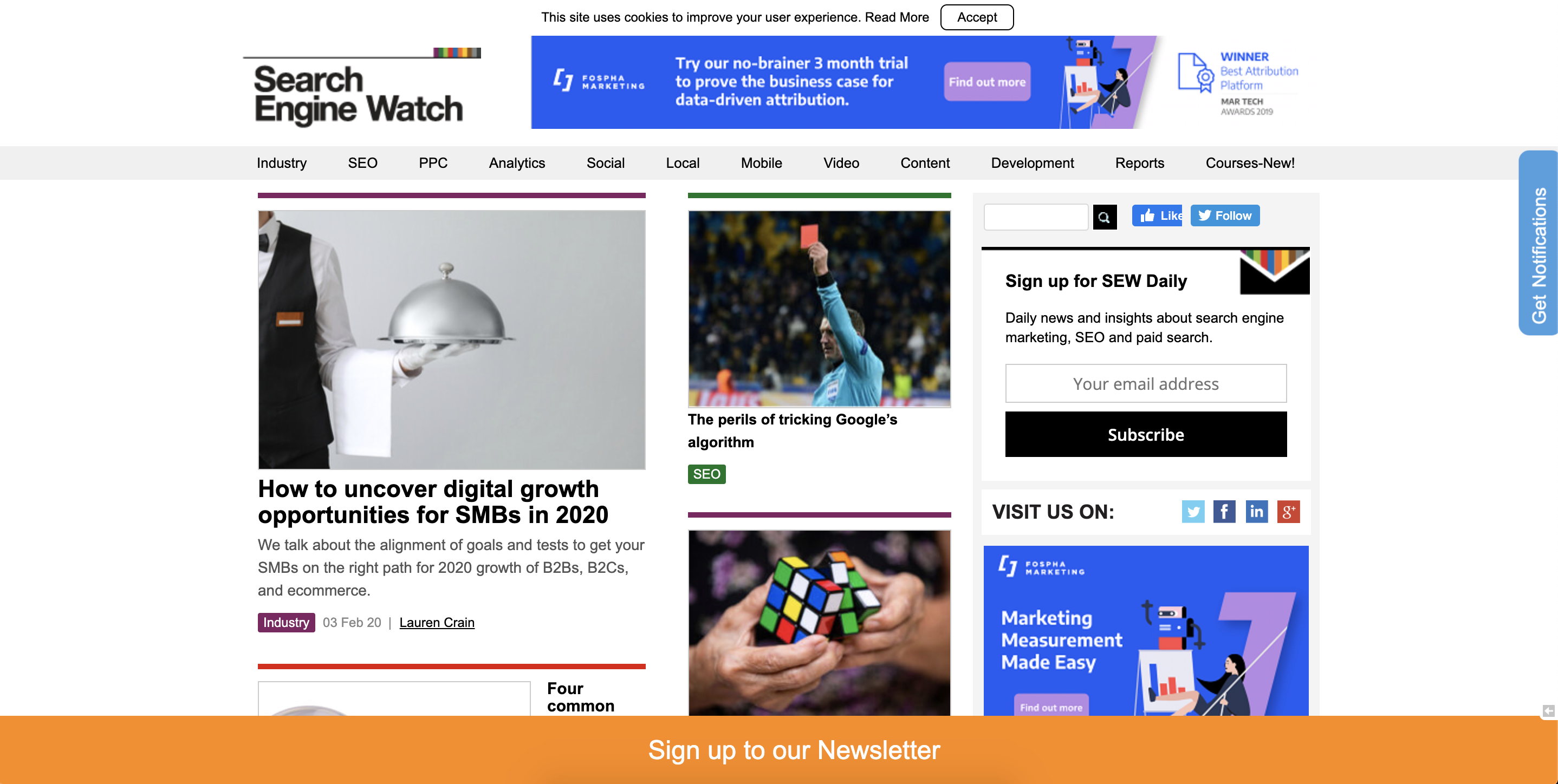 Search Engine Watch is a great digital spot for more measured analysis on the latest SEO news. I try to check in on this one once a week.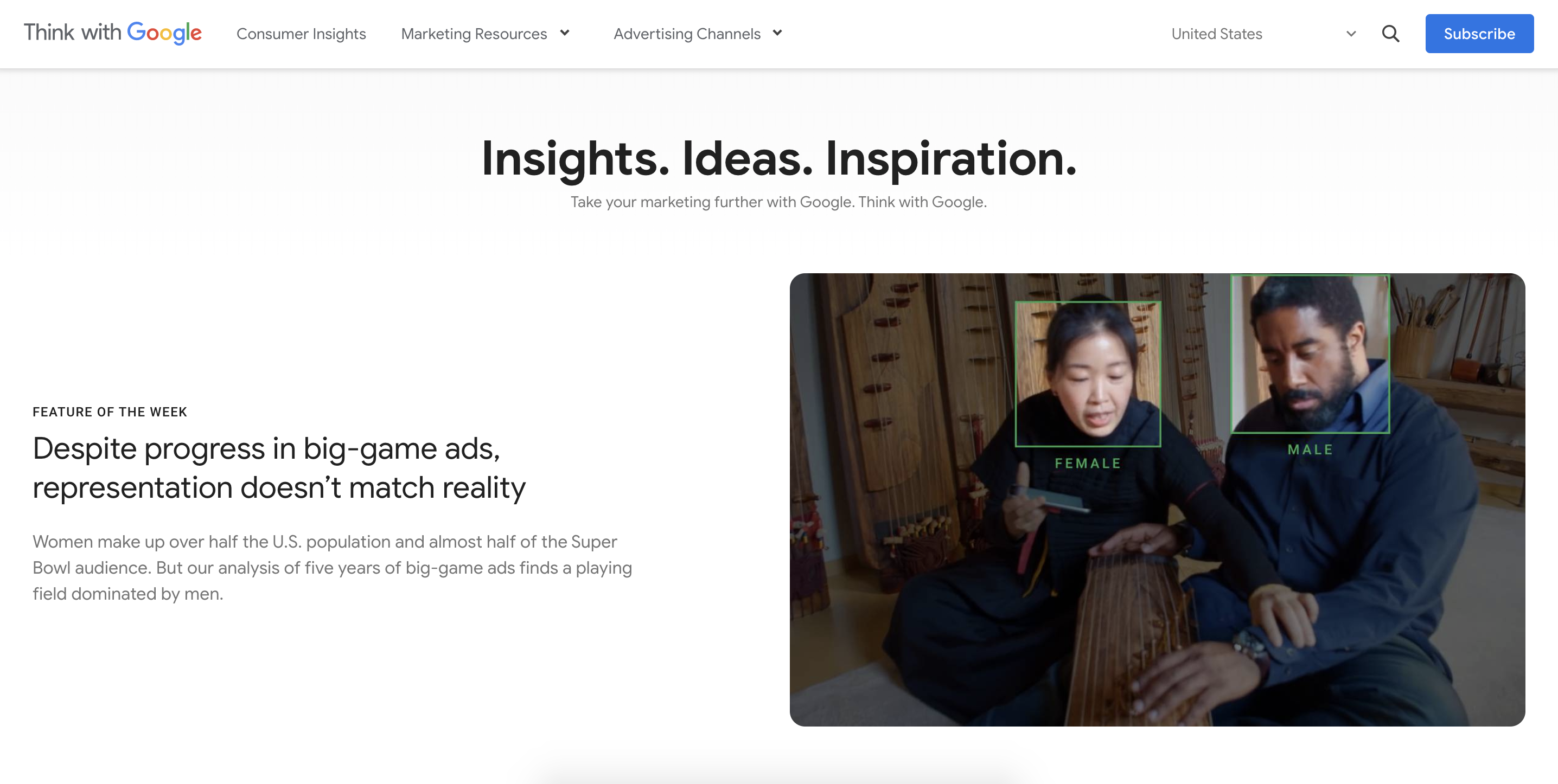 Franco Valentino says of Think with Google: "This publication is not SEO specific, but it is HIGHLY relevant to the strategic aspects of SEO."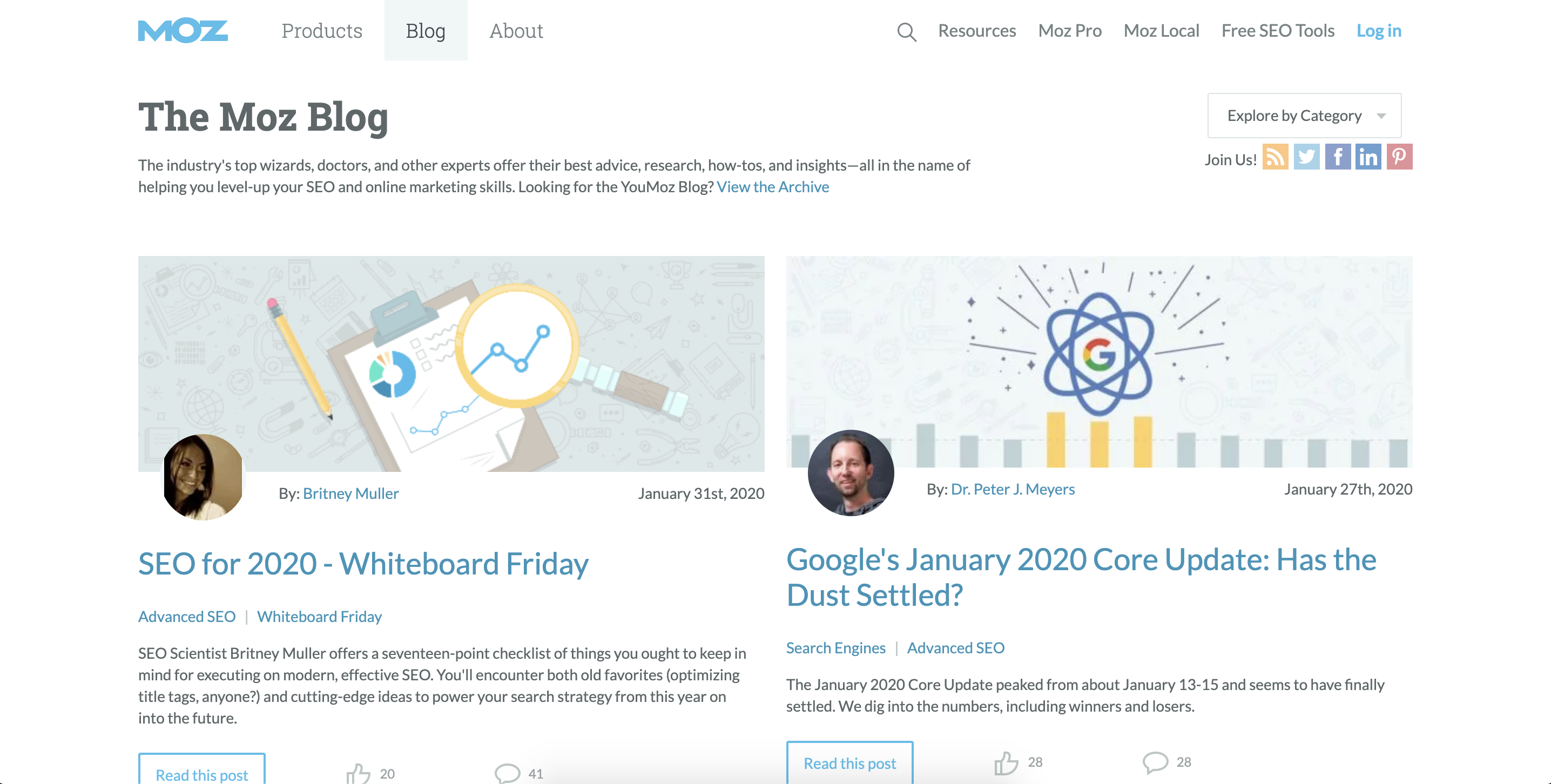 Y'all, it's Moz. You bookmark Moz. You read Moz. To get the latest news and to get smarter about SEO. Period.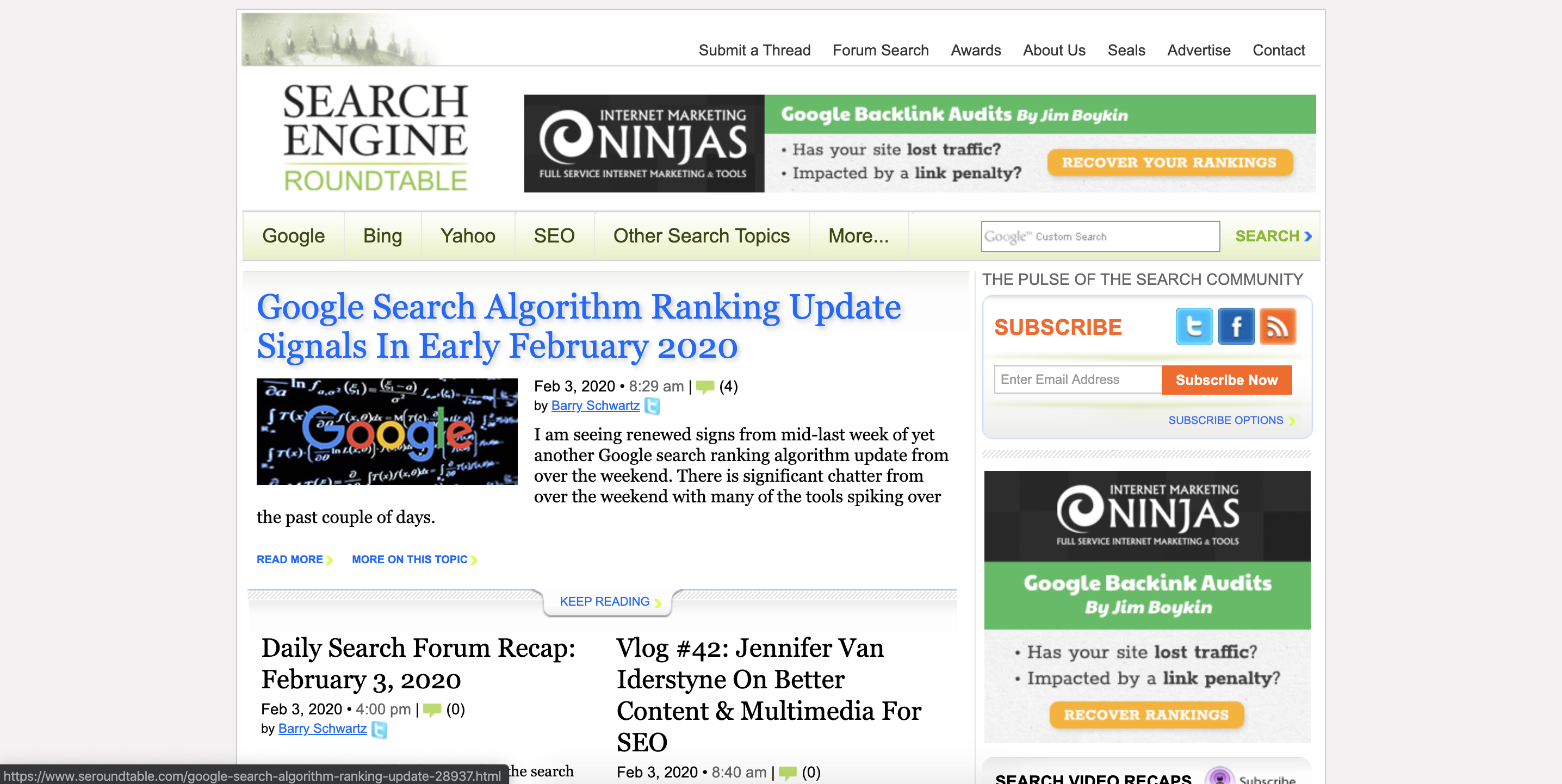 Finally, there's Search Engine Roundtable.
Yes, the "aesthetic" and layout of the site may leave much to be desired for some of you, but the substance is out of this world. Basically, they're too busy churning out incredible news and content on SEO to get too fussy about site design. This is a daily stop for me. It should be for you, too.
A few other great SEO news articles
At IMPACT, we also have a whole section of our website dedicated to SEO, as well as the latest digital marketing news — much of which is search engine-related. Here are a few of my favorite pieces we've published that will help you and your digital marketing team:
May the search engine odds ever be in your favor!
Free: Assessment
Does your website build trust with buyers and bring in revenue?
Take this free 6 question assessment and learn how your website can start living up to its potential.