Germany Cracked Down on Facebook Data Collection. Who Could Be Next?
Iris Hearn also recommends this free course, Fundamentals of Social Media Marketing.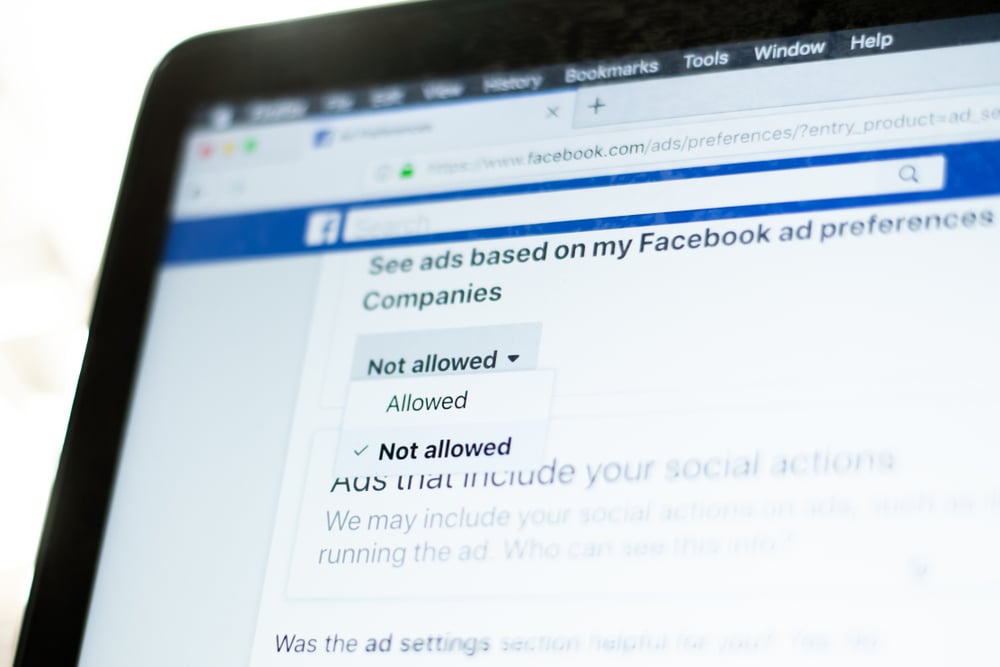 As we all know, Facebook didn't have the best 2018 due to controversy about their data collection and data sharing practices.

Well, recent news indicates that 2019 may be equally tough for the company.

According to Reuter's, Germany's antitrust watchdog plans to order Facebook to stop collecting some user data, specifically related to activity on third-party apps.

Free Course: Fundamentals of Social Media Marketing

This stems from an investigation by the Federal Cartel's Office, which has been investigating Facebook since 2015 (even before the controversy) and found that it has abused its popularity to collect information without consent.

Facebook has denied this and plans to appeal.
What Exactly is Going On?
Specifically, Germany officials take issue with Facebook's data sharing in third-party apps, like LinkedIn, Twitter, and even the Facebook-owned, Instagram and WhatsApp.
They argue that Facebook users didn't know their online activity would be tracked when they signed up for the service and it puts their privacy on the line.
Even if Germany is successful, however, it would not prevent the social network from gathering user data entirely.
Rather, it would change the platform's approach to data collection, specifically how it relates to individual user accounts.
Since the Cambridge Analytica scandal, Facebook has apologized and vowed to do better by users, however, we've seen very little regulation since.
Germany is one of the first countries that might change that.
What Does This Mean for Marketers?
Facebook one of the most popular digital ad platforms today.
It has a relatively low cost compared to Google or LinkedIn, and its large, diverse user base is great for creating hyper-targeted ads.
These regulations have the potential to throw a wrench in that model.
The timing is especially troubling for Facebook.
As user engagement has slowed since last year's controversy, Facebook has turned to improve their ad platform to offer more to advertisers such as enhanced targeting.
The German regulations could block Facebook from implementing these new features, and limit the existing ones as well.
Because the measure will likely prevent sharing of user cookies, this could significantly limit retargeting capabilities for brands, in turn, harming the effectiveness of existing and future campaigns.
But What If I Don't Do Business in Germany?
You might be thinking "But I'm not in Germany! Why does this matter to me?"
Frankly, regardless of location, marketers need to take notice.
If Germany is taking action against data collection on Facebook, it may only be a matter of time before other nations follow suit, especially in the European Union.
In fact, Bloomberg speculates that if Facebook is required to make changes to Germany's data collection policies, it could prompt a bigger investigation by the EU - which could change policies for all countries involved.
Protecting user data is clearly important to the EU, which we all saw after GDPR was implemented last May.
As more and more of our activity takes place online, people are becoming increasingly worried about how our data is collected, and (arguably more concerning) how it gets used.
Because technology has been evolving so rapidly, lawmakers can't always keep up.
The consequence of this is that many data collection practices are unregulated for marketing purposes.
The EU is the first to put in efforts to regulate this, and it's likely more countries will follow suit in the future.
Understandably, this worries marketers, as for the past few years we've focused heavily on data-driven decision making based on users online activity.
As the laws catch up with the current landscape, measures will likely be put into place over the next decade that puts barriers on what activity we can access.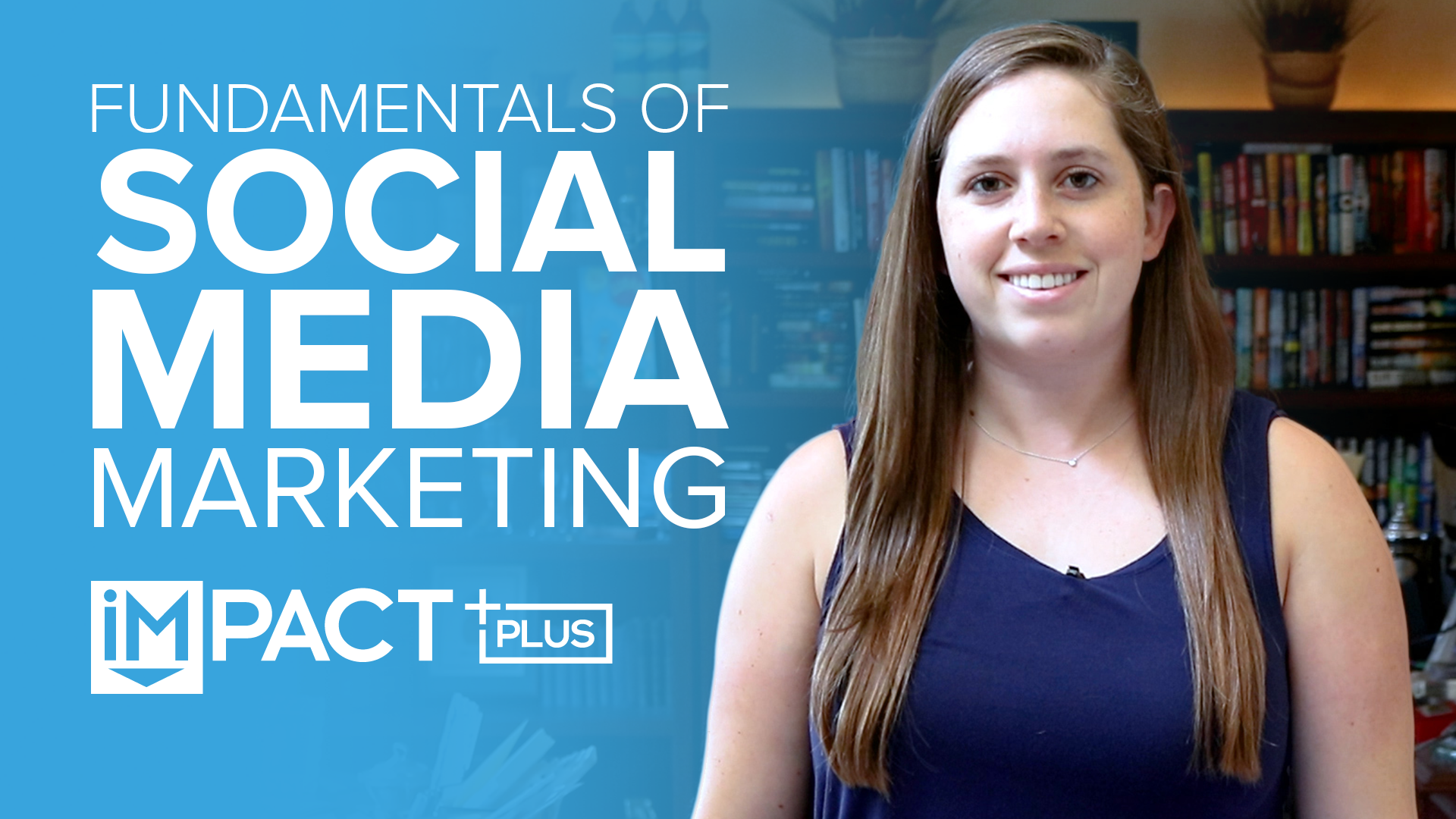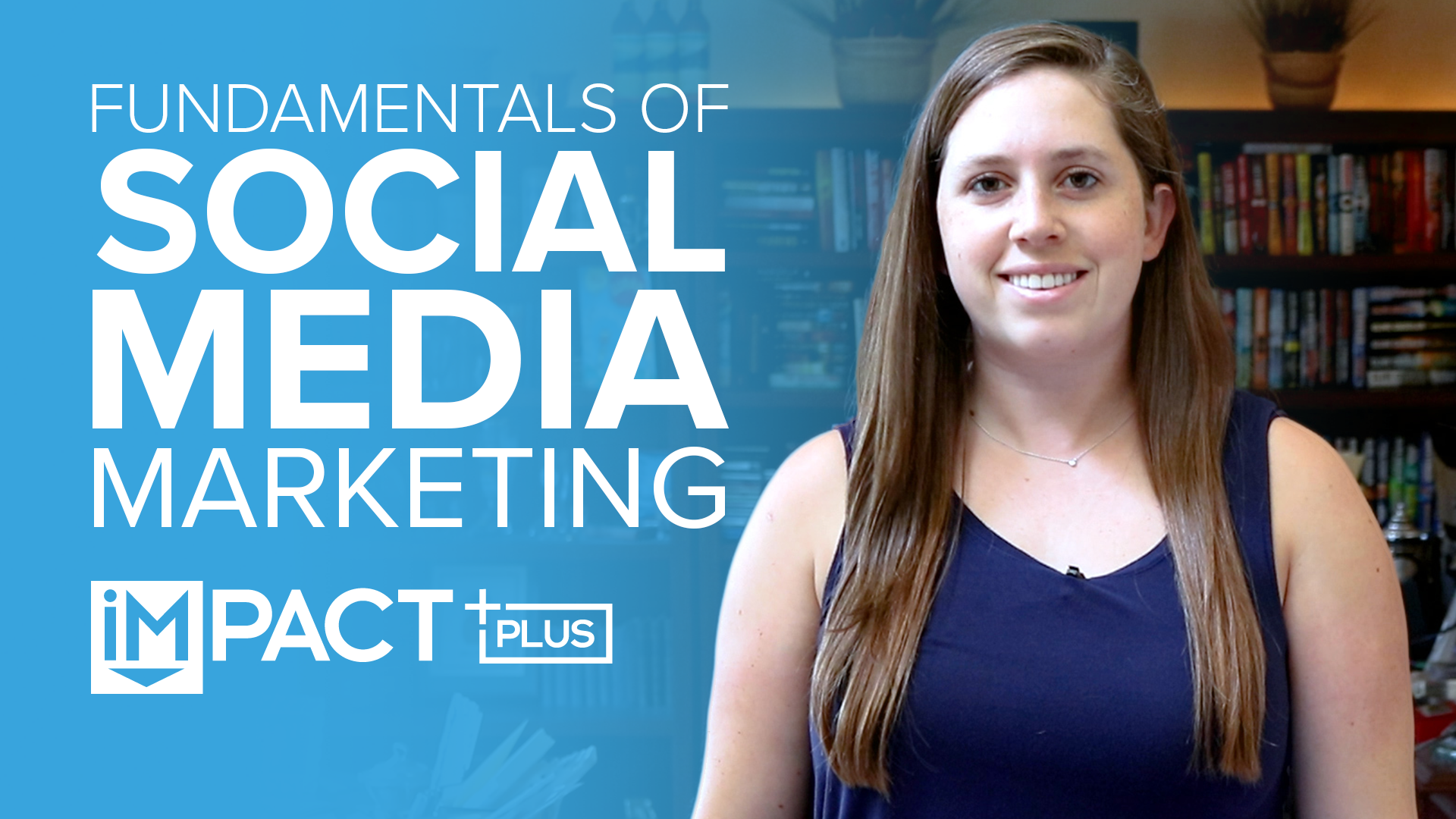 Free Course:
Fundamentals of Social Media Marketing
Learn how to use social media to successfully drive awareness and engagement for your business
In this free course, you'll learn:
How to choose the right social platforms for your business
Basic best practices for different social media channels
B2B vs. B2C practices on social media
Published on January 24, 2019