Top 12 Ways To Market Your Online Store Offline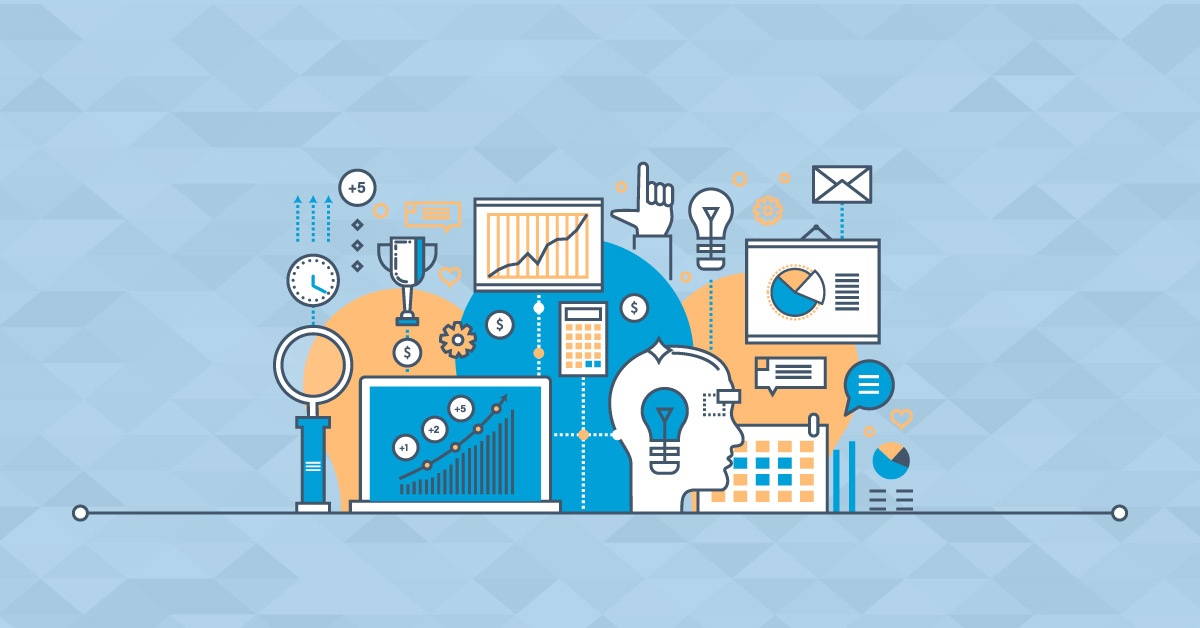 One of the most significant challenges companies face when they implement an online store is converting their storefront foot traffic into online buyers. Companies will typically try a full menu of crazy marketing ideas with nothing but mediocre results. With that said, I want to help you convert that foot traffic into online store revenue; here are the top 25 marketing strategies for your online store:
Apparel -- Hats, t-shirts, badges, buttons, jackets, bags, and more! Your clients love to get free things so run a promotion that allows them to buy something from your physical store and receive free apparel. Not only does this allow your current clients to realize you have an online store, but every time they wear your promotional material you have a walking billboard!
Banners -- One of the most cost efficient methods of promoting something new (including your online store). Hang a banner above your entrance, within the store, and right before the exit. Overall, you want as much visibility possible for your customers to realize that you now are allowing them to shop online.
Promotional Materials -- Similar to the apparel idea, you have the ability to customize pens, balloons, pencils, frisbees, and much more. This, of course, tends to be more cost effective and the customers will always use a free pen. So, with every purchase, provide a free promotional item that includes your sites address.
Shopping Bags -- If your company puts a customer's product in a bag after purchase, there is a great opportunity for you to print your site's URL on the bag.
Postcards (or Greeting Cards) -- You, most likely, have a contact list for your customers, right? Utilize that list to send out postcards or greeting cards introducing your new online store. This is an excellent way to promote that you now have the opportunity to shop online.
Catalogs -- In the same thought of the postcards, you have the ability to send your current clients a detailed catalog of all your products (and cross-promote). However, this also opens the door to run "internet specials" where they receive a certain discount (or discount code) for shopping online.
Internet Race -- If you have an online cart that requires registration (I would highly suggest this), you also have the opportunity to run contests. For example, you can provide free product to the first 10 members, 20 members, etc. This helps you grow your site's membership as well as increase client interest in your company.
Receipts -- Put your online store's address on the receipt. You can also tie in a company survey with the online store so that you can get immediate feedback on your products and site layout. As an incentive, provide a percentage discount for filling out the survey and visiting the site.
Flyers -- Find other businesses that serve your target audience (non-competitors), and post a flyer on their bulletin board. You are most likely appealing to some of your current clients, but you are also getting your name out to new customers as well.
Business Cards -- Redesign your business cards to include (and emphasize) your online store. As I have mentioned a few other times, you may want to include a discount code on the back of the card which can be used at any point with product from your online store. Make sure you give them out at every purchase and you keep them readily available at your checkout (in your physical location).
Printed Material (Office Material) -- With the amount that a typical company sends company letterhead, envelopes for invoices (and invoices themselves) you have to be able to take advantage of the face time and promote your online store's address. Put it on every piece of stationary.
Grand Online Store Opening -- Host a networking event where you have a "grand opening" for your online store. You can send invitations to your current customers as well as the Chamber of Commerce. Have it catered and make sure you get as much contact information as possible. In fact, take the opportunity to set up as many computers and provide a "register station". You can also run one night only specials for your site's store and so much more!
The key to converting your foot traffic (from your physical location) to site traffic on your online store is promotion and marketing. Take advantage of promotional materials, stationary, innovative and out of the box thinking, and make your current customers aware of your online presence. Cross promote the online store with the physical location and run internet specials to also increase traffic. Overall, the sky is the limit when it comes to an offline campaign for your online store, but it is up to you to take control of the campaign and truly make it work for your company.
*IMPACT has the ability to help you create offline marketing campaigns for your online store, and will work closely with you throughout the process. If you are interested in a consultation please don't hesitate to contact IMPACT today
Free Assessment:
How does your sales & marketing measure up?
Take this free, 5-minute assessment and learn what you can start doing today to boost traffic, leads, and sales.