MQL vs. SQL: What's the difference and do they still matter?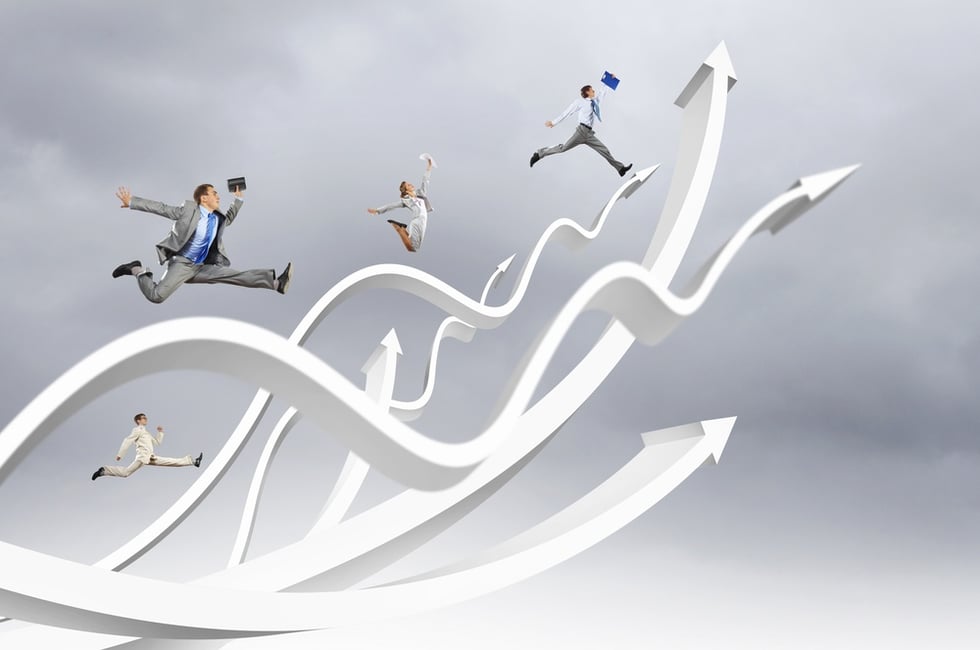 MQL vs SQL
MQL refers to a lead that is more likely to become a customer compared to other leads based on lead intelligence and is usually conveyed by closed-loop reporting. SQL means that the sales team has qualified this lead as a potential customer. The SQL is in the buying cycle, while the MQL is not ready for that buying stage just yet.
Give your team everything they need to experience inbound marketing success.
Digital Sales & Marketing Mastery teaches companies the most essential sales and marketing functions through an intensive 12-24 month program of coaching, training, and strategy — resulting in better leads and more closed sales.