59 best sales team names that are clever, funny, and only for closers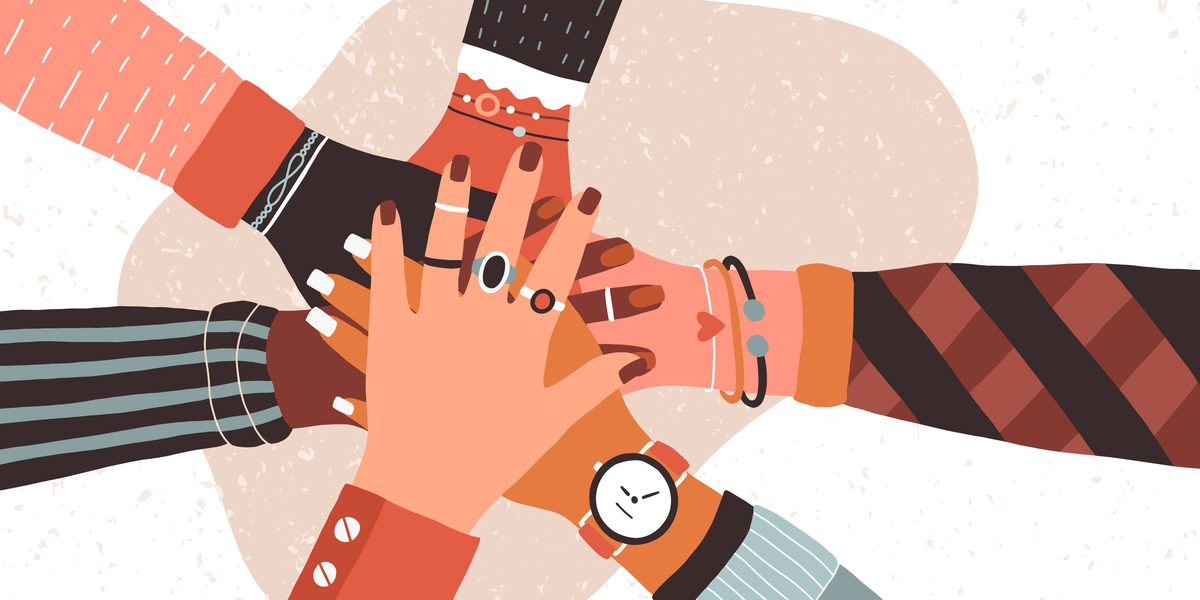 I have a problem.
I have to name everything.
My car is named Moxie. (You know, like: "This girl's got moxie!")
I also have a swell little hammer named Agnes. I just bought a really cool mid-century modern chair with mustard yellow cushions from 1955 for my new apartment, and I named him Gary. My favorite beer glass is named Kramer.
Unfortunately for those who know me, this little "quirk" of mine is somehow both a feature and a bug... so to speak.
Anyway, this otherwise annoying habit does have its uses. Particularly when it comes to naming things that are supposed to be named — like teams!
Which is why you're here, you plucky sales rockstars.
For those of you who need a sales team that says, "I mean business! No, literally, I mean business — please sign this contract," you've come to the right place.
What follows are some of my favorite sales team name options ready-for-use.
Enjoy!
Best sales team names for clever closers
Closers Only Jacket
It's Business Time
Proposal Pushers
Sultans of Sale
Quota Crushers
Revenue Your Engines
The Value Props
Pipeline Pros
One Call Closers
Arizona Oceanfront Property
Let's Make a Deal
Empty Coffee Cups
Sir Close-a-Lot
The Cash Cows
Dollars to Donuts 🍩
Prospect Casanovas
Money Magnets
The Boiler Room
Profit Party
Cold Caller Ballers
Always Be Crushing
Commission Cowboys
Cubicle Closers
Miracle Workers
Sign Right Here
Closing Me Softly
Just Following Up
Come Sale Away
Funnel Floozies
The Closed Wons
Conversion Commanders
The Lead Hustlers
Use the (Sales)Force
Peaches and CRM
The BeeDees
Low-hanging Fruitpickers
Qualified Qualifiers
Coffee's for Closers
Opportunity Knocks
Outbound Outlaws
The Money-makers
Risky Business
Slidin' in Your InMails
When's a Good Time to Call?
B2B Bosses
The Decision-makers
EOD Dominators
What Time Works Best for You?
Revenue Rodeo Clowns
The C-sweet Spot
Business as Usual
Bonus Earners
It's Raining Leads
MQL Wranglers
Did You See My Last Email?
BD Bandits
The A-Team
Masters of Spin
Who's the Boss?
Free Assessment:
How does your sales & marketing measure up?
Take this free, 5-minute assessment and learn what you can start doing today to boost traffic, leads, and sales.