The Ups & Downs of Online Stores: Make A Decision Today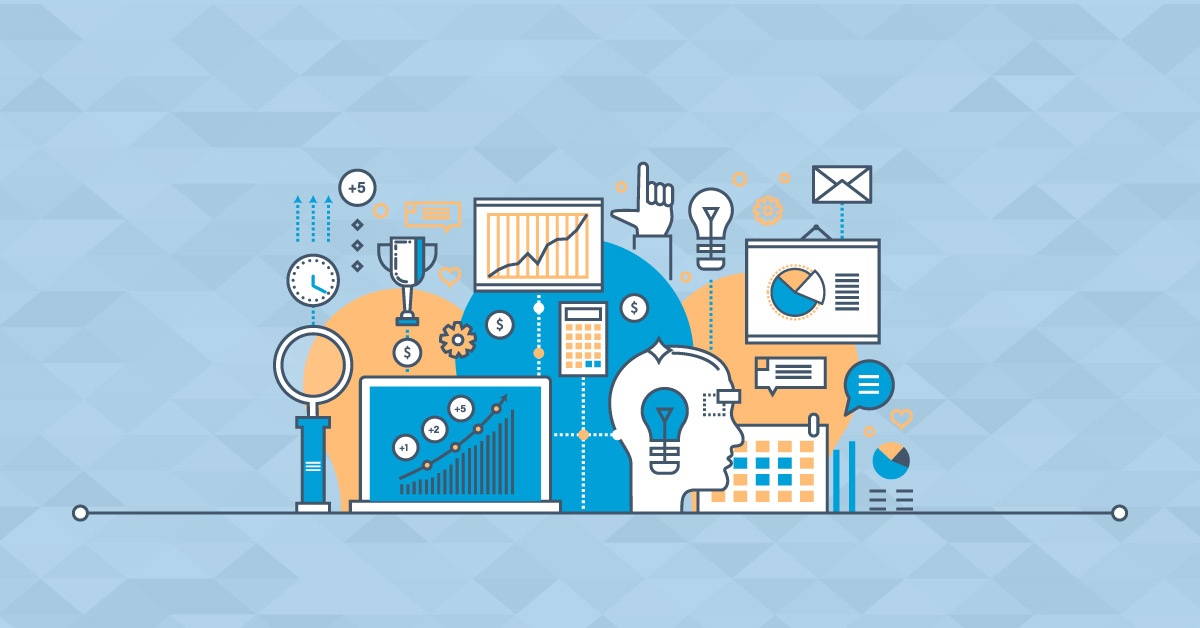 There are several companies that have been successful with online stores (as we pointed out in our tips and tricks of an online store). From Apple to Under Armour, there are so many flavors of online shopping carts, and even more tricks that can improve your online store once it's running. There are several pros and cons to opening an online store versus opening just a storefront, and in contrast to those options, there are also tremendous benefits to having both.
When it comes to opening an online store, there are several obvious benefits. First and foremost is the cost savings on rent and utilities that are associated with a typical storefront. The second is cost savings through employee salaries as there is not as much of a need for employees when your sole source of income is via the internet (which one or two people can manage). And, probably one of the biggest is a cost savings through storefront advertising and stocking merchandise; because customers will not be patrolling your isles in search of a product, you do not have to consistently have a fully stocked inventory. However, the start-up costs for an online store are very similar to that of a storefront (server costs, web design, general marketing, and company materials).
Other (not-so-obvious) benefits to owning only an online store include the speed of the start-up process. From choosing a domain to setting up a general online store merely takes a matter of minutes. Another great benefit of an online store are the hours that you (as the owner) work. Because there is no storefront, you have the ability to work flexible hours which is a fantastic option for new business owners.
With an online store, though, comes great responsibility. You have the obligation to provide as much product information as possible. You have to make sure that your website is updated as frequently as possible. Because you do not have a storefront to advertise, you must efficiently utilize pay per click marketing, and other forms of online marketing methods. This can, at times, become very pricey depending on the products your company distributes.
Now that we have talked about the pros and cons of owning an online store, let's take a look at the benefits of having "bricks and clicks" (an online store as well as a physical location). You now have the ability to truly utilize a full fledged marketing plan which includes online and offline marketing methods. You are also able to implement internet only and storefront only discounts and specials for your clientele which can both increase online traffic as well as foot traffic for your store. Along the same lines, you can now provide online store coupons for your in-store clients (and vice versa) which will also increase overall traffic.
There are so many variations and cross promotions between the online store and the physical location that over 50% of major businesses have constructed both. Some of these companies include:
There are, again, several benefits and disadvantages to only owning an online store in comparison to a physical location. You are able to save on overhead costs, but you lost the ability to advertise to foot traffic. However, the option that many successful companies have chosen is to implement both an online store and a physical location. This allows the best of both worlds and opens the door for countless marketing possibilities. Remember, no single company is just like the other so make sure you read through this and make an educated decision on what will work best for your business.
IMPACT has the ability to consults with you, create and implement a cutting edge online shopping cart for your company. Should you be interested in talking about the possibility of adding a shopping cart to your website please don't hesitate to contact us today.
Free Assessment:
How does your inbound marketing measure up?
Take this free, 5-minute assessment and learn what you can start doing today to boost traffic, leads, and sales.
Get Started
Free Assessment:
How does your inbound marketing measure up?
Take this free, 5-minute assessment and learn what you can start doing today to boost traffic, leads, and sales.
Published on August 24, 2010