Do You Have Poorly Designed Lead Capture Forms?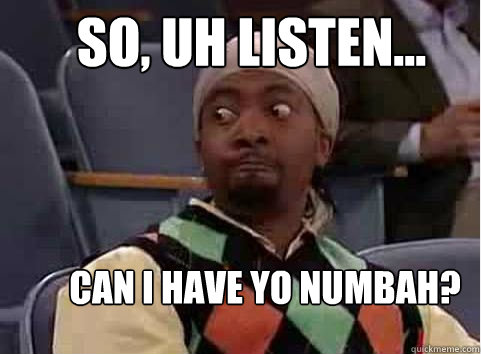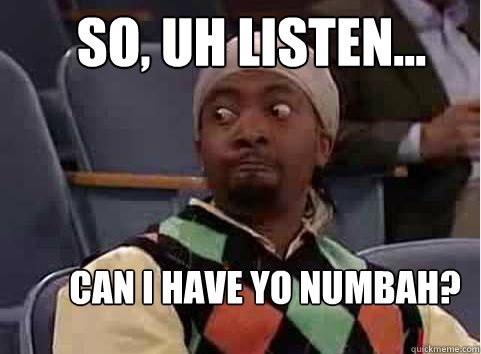 Who are you? How old are you? Where do you live? Where do you see this going?
Wait, where are you going? I just wanted to get to know you!
This may sound like a speed dating session from hell, but believe it or not this may be the exact vibe your lead capture forms are giving off.
Try thinking of your lead capture forms as a first date with a potential customer. A well designed form will help you truly get to know your customer, and will leave the door open for future encounters. On the flip-side, poorly designed lead capture forms will leave your date trying to squeeze through the bathroom window of the restaurant just to get away from you.
If you don't see many of your customer relationships going any further than clicking through your webpage, it's probably a good time to review your lead capture forms.
Why You Have Poorly Designed Lead Capture Forms
Too Many Fields
Unless you are marketing to complete narcissists, nobody is going to want to provide much beyond what is necessary to take action. The quickest way to lose a potential customer is to have too many fields on your form.
Try to keep the number of fields on your form between 3 and 7. Studies have shown that many customers will begin to abandon forms after three fields. We understand that you want to obtain as much information as possible to generate a quality lead, but you don't want to scare them away before they even become a lead.
Rather than asking for all of the information you desire at once, try using progressive profiling. This tool will automatically omit questions that a customer has previously answered, and ask a new one in its place. This will provide new insights about your repeat visitors, which will also allow you to receive higher quality leads.
Too Much Info
Nobody likes hearing too much information, even from friends; and nobody wants to give out too much information to a complete stranger.
Avoid asking for information that is too personal. Fields such as age and address may seem like useful demographic information to marketers, but customers may find it excessive. Forms that prompt a user for this information are more likely to have a lower conversion rate than those that don't.
Rather than asking these questions in order to segment by demographics, try asking other useful questions such as:
What is your biggest challenge?
What industry do you work in?
How large is your company?
These questions seem much less invasive and can still provide valuable insights into your customer base as a whole.
Similar to segmenting your customer base, you need to be careful in how you approach contact information. You need some way to contact your customer to convert them, but many are hesitant to give out their phone numbers for the fear of being bombarded with calls or ending up on "some list."
Rather than asking for their phone number, try asking for an email address. An email leaves an open channel of communication, and may be more comfortable for your potential customer. Try using A/B testing through software like HubSpot to see what desired information your targets are willing to provide.
Overly Complicated Design
Forms need to be easy to complete. Don't let your poorly designed lead capture forms look more like a Sunday crossword puzzle than a quick survey.
Be sure that your form passes the Blink Test. Research has shown that you have between 2 and 6 seconds to capture your viewer's attention, so don't waste that time.
Try one or more of the following to grab and hold your viewer's attention:
Have an image on your landing page near the form
Position your form above the fold
Clearly state your CTA in the heading of the form
Pre-populate the cursor of the first field to increase the feeling of usability
So what type of impressions is your form giving off about you? Are you the creepy guy that lurks in the shadows of the bar and engages in forced, awkward conversation? If you have found that your form may be giving off the wrong vibe, try cleaning it up and getting back in the game.
Free: Assessment
Does your website build trust with buyers and bring in revenue?
Take this free 6 question assessment and learn how your website can start living up to its potential.