How to Grow Your Business Without Growing Your Budget
Carly Stec also recommends this free guide: The Ultimate Inbound Marketing Strategy Playbook 2022.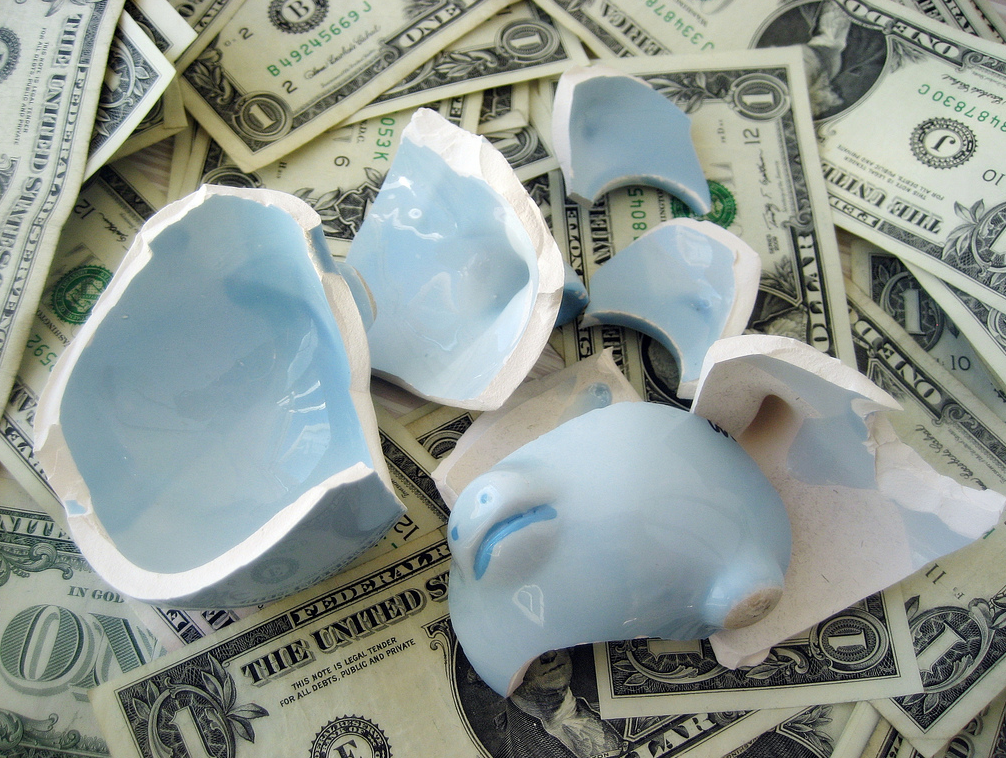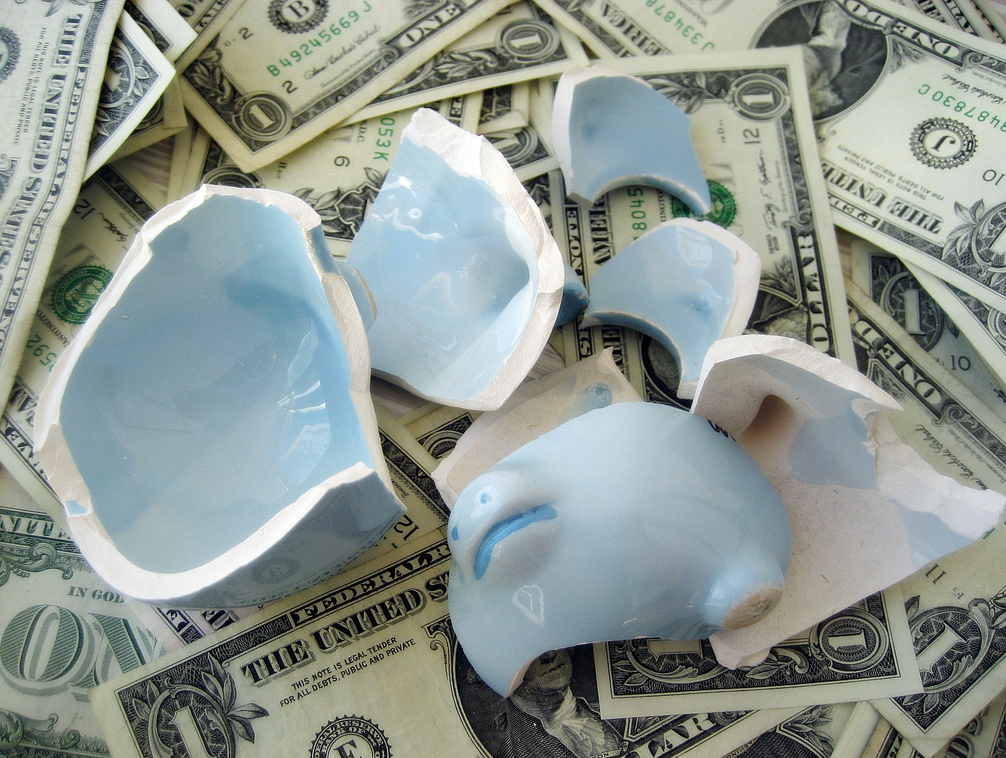 Growth.

A surefire mention on any business owner's list of goals, but it sure sounds expensive doesn't it?

While we all have goals, many of us aren't equipped with the the budget necessary to sustain them (or so we think).

What many business' are having trouble realizing is that making something out of nothing doesn't have to be as costly and laborious as they're making it out to be.

Free Guide: The Ultimate Inbound Marketing Strategy Playbook 2022

So don't let your mini-budget get you down, all you need is a little know-how and a bit of patience. Before you go shaking down your piggy bank, consider how your business can benefit from these tactical ways to grow your business on a budget.
Identify Co-Marketing Opportunities
Co-marketing ventures can provide a new avenue for sales for both you and your business partner.
Essentially, co-marketing occurs when two like-minded brands align their marketing efforts in an attempt to promote each other's product or service. It serves as an opportunity to leverage a relationship you have with another business, or establish a new one.
When it comes down to it, co-marketing aims to deliver strengthened results in terms of visibility and reach without sucking up your funds.
Whether you join forces with another brand to create an offer, or develop a plan for sharing each other's posts, co-marketing opportunities can help your business earn the exposure that they need to attract more of the right leads and customers.
Utilize Automation
While most marketing automation systems require an initial investment, the ROI should help you sleep at night.
Social media management tools like HubSpot's Social Publishing tool and GaggleAMP pull their weight by allowing users to create a content queue that does the talking for them when they simply don't have the time.
After all, just because you have meetings from 8-12 doesn't mean that your audience doesn't want content to consume during that time. While we're not implying that you should be tweeting under the table, think about how utilizing a tool to schedule these types of things out in advance could increase your social media presence.
By eliminating the need to stop what you're doing every hour to publish a tweet, you will have more time to work on new content that will engage your audience and drive traffic back to your website.
Aside from social media, you can also automate things like email autoresponders that work to nurture your leads while you get started on something else.
It's important to keep in mind that marketing automation is a slippery slope. While it has proven it's ability to make our lives easier, you want to be sure that you are finding creative ways to insert your business' personality into the content so that it doesn't feel robotic.
It's not just a "set it and forget it" deal. In order to grow a strong presence that helps you convert leads and drive traffic, you have to engage with others and respond to feedback, both good and bad.
(If investing in a marketing automation system is completely out of your reach, don't worry! Tools like Hootsuite can still provide you with valuable social media automation for free.)
Focus on Project Management
Think about that unshakable fear you used to have as a kid whenever someone made mention of the monster living in your closet, or under your bed. Fast forward to adult life, and I've found that I often feel that same distress each and every time I come face to face with my "to-do" list.
Some days it feels like it's taken on a mind of it's own, becoming more and more unmanageable each time that I build up the courage to take a peak at it.
With a full plate of tasks, it can feel close to impossible to get anything done, and that my friends, is how you fall behind.
But you and I, we're better than that. With the right project management tools in tow, we don't have to let our responsibilities set us back.
Based on three main elements (boards, lists, and cards), Trello makes planning and executing your projects a breeze. The interactive structure welcomes flexibility, and works to simplify the way you visualize tasks and collaborate with others.
The less time you spend getting organized, the more time you have to get the wheels moving in the direction of growth.
Take Advantage of Referrals
Customer referrals serve as super effectual marketing and selling tools for your business.
From the first conversation you have with a customer, to any on-going communication that occurs after the sale, you should be focusing heavily on how to make the most out of it. Their insight has the ability to guide future customers through the buying process with your business, which is why you want to be sure you are taking the necessary steps to deliver an experience worth raving about.
By increasing both the quality and quantity of conversations you have with your existing customers, you'll find that generating referrals is no bother. So what's the best time to ask for them?
Consider how long it takes for the average customer to see the value in your product or service. If you own a restaurant, it's likely that your customers will know right off the bat whether or not they're willing to give you an endorsement. However, a skin care product may require an extended period of time following their purchase to determine whether or not they see the value of your product. So to answer the question - to each their own.
There are a number of different ways to approach asking for a referral. Do your research and try to identify which method of communication they prefer before you make an inquiry. If a phone conversation isn't practical, consider reaching out to your customers via email.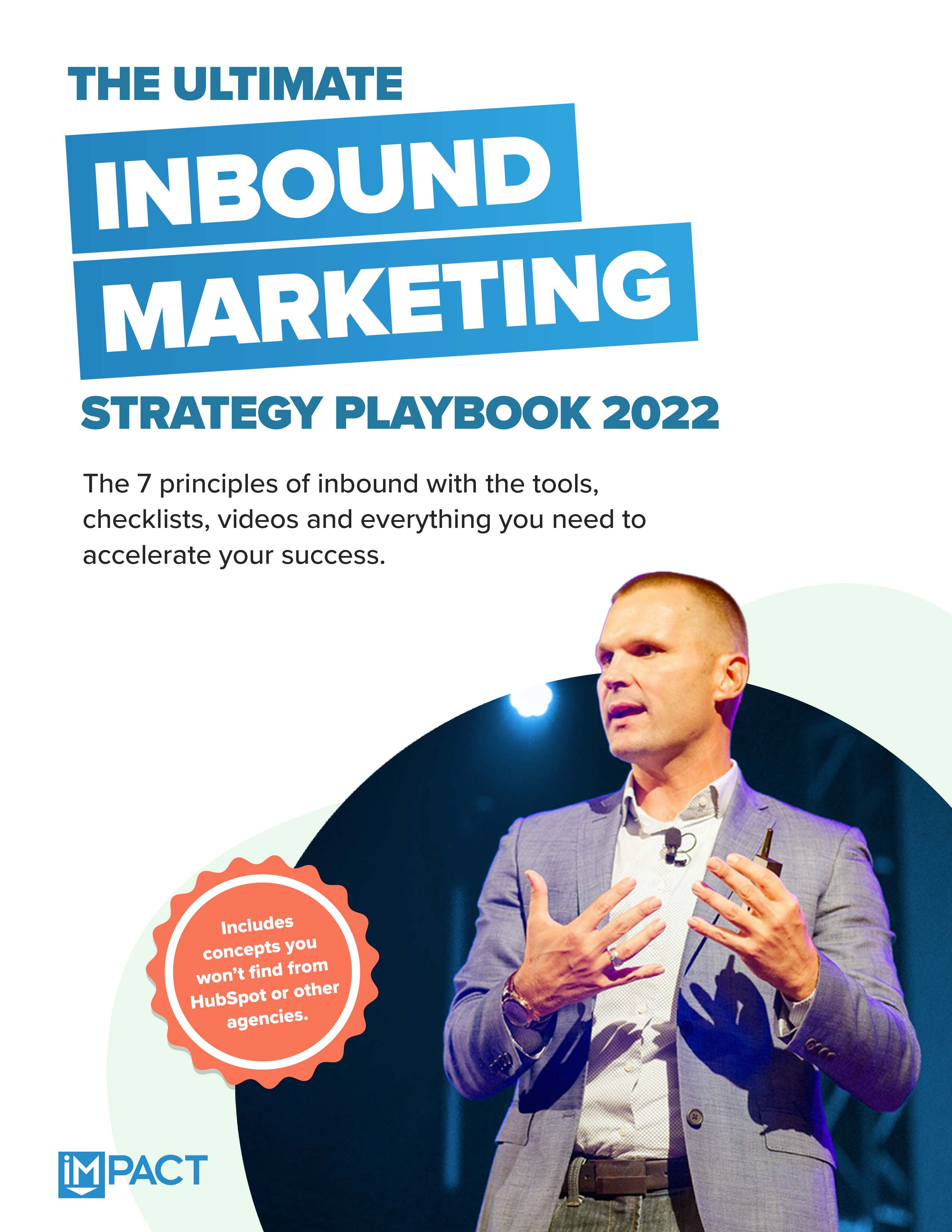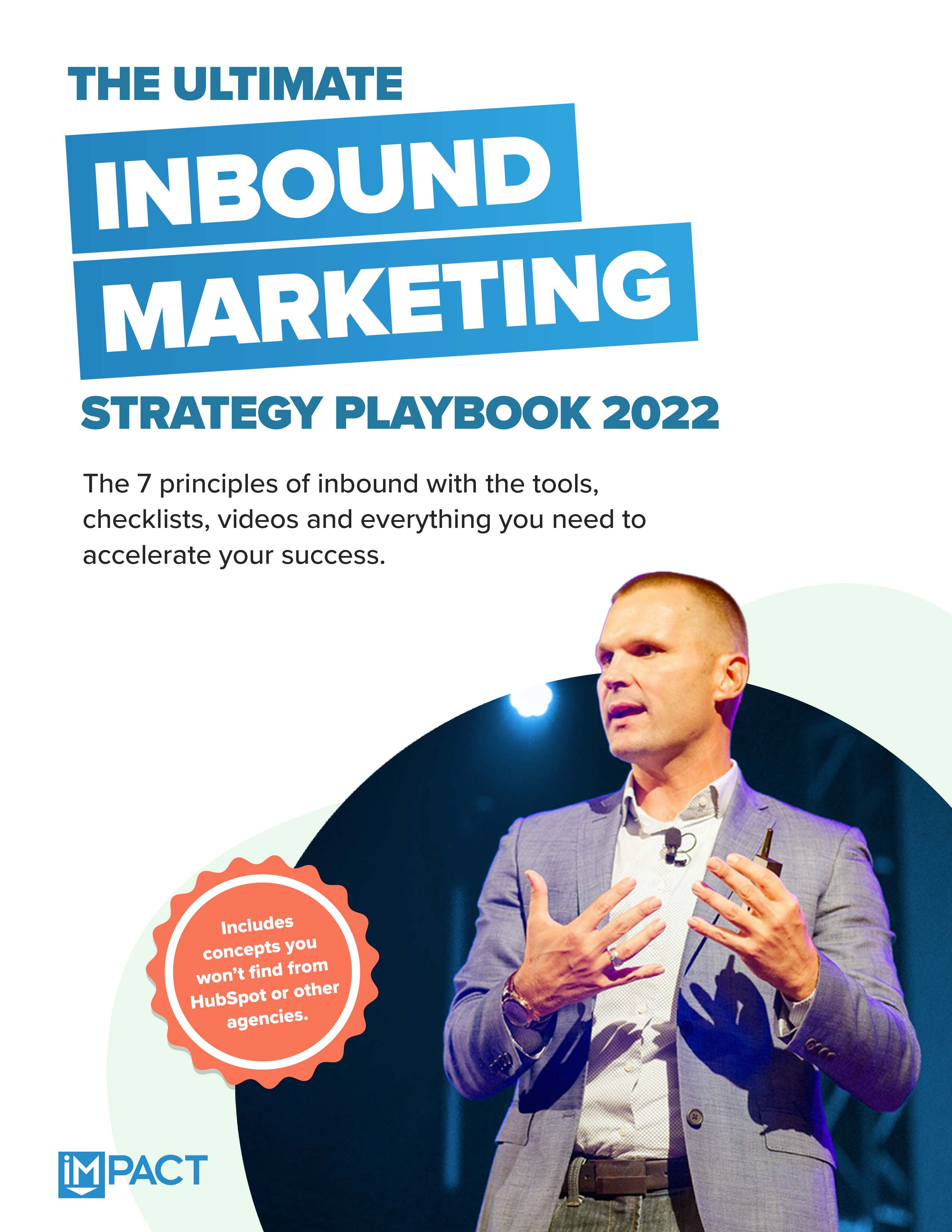 Free Guide:
The Ultimate Inbound Marketing Strategy Playbook 2022
Take your inbound strategy to the next level
Master the 7 principles of highly effective inbound marketing
Dramatically improve your inbound sales
Get more buy-in at your company
Published on February 18, 2014