How to Prepare a GREAT Speech or Presentation in 5 Minutes or Less Every Time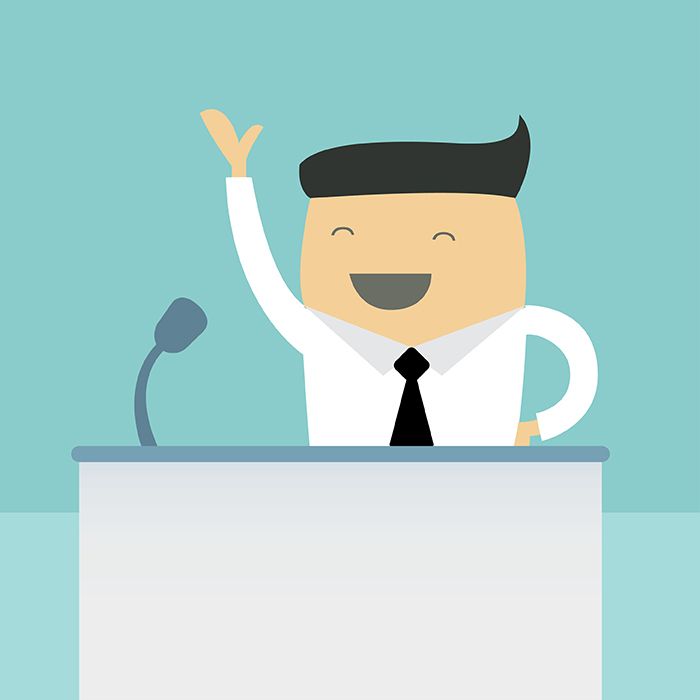 As some of you know, I don't very much consider myself to be a writer. Yeah, sure, I'm on the path of becoming one (hopefully ;-) ) but it's not something that has come quickly for me.
On the other hand, ever since I was about 17 I've seen myself as a speaker. In fact, the one place I feel most comfortable in this world is when I'm on stage having a discussion with an audience.
I say 'discussion' because, just like I write, I believe in the art of conversation, in all it's forms. For me, communication simply ain't happening if it's only a one-way street.
This is why I never do scripts. In fact, I hate 'em. Why? Because when I talk to friends and family I don't use a script, so why would I use a script when I give a seminar or speech? Do you see what I'm saying here? The minute a speaker stops worrying about a script and just allows the art of conversation to take over, as well as life's lessons to abound, something special occurs. This is hard to explain fully but I've seen it happen in my life over and over again.
But I digress. I'm actually writing this post because my awesome and hilarious friend Keith over at Easy Public Speaking was kind enough to give me the floor on his blog and discuss why the process of preparing a speech or presentation is so over-blown by most people and the fact that it does not need be so difficult.
So, if you think you'll ever have to give a speech or seminar at some point for the rest of your appointed days here on Earth, please head on over to Keith's blog and check out the article: How to Prepare a 20 Minute Speech in 5 Minutes or Less Every Time.
Also, if you feel like the article was worthy of a few kind words, Keith and I would be quite grateful if you left a comment and spread the good word ;-)
As always, your support here on IMPACT is amazing. Thank you everyone.
Free Assessment:
How does your sales & marketing measure up?
Take this free, 5-minute assessment and learn what you can start doing today to boost traffic, leads, and sales.