Inbound Marketing Takes Over Cyber Monday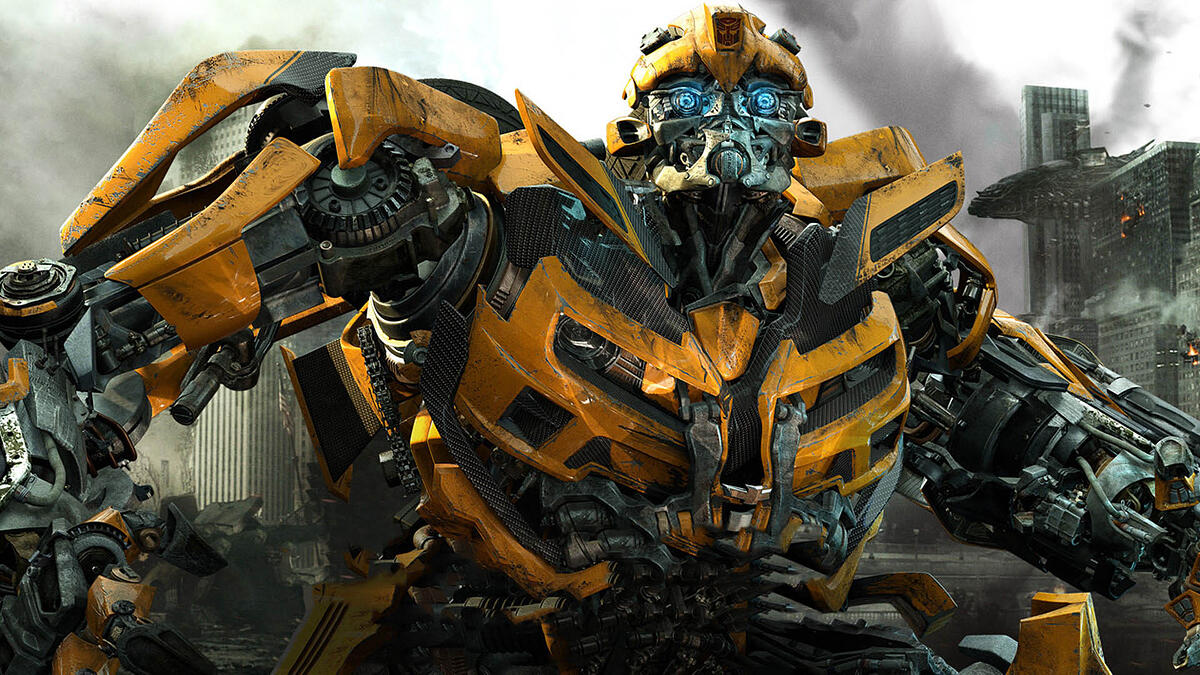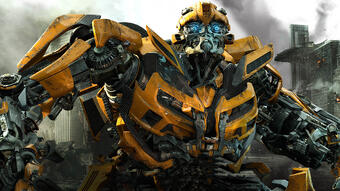 Black Friday has turned into Black Thursday it seems with major retail stores starting their sales earlier and earlier each year. This leaves millions of people lining up outside of stores at all hours of the night to get the 'best deal around'.
However, if you are anything like me and don't like the cold, long lines, fighting for products, and loves those extra hours of beauty rest, you won't have anything to do with these Black Friday Shenanigans. Instead, the answer is …
Cyber Monday!
Cyber Monday allows people to shop online from home with deals just as good as those on Black Friday. Except in this case there is no waiting in line and I can shop peacefully on my couch in front of a nice warm fire.
Cyber Monday deals include anything from free shipping to large price cuts, all of course guaranteeing the items to arrive before Christmas day.
So, what does Cyber Monday have to do with an inbound marketing campaign? There are several ways to optimize your website and content in order to increase the traffic and sales on your website.
If you are interested in driving traffic and leads to your website read our ebook, "How and Inbound Marketing Agency does Lead Generation" to learn more!
Creating an Offer Customer's Can't Resist
With the success of ecommerce sites on the rise it is important for companies of all sizes to participate in Cyber Monday. While millions of people are searching for the items they need this holiday season you want to make sure your products and services are noticed as well.
In order to get noticed you need to create offers that are relevant to all of your buyer personas. Make sure the offer caters to the needs of your personas and you aren't creating an offer to just have one. You can look at past offers that were successful and reuse those or you can create a special for this particular holiday.
Make these offers have a sense of urgency as though they need to get the offer now. However, keep in mind not everyone can shop on cyber Monday. You can have a special offer and say something like "Cyber Monday deals valid with coupon until a certain date" to cater to those who can't shop on Monday. This still allows people to connect with your brand in the future.
Website Optimization
Make sure your website clearly displays your offers. They should be easy to find and your landing pages and calls-to-action should be working properly. Your Cyber Monday deals should be properly displayed on the homepage, but you still want to have other offers, CTAs, and landing pages available for prospects to continue engaging with your company.
If you do not have an ecommerce site you can still provide offers for customers that come to visit your store or want to engage with your service.
Once you have your offers properly displayed on the website make sure there are options to link to social media from your website as well.
Social Media
Social media is buzzing throughout the holiday shopping season. Stores have specific hashtag names for customers to directly interact with them and start conversations with other customers regarding the products provided. Individual company accounts are going to consistently be promoting their deals as well.
Make sure you start promoting your offers for Cyber Monday at least a week in advance. While searching for the best gifts for Cyber Monday, people are going to be doing their research on the Internet, and social media sites will be a main focus for information. Make sure followers can easily find the deals you are offering and continuously promote your offers throughout the week and all day on Cyber Monday.
Email Marketing
Another way to incorporate Cyber Monday with your inbound marketing campaign is with your email marketing efforts. Like all other email marketing campaigns you need to make sure you have a good subject line. You don't just want to say "free" in the subject because a lot of people will skip over this. You may want to say something like "special savings just for you" to entice people to open the email and find out what the offers actually are.
Don't be afraid to send a follow up email as well. People are constantly going to be checking their email throughout Cyber Monday for their order confirmations, a follow up email will trigger their memory and remind them of your offers, leaving an opportunity for them to connect with your company.
By incorporating all of these elements of inbound marketing around offers for Cyber Monday you will be able to increase the traffic and leads to your website on Cyber Monday.
Develop Your Inbound Marketing Campaign
If you are interested in creating an inbound marketing campaign for your company read our free ebook, "The Beginners Guide to Inbound Marketing" or Contact IMPACT to learn how we can help!
Free Assessment:
How does your sales & marketing measure up?
Take this free, 5-minute assessment and learn what you can start doing today to boost traffic, leads, and sales.