Pete Caputa's Playbook for Data-Driven Growth [IMPACT Live Video]
Ramona Sukhraj also recommends this free guide: The Ultimate Inbound Marketing Strategy Playbook 2022.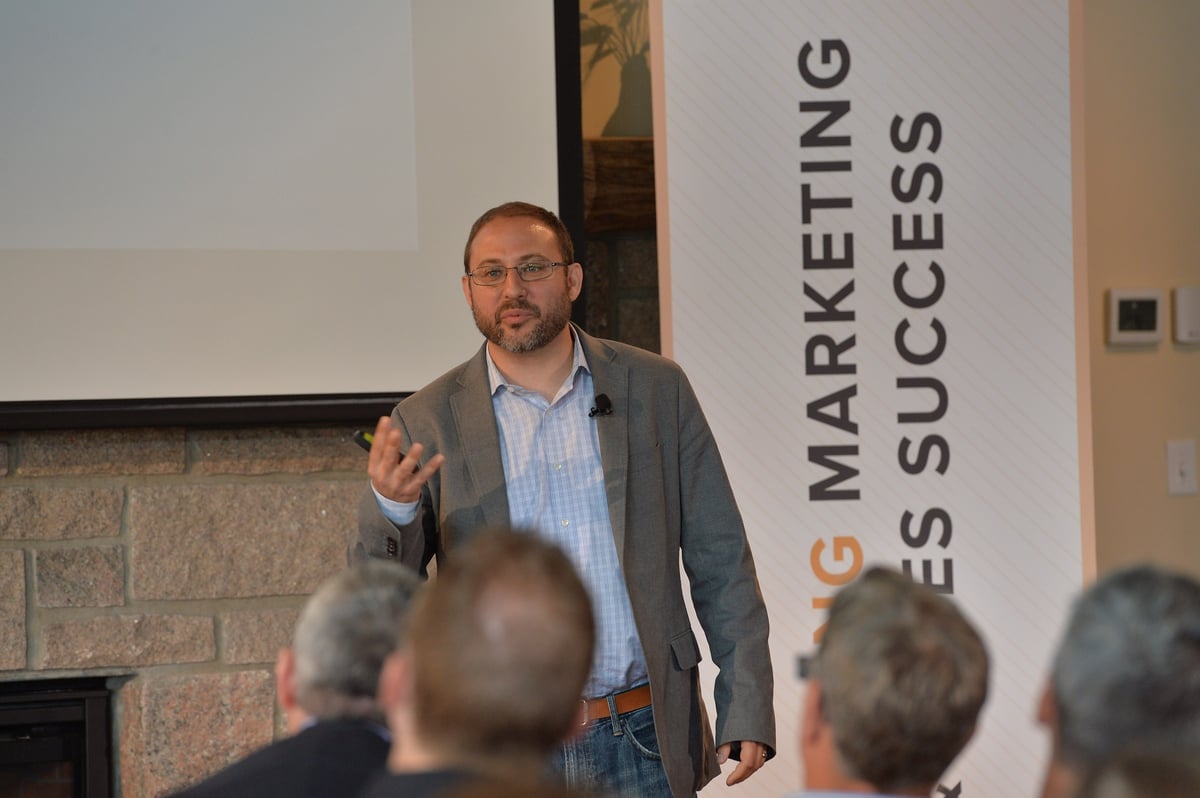 How much would you give to spend 30 minutes with David Meerman Scott discussing your biggest marketing challenges and goals? How about Mike Volpe? Joanna Wiebe? Marcus Sheridan?
This August, these marketing and sales leaders (and more) are descending on Hartford, CT for IMPACT Live 2017, an exclusive, two-day experience where they'll actually connect and work with professionals like you, one-on-one.
Side note: Make sure you're there! Request your invitation now.
In the coming weeks, we'll be taking a few minutes to chat with each of the brilliant thought leaders you'll get to see, meet, and learn from at IMPACT Live.
First up is Father of the HubSpot Partner Program and Databox CEO, Pete Caputa.
Free Guide: The Ultimate Inbound Marketing Strategy Playbook 2022
When it comes to professional development and scaling a business, no one epitomizes the possibilities quite like Pete, and at IMPACT Live 2017, he'll be sharing his journey and the challenges he's overcome so you can do the same.
Who is Pete Caputa? (And Should You See Him at IMPACT Live?)
As a HubSpot Partner since 2011, IMPACT has had the pleasure of knowing and working with Pete for many years.
He joined HubSpot as employee number 15 and, in his nine years in Sales there, spearheaded the development of their Partner Agency Program that now accounts for nearly half of HubSpot's overall revenue.
They "grew HubSpot in a data-driven way, " Pete shares.
The team measured everything from Twitter followers to Customers and slowly, methodically, worked on improving each of those numbers, which eventually amounted to overall, big-picture growth.
This is an experience and mentality Pete still pulls from today as CEO of Databox.
If you're growing a company, you need to look at certain numbers to gauge your performance and know if/when you're hitting your goals.
Pete does just that for Databox and the company's tool itself helps "automate business intelligence and insights, visualize data, track goals, performance towards them, and alerts people when things aren't performing as they should be."
At IMPACT Live 2017, Pete will be sharing specific insights from his time at HubSpot to help give marketers a framework for being more data-driven and improving performance.
Want to be in the room when it all happens? We're hand-picking only 200 marketing and sales leaders to join us at IMPACT Live 2017 and you can be one of them!
Request your invitation before they're gone!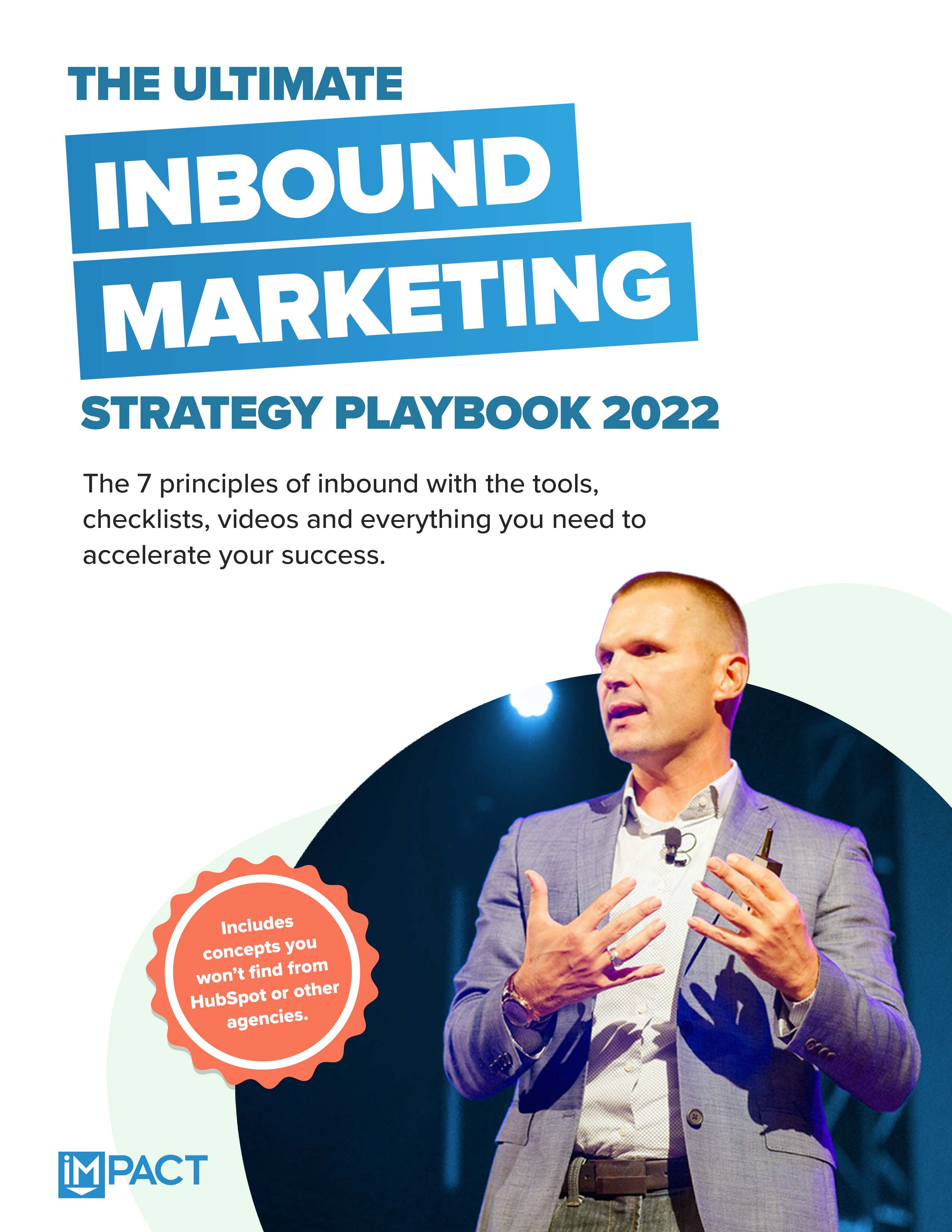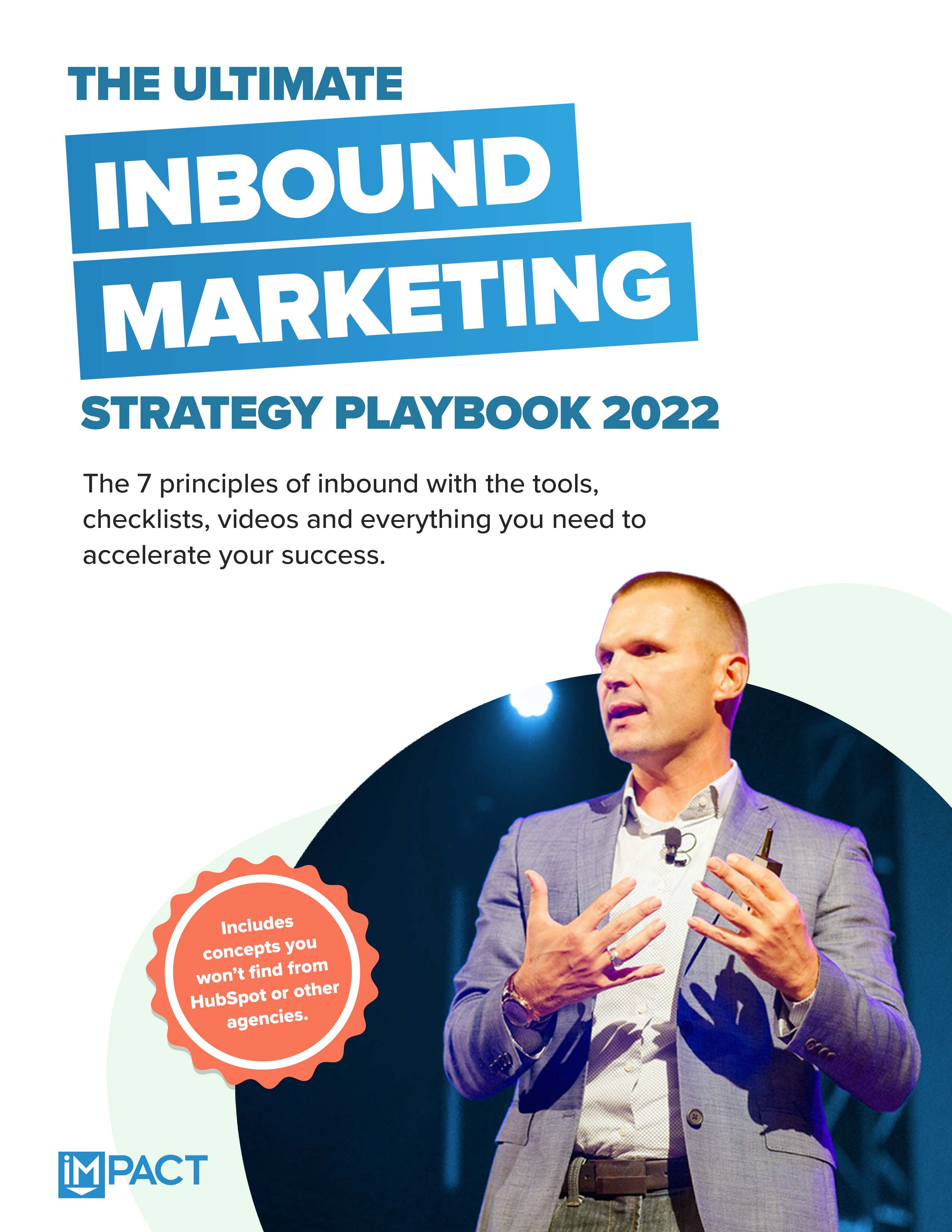 Free Guide:
The Ultimate Inbound Marketing Strategy Playbook 2022
Take your inbound strategy to the next level
Master the 7 principles of highly effective inbound marketing
Dramatically improve your inbound sales
Get more buy-in at your company