"I Am Attending a Marketing Conference: What Should I Wear?" [+Video]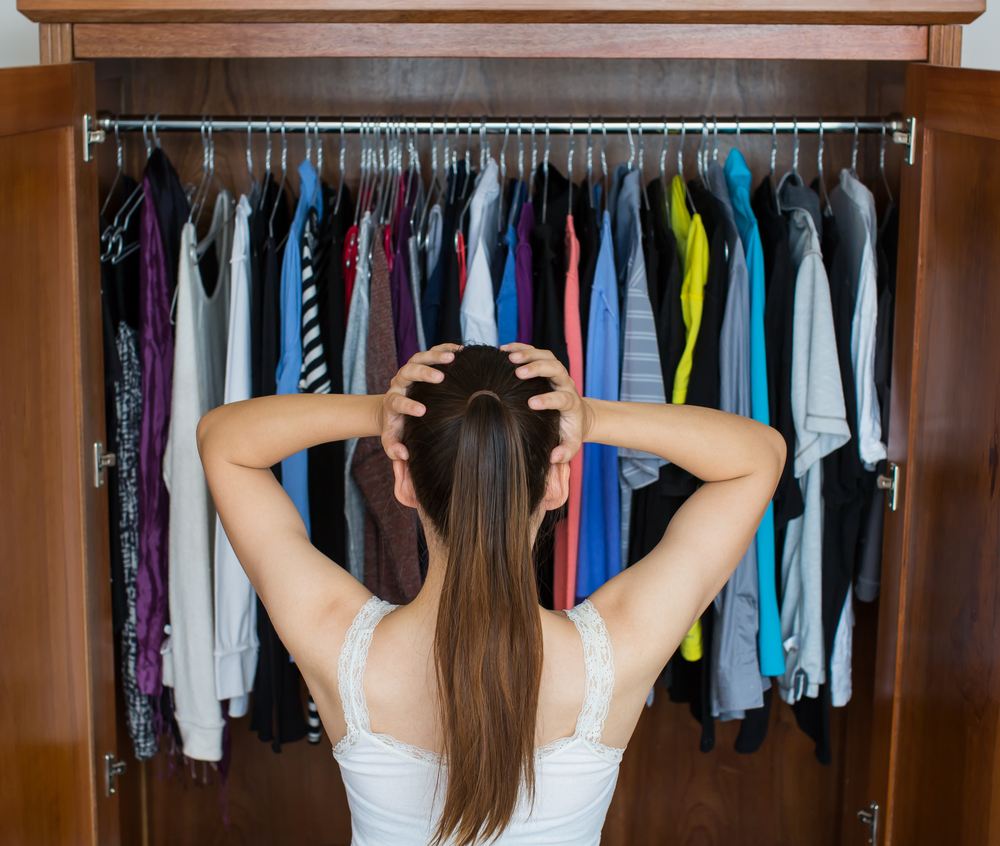 Conference season is upon us and boy can this time of the year be jam-packed with prep work, organizing, and booking flights.
Then there's the dreaded question --- "What should I wear?"
Cue Panic Attack
I am here to let you know WE have all been there.
I attended a digital sales and marketing conference for the first time in 2017. You may have heard of it, IMPACT Live (shameless plug) and I can attest that I did not prepare well in the style department.
My outfit choices were cumbersome, uncomfortable, and basically did not complement my personal brand.
Do not get me wrong; my choice of dress was OK, but it was not comfortable and did not give me the confidence I needed to really shine.
Isn't that weird? Clothes giving confidence? Who would have thought?
Why Does It Matter What You Wear?
Some may ask the question, does it even matter what I wear to a marketing conference?
I am here to tell you it matters...a lot.
Let's discuss some key elements that might influence why this matters:
Comfort
Confidence
Approachability
First of all, you want to be comfortable. Most conferences are all-day events. You can be in this setting for hours and what you wear can certainly impact how comfortable you'll be.
Comfort can mean not feeling too hot or too cold, or your feet being able to walk around for hours, it can also mean you feel as if your attire is appropriate for this particular setting or if what you are wearing is a good representation of how you want people to view you.
Whether you view your clothes as a tool to impress someone or to protect, comfort stands to be an important aspect.
Another reason what you wear matters is that what you're wearing can affect how confident you feel.
As it turns out, your outfit may alter the way you approach and interact with others.
What you wear can boost your confidence to start that conversation, and who knows, you may make an impactful and influential connection.
Your personal style also matters because of approachability.
Many of us have a deep desire to connect with other people. However, there are factors that may stand in the way like facial expressions, gaze, being shy or your appearance.
How is it possible to make it easy for others to approach you?
The way you dress can impact how someone views you before they even speak to you. If you wear something down-to-earth, maybe a start-up t-shirt, or something colorful, you can come off as more friendly and open to a conversation.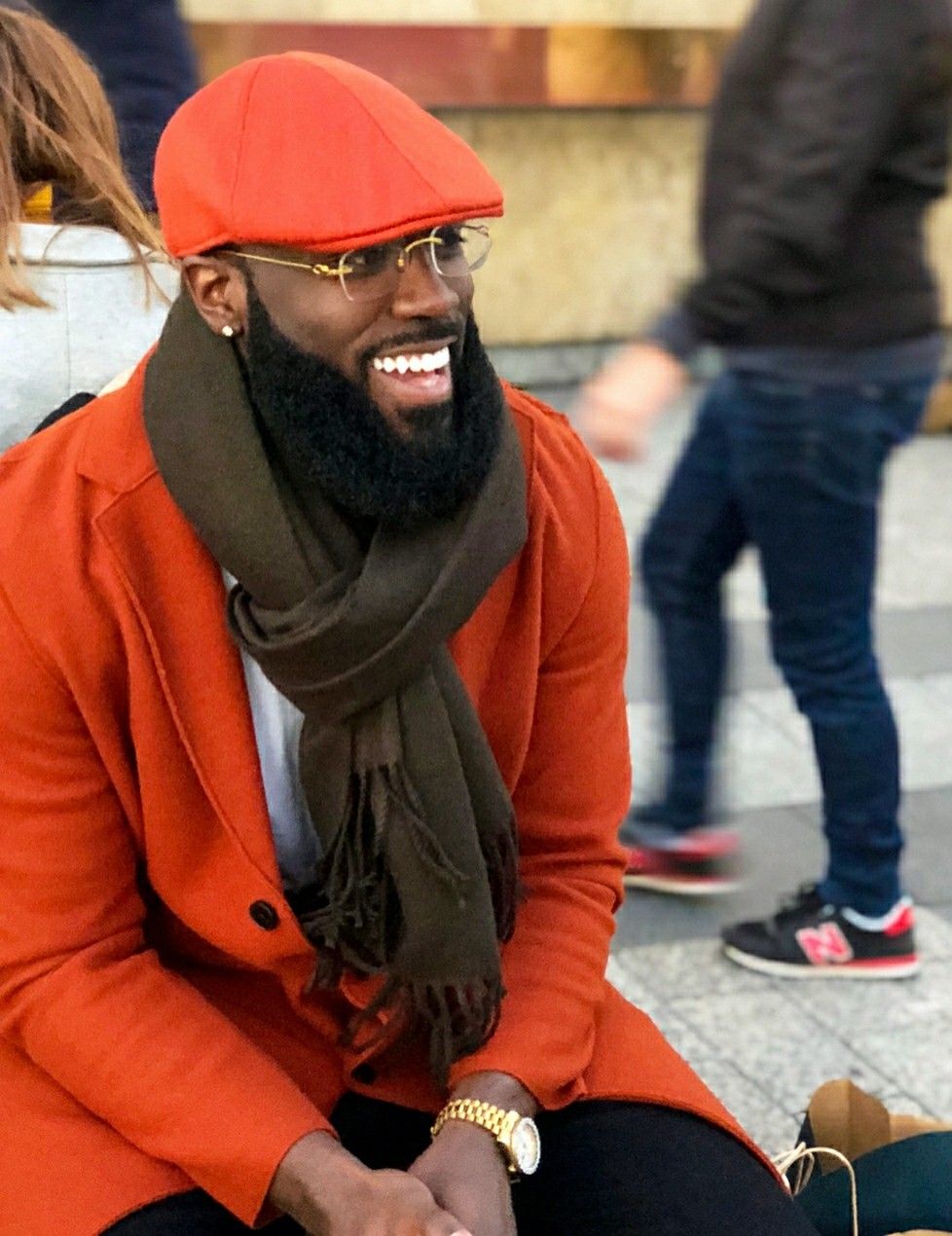 Clothing can be a conversation starter!
"Nice shoes"…. Goes a long way.
What Is Appropriate Attire?
Now that we covered the why let's discuss the what!
What is appropriate attire for a marketing conference? Well….It depends.
In creating a style strategy there are few factors to take into consideration:
Who will be there and What are you trying to accomplish
The season that the conference is taking place in
The Venue
Event Schedule
Who are you there to meet? Who are you anticipating to interact with?
Let's face it, first impressions do matter. They matter at any event where you're meeting dozens of industry professionals face-to-face for the first time.
In order to attract what you are looking for you must represent yourself in that light.
Are you meeting a potential employer? How about a prospect that is looking to possibly utilize your industry services? Is your company an event sponsor?
Some may be attending with ambitions of job seeking. Others may be looking to close that major deal with a prospect.
Depending on what you're doing at this conference, you will want to dress accordingly.
If you are job seeking or meeting with a prospect, a more professional outfit will go a long way.
For women, amplify your more professional style, including light and fun colorful tops and more comfortable bottoms.

For men, a nice button-up shirt with business slacks/Jeans and a blazer would be ideal.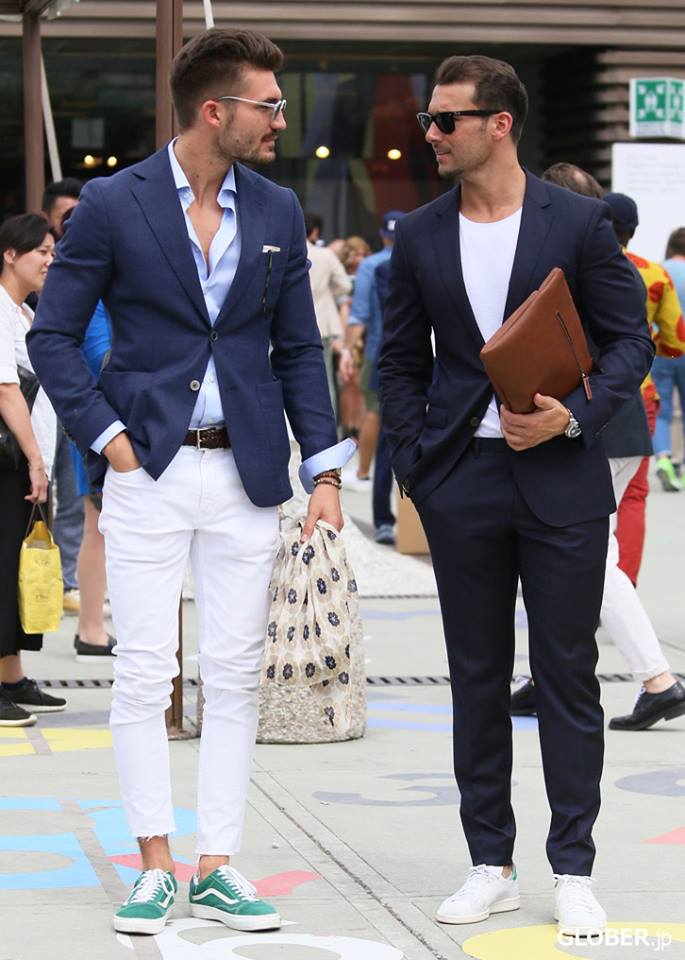 You would not want to meet your potential employer or future client wearing sweats and a t-shirt.
In other instances, some may be there, just to learn and represent their company. If your company has branded swag, this may be a good instance to rock that t-shirt with your company logo on it.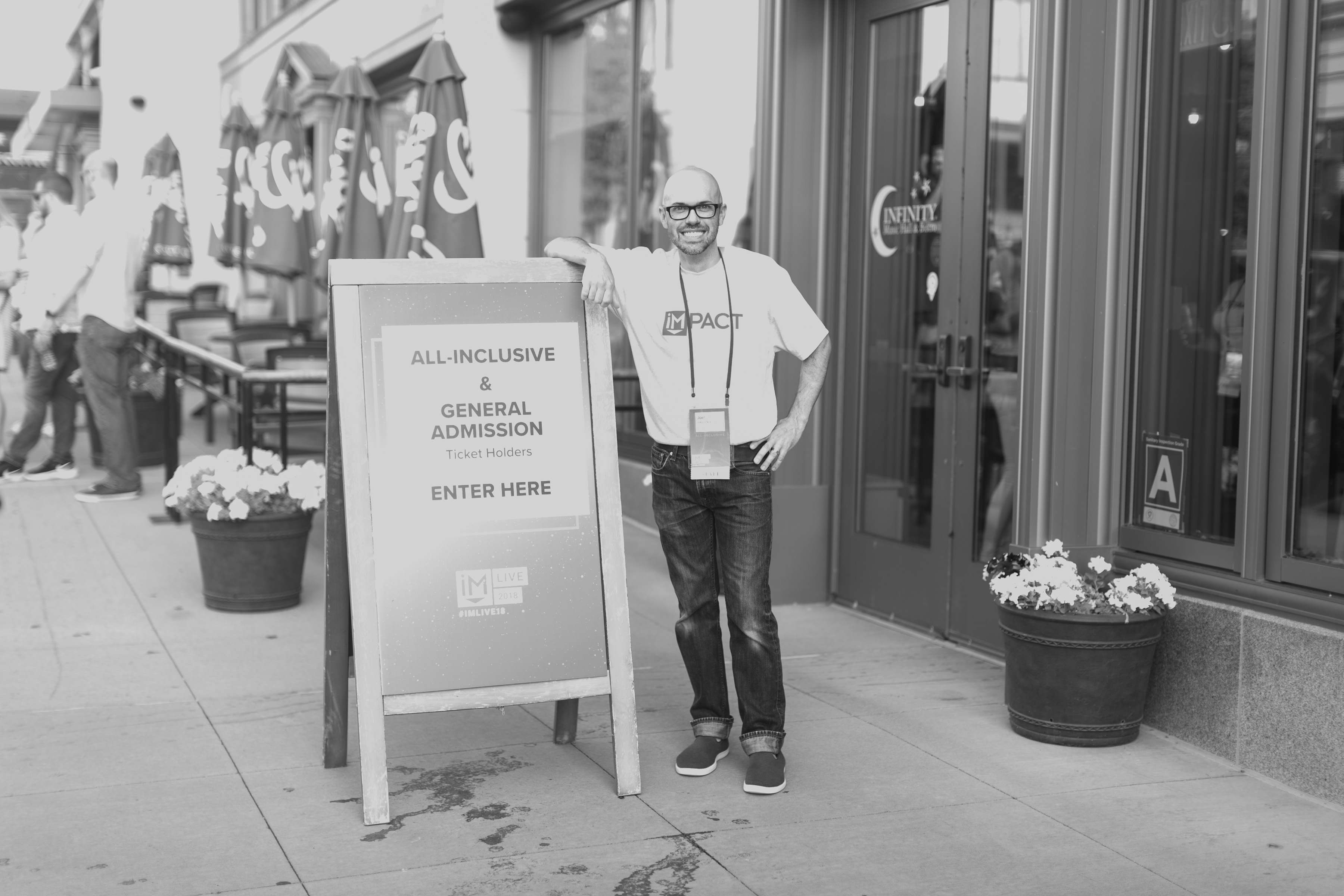 Think of it this way, the venue will be crowded and full of eager and excited faces, and plainly put, you can't remember everyone.
However, your style can be your introductory business card.
"Remember that guy Tom, in the awesome gin grey and white shirt, he mentioned he worked for X agency? I wanted to follow up with him on the use of video in the sales process."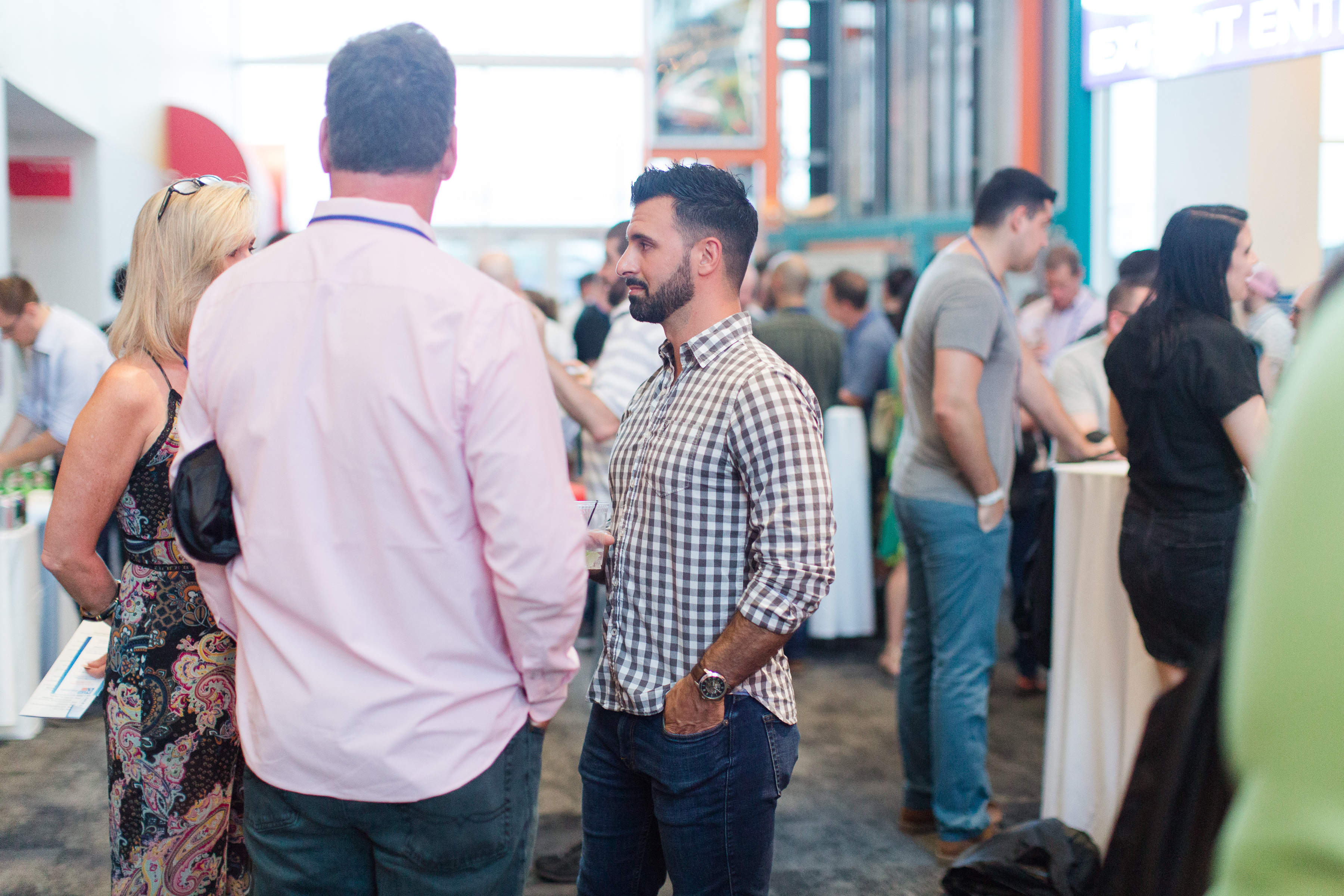 The Venue
Setting the scene for your style platform, you need to be able to take into consideration your surroundings.
A huge factor is planning with the venue in mind. Is it a large venue, how is the ventilation, is it dark, are there specific areas for break time networking?
The venue will help to determine the indoor climate. This goes hand-in-hand when dressing for comfortability.
Larger venues tend to crank the air conditioner, so keeping a light sweater or blazer on hand can keep you warm but still compliment your outfit.
Also, there will be breaks in the sessions.
Some may want to go outside and experience the city they are in. Others may want to stay indoors inside a designated area in the venue.
Whatever you decide on, make sure to dress to compliment the scenery you are in.
Season
If you do decide to take in the sights, consider the season the conference will be taking place in.
Wearing multiple layers in the summertime probably won't be your best bet or sleeveless items in the colder months.
You probably would prepare differently for a conference taking place in Los Angeles versus Connecticut in the month of January.
If the season is spring, make sure to include items that are "waterproof."
Summer weather should be more light and airy materials to allow for breathability.
Winter is a no brainer, heavy sweaters, structured layers, and complimentary coats keep you protected and stylish.
Event Schedule
Most conferences would normally equip attendees with an event schedule. Sessions and presentations in the day and social events in the evening, like a Cocktail Hour or Dinner.
Having the flexibility to transform your attire from day to evening can be really crucial.
Transforming your look from day to night can also be a bit tricky. You want to be as professionally dressed in the day, but want to put a little party in it for the much anticipated evening festivities.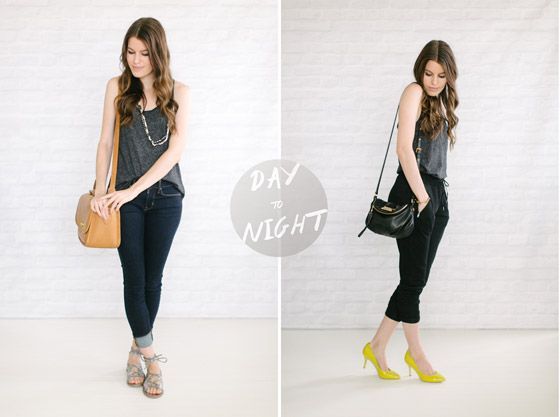 Something else to consider is how active you plan to be. While some attire is comfortable to sit in and walk in all day, others are not.
It would be cumbersome to walk around in heels all day or constraining dress shoes. It's better to opt for comfortable flats, for the ladies and less restricting shoes for men.
Bottomline: Perception
Regardless of the other factors, it comes down to how you want to be perceived.
There are usually two groups of people attending a conference; the ones looking for new talent or the ones looking for potential business opportunities.
What is the one thing that is going to make you be perceived as that rockstar marketer, great employer, or potential employee?
Are you going for a power look, a tech savvy look, or possibly a more neutral demeanor, for those who prefer to blend in?
Dress to represent yourself in what you wish to attract.
So….What Should You Wear?
So now that we have discussed all the basics of planning your wardrobe and style, the question still remains….What should you wear?
Here are some great examples of conference styles from previous years at our own IMPACT Live event, as well as other current street style trends.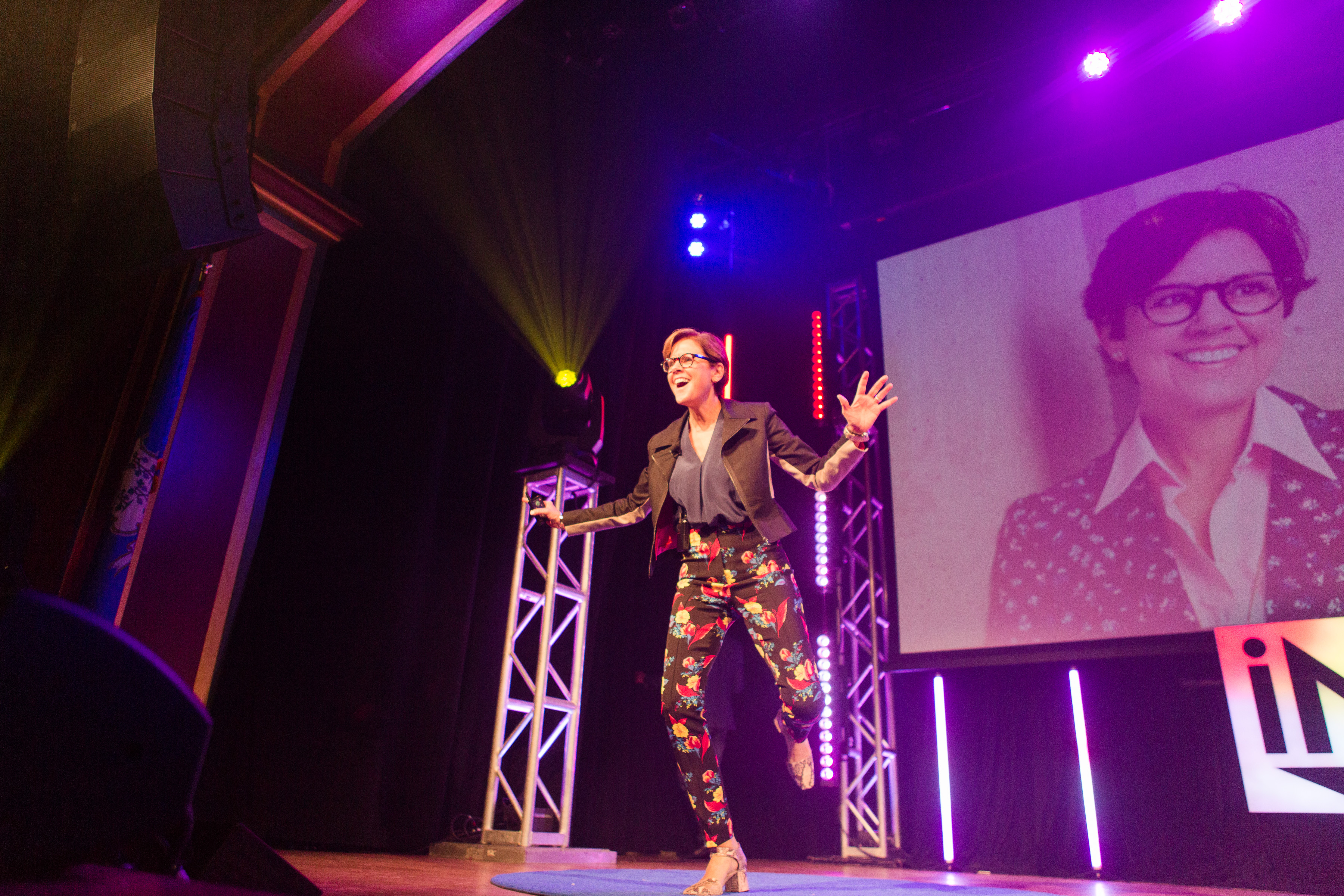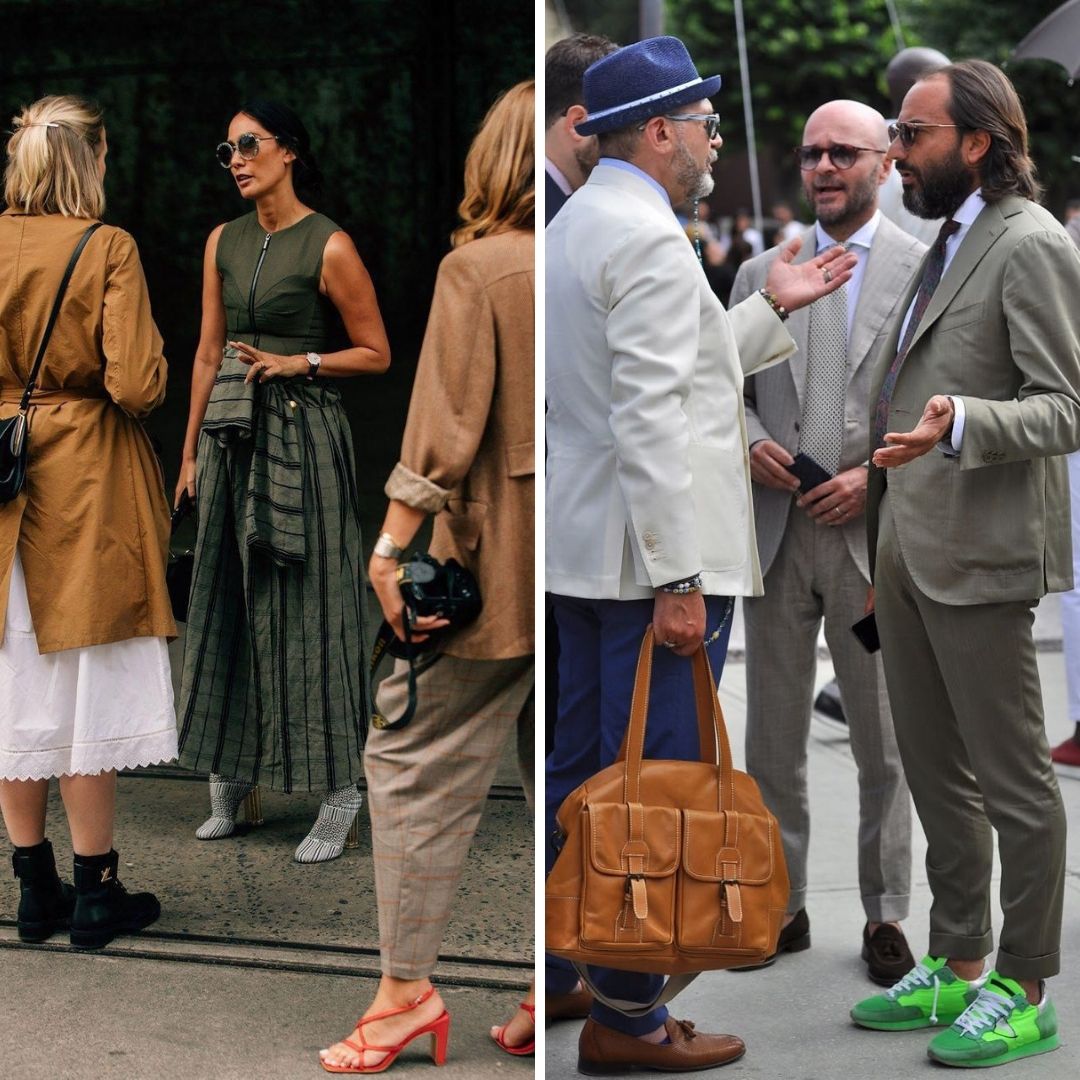 But whatever you decide on to wear, remember to be comfortable, stand-out and shine and be the best representation of yourself.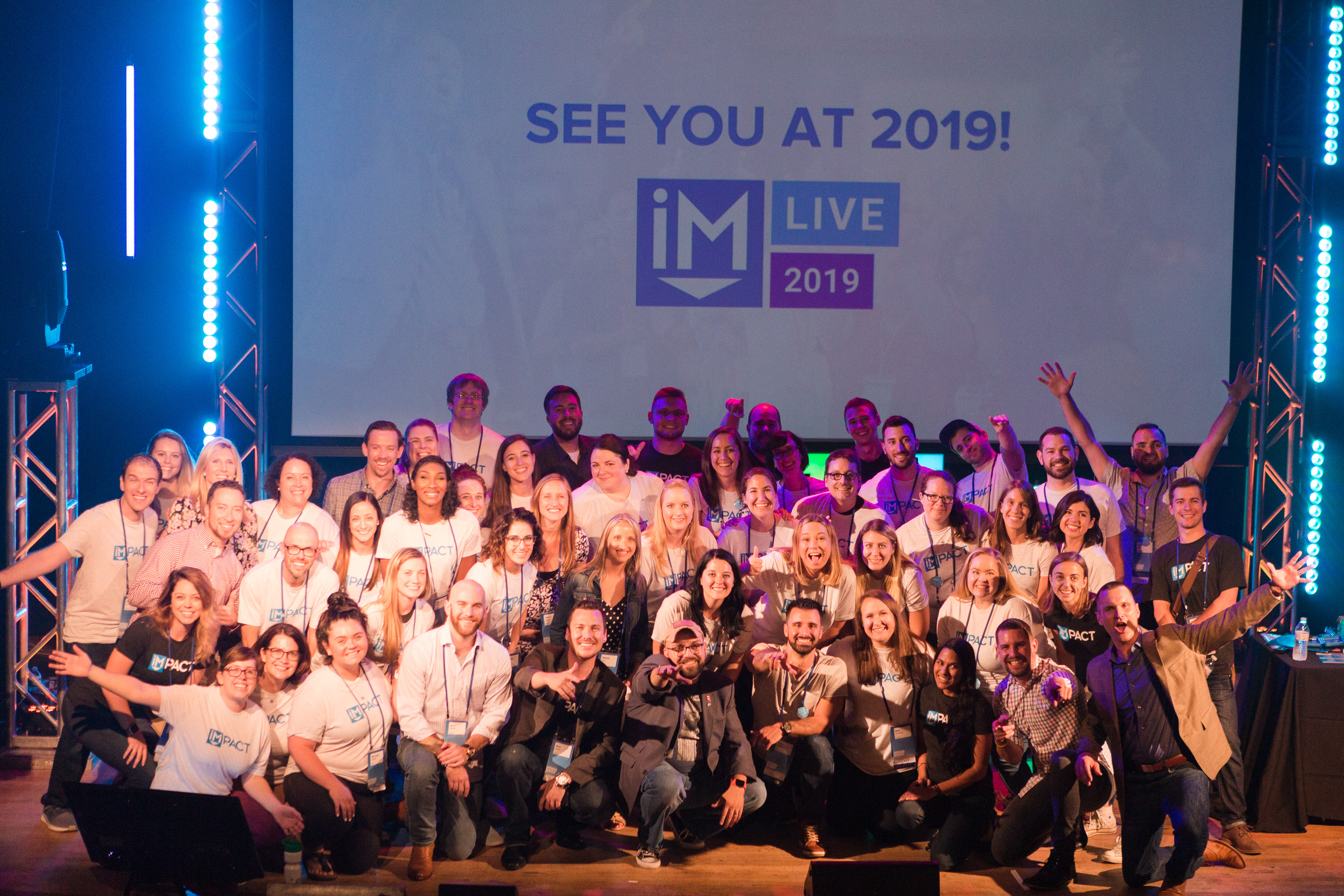 You are your own personal brand, first. So make sure to represent yourself how you want others to perceive you and most importantly have fun!
Free Assessment:
How does your sales & marketing measure up?
Take this free, 5-minute assessment and learn what you can start doing today to boost traffic, leads, and sales.