The 8-Point Checklist to Review Before Your Landing Page Goes Live
Katie Coelho also recommends this free guide: The Ultimate Inbound Marketing Strategy Playbook 2022.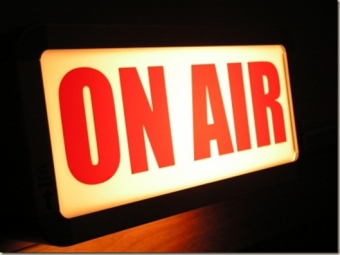 You saw a great offer, clicked through to the link, and the landing page is... well, something is wrong- I'm sure we've all been there. It's easy to make mistakes when you want landing pages to go live quickly to get leads pouring in.

HubSpot's new tools have made it easy to create and edit your landing pages to ensure they run efficiently. We've gone into more detail about them in our ebook "The Essential Guide for Mastering HubSpot".

Free Guide: The Ultimate Inbound Marketing Strategy Playbook 2022

In lieu of a website makeover here at IMPACT, (including transforming all of our landing pages to smart landing pages) we've taken some time to put some thought into this. Beyond appropriate content and images, we've created a checklist that will ensure your landing pages are truly ready to go live before you hit 'publish'.

(After this, you'll want to take a look at our list of 44 great examples of landing pages!)
Landing Page
1. Redirect to the Appropriate TYP
Your content may be great, but if your visitor wants the ebook "What Is Inbound Marketing?", don't direct them to the ebook "Website Redesign 101". It's that simple... but one click can send your visitor in the wrong direction.
Not only does this make your company look unorganized, but your visitor will also be confused at exactly where they can get the information they wanted. They may even give up on your site altogether, and find the information elsewhere.
2. Use the Right Form
Make sure that your offer and your form match. If the offer is more basic, a TOFU form will be appropriate, whereas an offer that is more in-depth would have a MOFU form. These forms will differ by the information you are asking.
Again, someone that wants the ebook "What Is Inbound Marketing?" won't want to give their phone number or website because they are just looking for basic information (basic information would just be name, email, and title at your company). Top of the funnel leads are less willing to give away important information.
For more in-depth information, visitors will be willing to give away more information because what they are getting is more valuable to them. Basically, get as much information from a visitor when it is appropriate.
3. Complete the Meta Description
An SEO optimized meta description will allow people who are searching for keywords that are included in your offer to find you better. Just like you want your website to rank high, you also want your offers to rank high. If people are searching and find your offer, they want to know exactly what they're going to get.
If you rank higher, it gives you more chances to attract leads through your offers.
4. Add Social Sharing Links
Just like on all of your other pages, your landing pages need social sharing links. Make it easy for the visitor to share your content directly to their followers. People will be more likely to share your content if you do all the work for them.
Plus, you want your content to get shared with tons of other people, and your social sharing links will be a friendly reminder.
Thank You Page
5. Feature the BOFU FOrm on sidebar
Once your visitor has entered their information, you need to direct them to a page that thanks them, and gives them the offer. It's also very important to include a BOFU form to be directly contacted by your company. If someone is loving your content and would like to talk to you more, this form is an easy way to get all of their important information from them to prepare for a conversation.
Give your leads an opportunity to reconvert to a bottom-of-the-funnel offer.
6. Attach the Correct PDF or Offer
Again, it may sound silly, but be sure the link to the actual offer or PDF is correct. You want to make sure that your visitor is getting exactly what they are looking for, and this is simple check really makes a difference to your customers.
7. include No Index/No Follow HTML
Be sure to add no index/no follow HTML to your page. This is extremely important because if it's not added, your page will show up in search engines, and people could possibly skip over the forms on your landing page.
8. Add Social Sharing Links
Similar to your no index/ no follow, you don't want people to share your content with their followers and get your information for free. When you add your social sharing links to your TYP, make sure the link that gets shared is the parent landing page, where people must fill out their information first.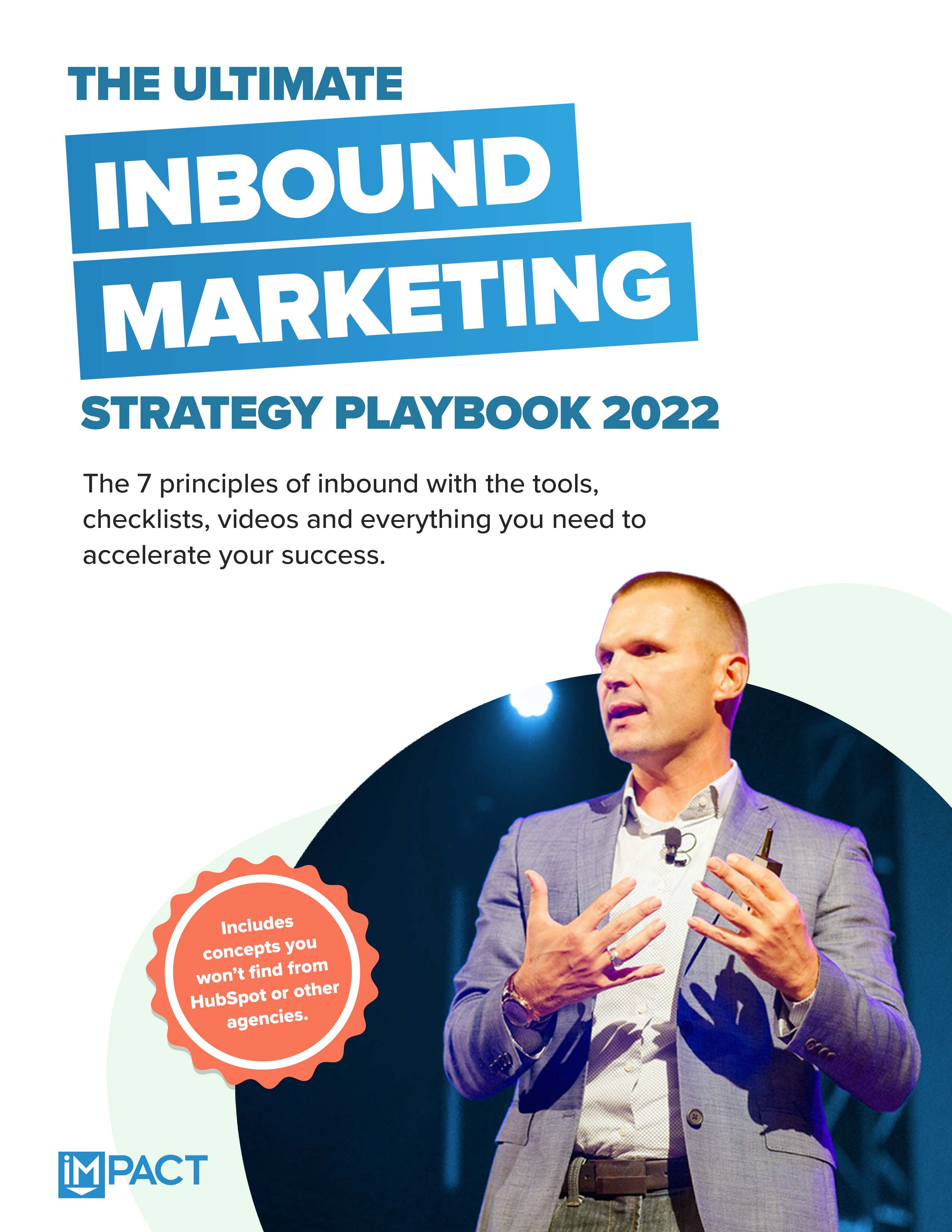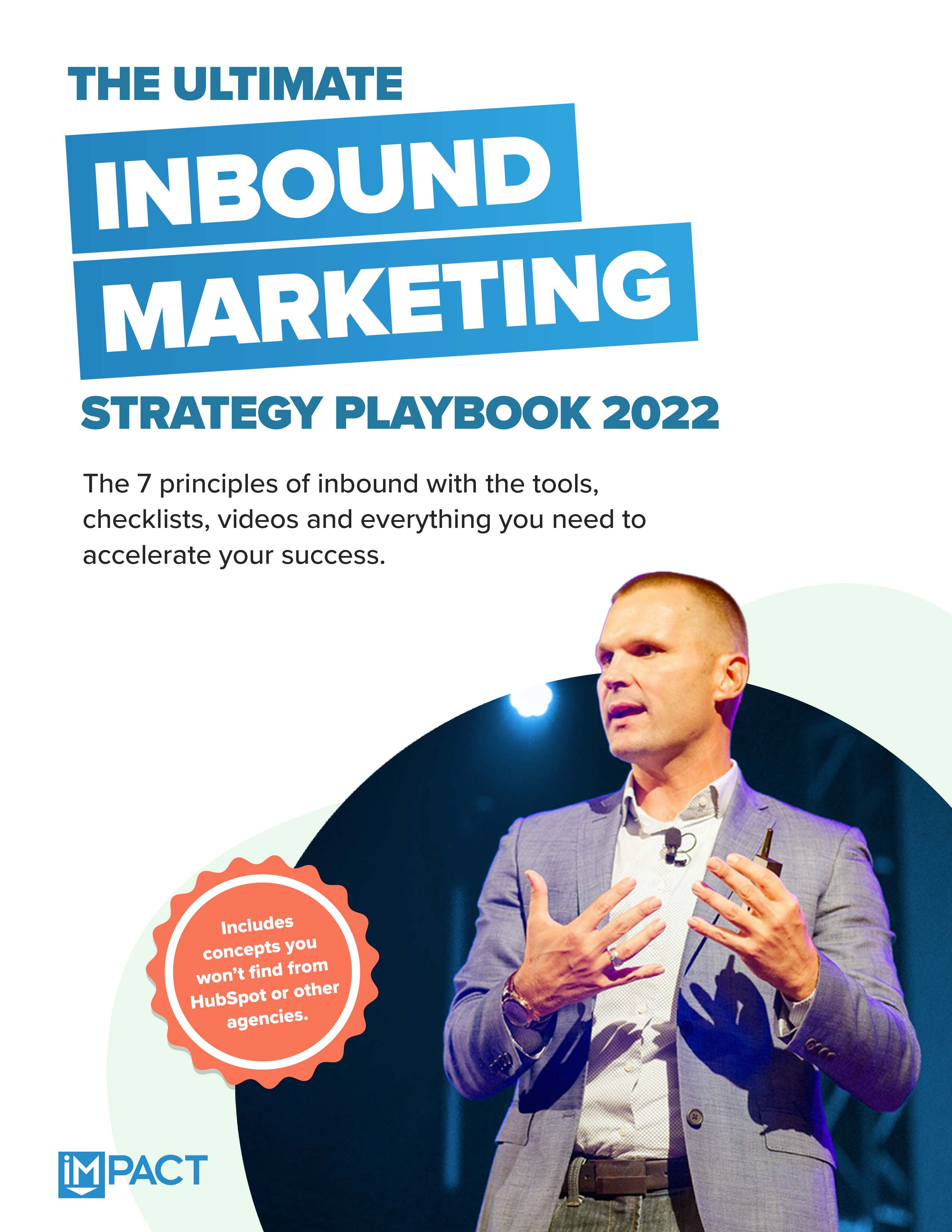 Free Guide:
The Ultimate Inbound Marketing Strategy Playbook 2022
Take your inbound strategy to the next level
Master the 7 principles of highly effective inbound marketing
Dramatically improve your inbound sales
Get more buy-in at your company
Published on February 6, 2013