The Business Value of UX Design [Infographic]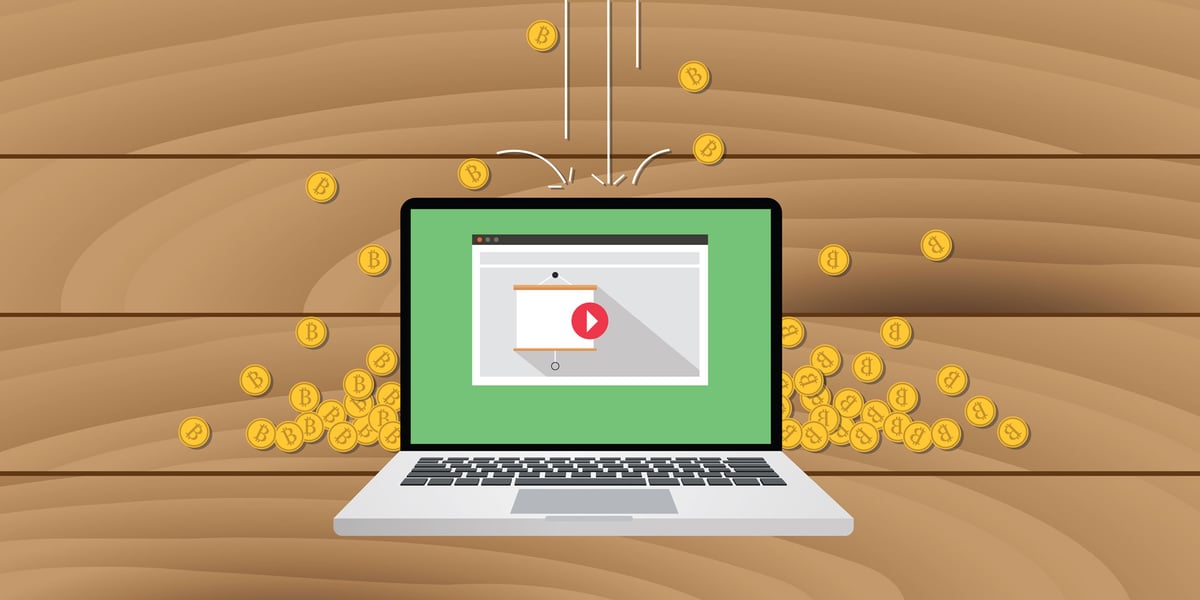 Your website's UX has a very important job.
One might think it's simply to create a holistic experience for your websites visitors, one that avoids weird layouts, counter-intuitive functionality, or confusing user journeys.
Although these elements make up key parts to implementing UX design, its true focus lies somewhere beyond simple design enhancements.
UX designs real goal is to create solutions that are optimized for your users which ultimately provide business value for your organization.
Unfortunately, many organizations are still blind to the potential implementing UX tactics will have on their businesses value.
But the harsh reality is that your website is faced with a challenge to differentiate itself from 10-100+ competitors it faces daily. When it fails to shine, what's going to get your visitors to choose your product over a competitor's?
This is why investing more time into your website's UX is so valuable to your organization. Proper execution of it helps your users understand how to interpret your company and your product(s). It also allows them to get a sense of your brands feel and whether or not you may be an ideal emotional and personable fit too.
When more and more users find your website's UX pleasing them the most, they'll keep coming back. In fact, "companies with highly effective UX have increased their revenue by 37%, and top 10 UX leaders in America outperform the S&P with close to triple the returns" (UXpassion).
It's clear that companies who fail to provide an optimal experience for there users will find themselves at a significant disadvantage to competitors who currently utilize it.
Still don't believe you'll see value in utilizing UX design? Pointsource has illustrated an infographic which helps identify some of the key reasons why it's crucial in hitting your business's goals and generating business to your website
Before checking out the full infographic, here's a sneak peek at some of its compelling statistics:
Looking to save money? "Fixing a user experience error after development is up to 100x more expensive than it would be before." This means locking down broken UX design early is necessary to avoid spending more money to band aid issues.
Think your website doesn't have the best navigation? Then say goodbye to a chuck of potential customers. "61% of users move to another site if they aren't able to find what they're looking for right away."

Pricing and product both currently hold the top spots as company differentiators. But that won't last for long. "By 2020, customer experience will overtake price and product as the most important brand differentiator."

Free Assessment:
How does your sales & marketing measure up?
Take this free, 5-minute assessment and learn what you can start doing today to boost traffic, leads, and sales.