Chrome is saying goodbye to third-party cookies: How can marketers pivot? [Infographic]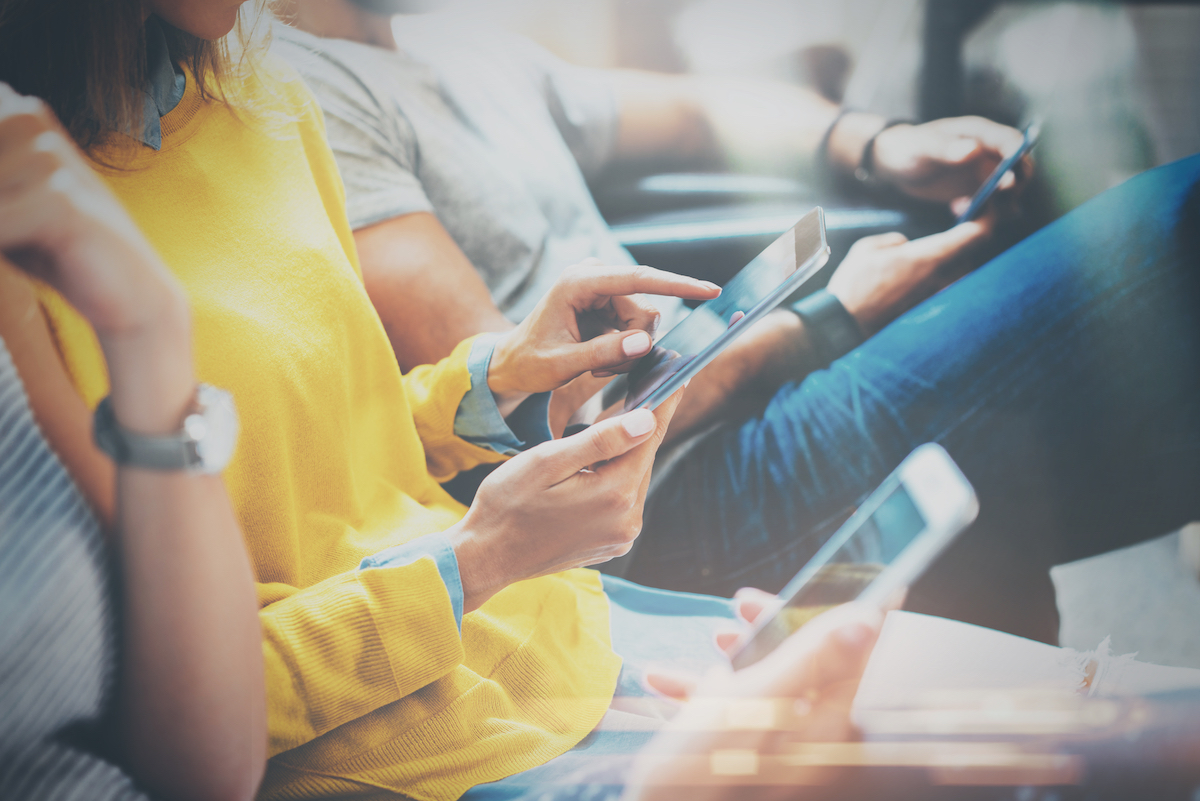 It's hard to believe that 2020 is nearly over. And with 2021 on the horizon, another big development in the digital marketing and advertising world will soon follow — the removal of third-party cookies in the Google Chrome web browser.

The looming end of third-party cookies Chrome, announced by Google, is scheduled for early 2022. While this may seem like a long timeline, it's something you need to start planning for now.
With this move, Google follows a growing list of browsers opting to leave the tracking-technology behind. Safari, for example, now blocks all third-party cookies by default.
Third-party cookies, unlike first-party, are essentially tracking codes set by individual websites or platforms other than the one a visitor is presently on. In other words, people can know what you're doing even after you leave their site.
(Think: social media tracking snippets that follow a user's journey from seeing and advert on Facebook to converting on the brand's website.)

These tracking technologies essentially help to create a trail of visits and interactions for brands to leverage in their advertising and marketing campaigns to improve engagement and conversions. Other examples of third-party cookies use cases include the creation of retargeting ads and email campaigns.
So what does this mean for advertisers, marketers, and brands alike? District M created a great infographic that explores what a world without third-party cookies will look like to all key players affected including:
Users getting more control over their digital privacy, but 81% of consumers want brands to understand their shopping patterns
Advertisers having to find new ways to target and personalize their campaigns, but only 31% are worried about potential impacts of retargeting.
52% of publishers expecting revenue loss with the removal of third-party cookies, so brands will need to find new ways to monetize their websites to continue generating great content
According to District M, at the moment, there are limited solutions or alternatives to fill the third-party tracking void, so it's no surprise that the industry will experience a bit of disarray as they pivot to new solutions.
Fortunately there are some new technologies on the horizon including Universal IDs and contextual targeting solutions that can provide hyper-personalized advertising and enhanced privacy by leveraging first-party data.
Check the infographic out now:
View full image: Getting ready for a world without third-party cookies by District M
Free Assessment:
How does your sales & marketing measure up?
Take this free, 5-minute assessment and learn what you can start doing today to boost traffic, leads, and sales.