Video Ads Could Be Coming to Amazon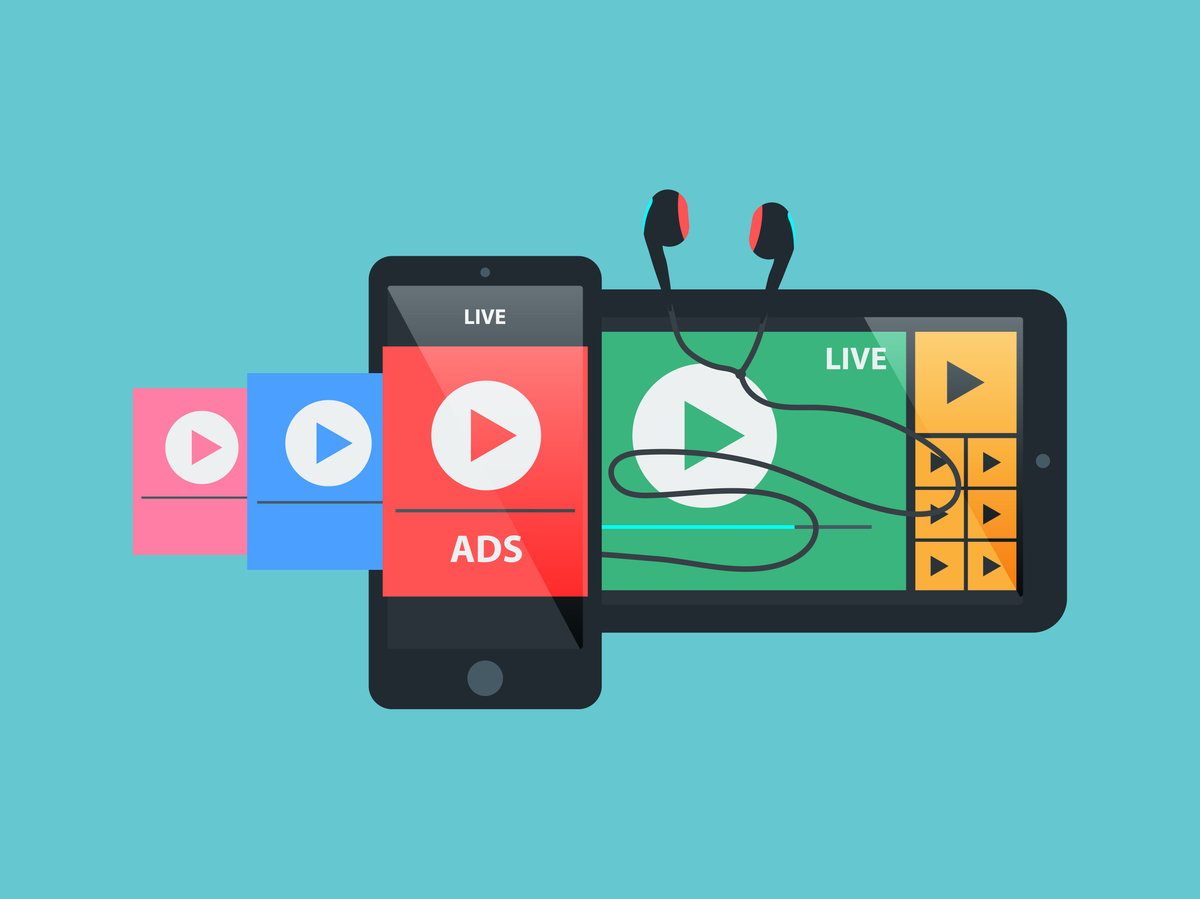 Video has been the frontrunner of digital content trends over the past few years.
For this reason, it's not surprising that many ad platforms have added it to their advertising formats.
However, one key player has been missing: Amazon.
Although they offer video advertising via Amazon Fire TV, Kindle e-reader, and ad-supported Free Dive streaming service, they have yet to introduce it to their main eCommerce platform.
According to a recent article by Bloomberg, that's about to change.
It reported:
"Amazon has been beta testing [video] ads on Apple Inc.'s iOS platform for several months, according to people familiar with the plan. A similar product for Google's Android platform is planned for later this year, said the people, who asked not to be identified because they're not authorized to share the information publicly."
Clearly, Amazon has been trying to keep this news under wraps before they formally launch the feature. Although their efforts to keep this quiet weren't successful, the actual product has the potential to be a game-changer for eCommerce companies.
What We Know So Far
While Amazon has yet to release a formal statement about video, here's what sources told Bloomberg about what's to come:
Video ads are currently being tested specifically on Amazon's iOS apps

Ads will appear in response to search results related to the user's query. It's unknown if their existing purchase history and other targeting options from Amazon's existing ad platform will be available here.

It's unknown how long the videos will be, just that they'll be "brief" (we can assume they'll follow industry standards for video ads, so between 10-30 seconds).

Amazon is "requiring a $35,000 ad budget to run the spots at 5 cents per view to run the ads for 60 days." However, another source told Bloomberg that "Prices can vary by category and not everyone pays a fixed rate," suggesting they may not have completely solidified the pricing structure for all brands.
Based on these reports, we can assume that Amazon is still in the early phases of developing this ad product.
No estimated rollout date was given, just that Amazon is looking to expand its test to Android devices later this year.
With that in mind, we can assume that this will not be available for all advertisers until late 2019-early 2020, if not later.
The Value of Amazon's Video Ads for eCommerce & Marketers
Although we don't know exactly when we'll be able to access this feature, eCommerce marketers should still be getting excited.
Any modern digital marketer knows the power of video for your marketing strategy (we have a entire section dedicated to it here).
However, while video advertising formats are nothing new, having this capability on Amazon is going to be much more powerful than on other paid platforms.
Why?
When people are on Amazon, they're in the buying mindset. They're actively looking for information on a particular product and want to know if its right for them.
Currently, they can browse reviews, read your company profile, or product description if they want more information - but video ads can help capture their attention before they get to your product listing, incentivizing them to click through to learn more.
For example, if a user is searching for new headphones, and they see a video ad appear showing your brand's product in action, with testimonials from happy customers and the various features included, it will legitimize your product to new consumers and make your brand stand out against the other search results. It may even get them to stop investigating another brand and start considering yours.
While video ads tend to perform well on all digital platforms, Amazon's has a huge audience of active buyers giving brands much more potential to generate action than it would on less buying-oriented platforms.
Will Amazon Be the Next Top Ad Platform?
Amazon is currently the third biggest ad platform in the digital space, just behind Facebook and Google.
This year, its digital advertising market share is expected to grow by 2%, eating into the current market share of the two top platforms.
As previously noted, Amazon has a clear advertising advantage over its competitors, as over 50% of online sales come directly from the eCommerce giant.
This puts brands right in front of these sales-ready consumers - which can have a direct effect on their overall ROI from their ad efforts.
As Amazon continues to make game-changing advancements to their ad platform, it wouldn't be surprising if it becomes the preferred advertising platform for eCommerce brands in the near future.
Free Assessment:
How does your inbound marketing measure up?
Take this free, 5-minute assessment and learn what you can start doing today to boost traffic, leads, and sales.
Get Started
Free Assessment:
How does your inbound marketing measure up?
Take this free, 5-minute assessment and learn what you can start doing today to boost traffic, leads, and sales.