How 57 Experts Handle Negative Feedback Like a Champ [Infographic]
Ramona Sukhraj also recommends this free guide: The Ultimate Inbound Marketing Strategy Playbook 2022.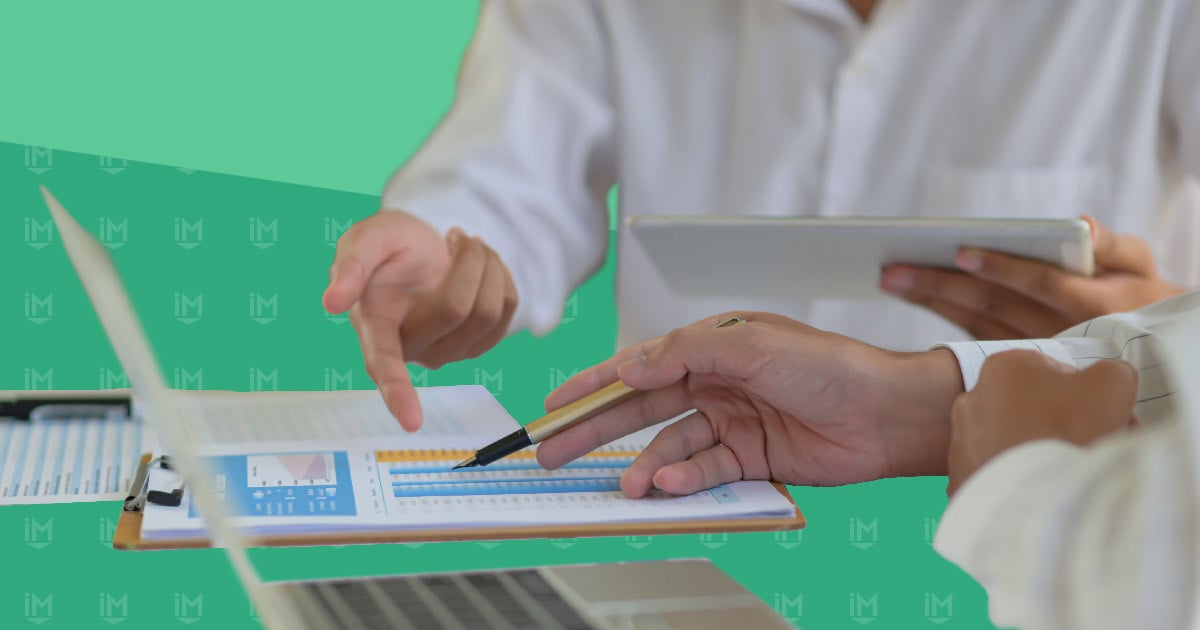 I'm a tough critic.
From books and blog articles to food, films, and even my own work, I can be pretty hard to please -- but I'm sure many of you would say the same.
It's quite common for people to be their own worst critics, which makes getting objective, outside perspectives on your works-in-progress all the more important.
Free Guide: The Ultimate Inbound Marketing Strategy Playbook 2022
No matter what industry you are in, feedback is a valuable part of both project completion and professional growth. In fact, 65% of employees say that they'd like to receive more of it.
Unfortunately, despite this statistic, receiving feedback can still be one of the most terrifying parts of any job.
When you open yourself up to criticism, it won't all be positive, and between blog comments, Yelp and Facebook reviews, and tweets, inbound marketers are at no shortage of opportunities to hear what consumers have to say.
When delivered effectively, negative feedback can be a powerful guidance tool.
It can help you better understand what you did right and wrong and ultimately identify the area where you should be improving. With this constructive criticism, you learn and can not only improve the quality of the project at hand but your professional performance in general.
When delivered maliciously, however, the effect of negative feedback can be quite discouraging.
To help you better handle negative feedback and bounce back from it like a champ, Vengage put together this infographic with advice from 57 of inbound marketing's biggest names (including our founder and CEO, Bob Ruffolo).
At INBOUND 2016, HubSpot's annual event, the company asked these experts how they handle negative feedback from their customers, readers, managers, and peers, and what advice they have for others.
Here's what they had to say:
Negative Feedback |
Make an Infographic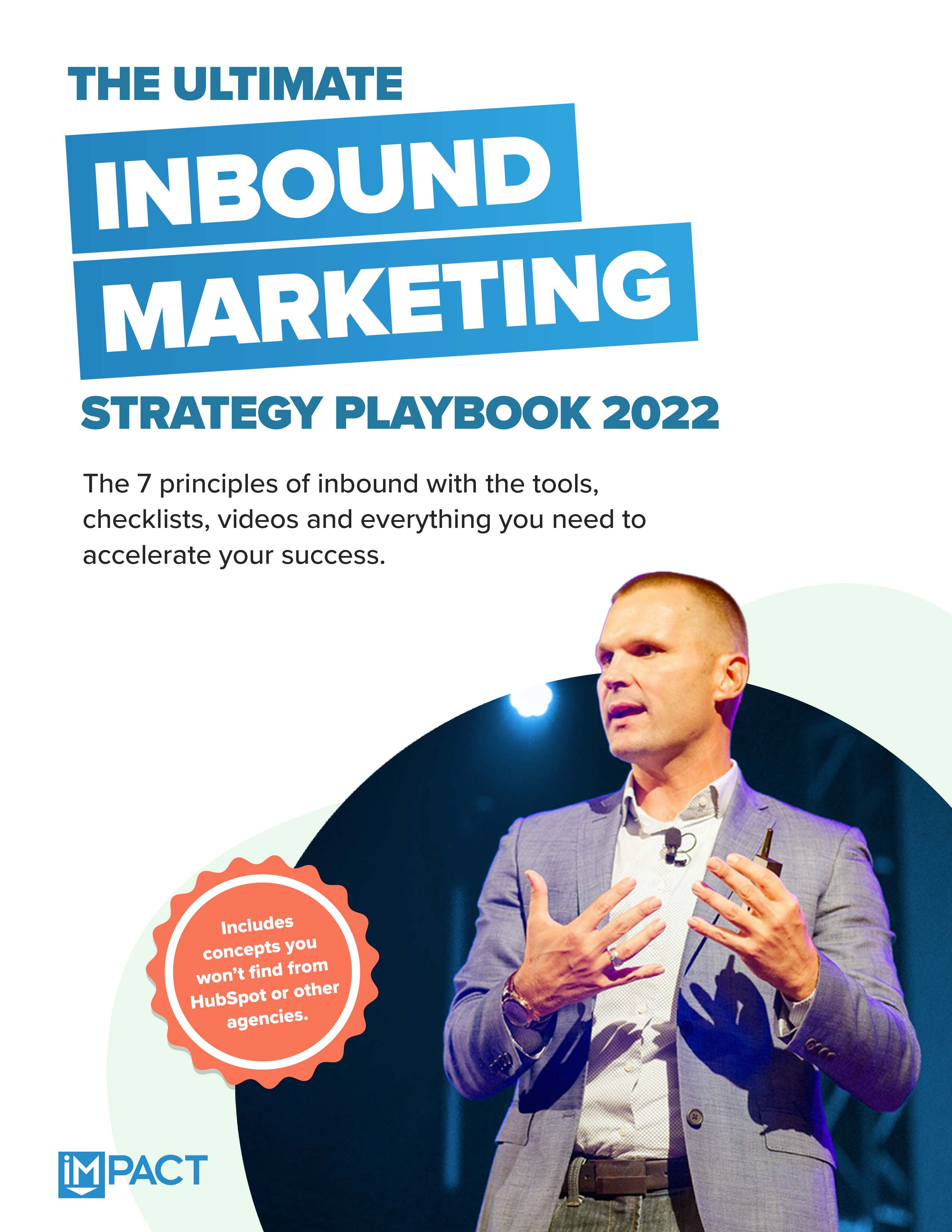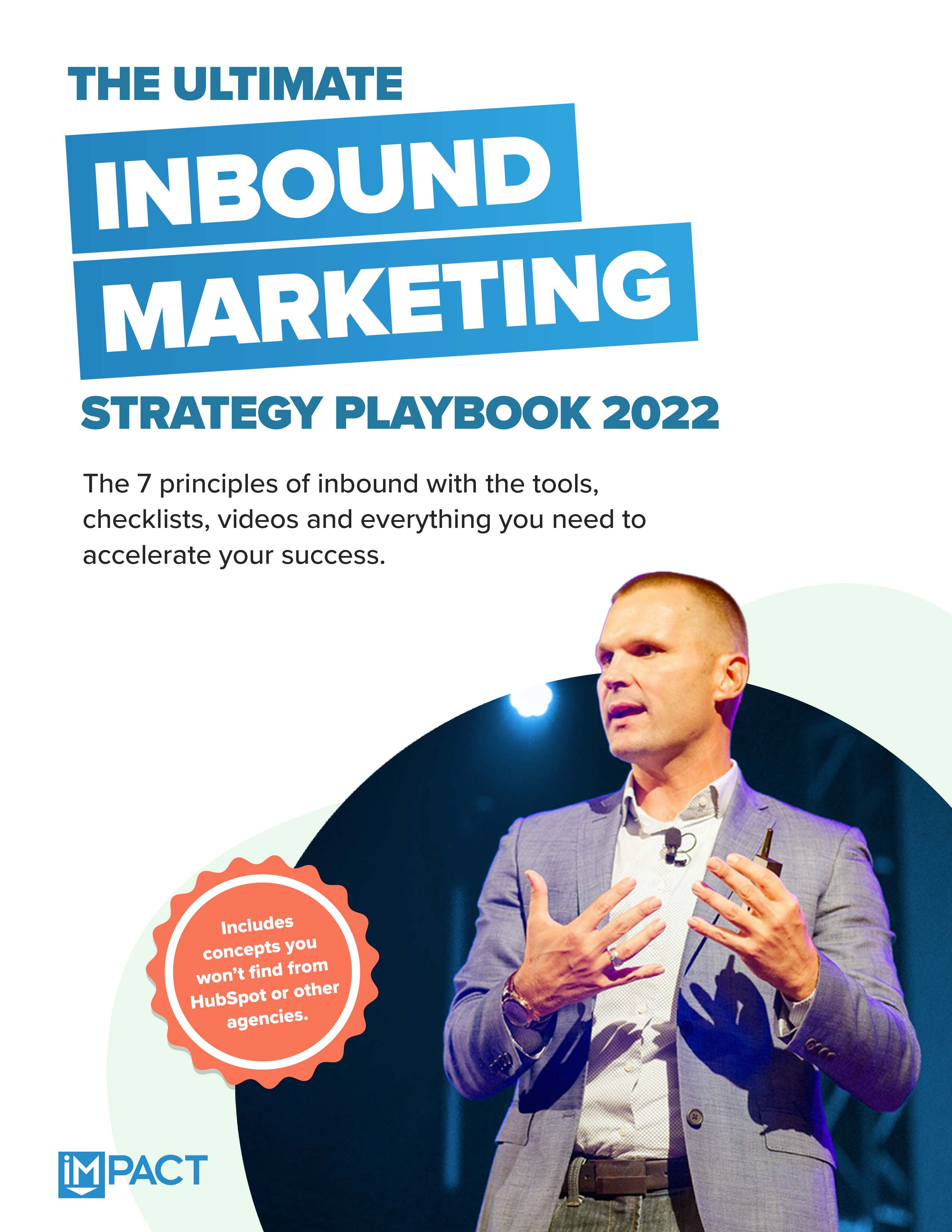 Free Guide:
The Ultimate Inbound Marketing Strategy Playbook 2022
Take your inbound strategy to the next level
Master the 7 principles of highly effective inbound marketing
Dramatically improve your inbound sales
Get more buy-in at your company
Published on January 14, 2017