How to Learn Inbound Marketing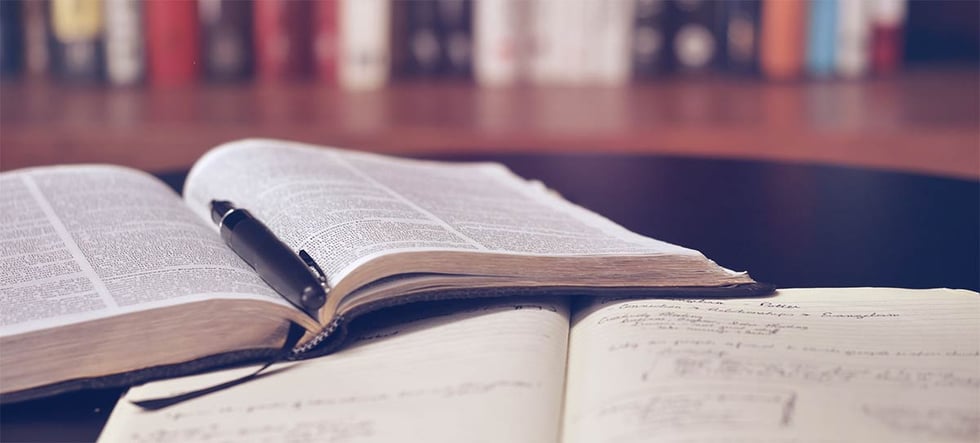 Director of Inbound Training and Video Strategy, Inbound and Video Workshop Trainer, Creator of the Facebook Group 'Film School for Marketers'
November 16th, 2018 min read
Although we'd like to think that this article has taught you everything you need to know about inbound marketing, the truth is that we're just getting started.
(One way to spot a marketer: We love the sound of our own voice.)
Digital Marketing Courses
Let's start from the top with IMPACT's online learning platform called IMPACT+.
This is a one-stop learning center that provides comprehensive video lessons from company experts to help get you versed in everything you need to be success with digital sales and marketing like content creation, virtual selling, and video.

There are also virtual peer groups based on roles to enable you to brainstorm ideas with others facing the same challenges as you and to see and discuss how others are realistically adapting what they learn.


Inbound Marketing Certifications
You should seriously consider getting an inbound marketing certification if you intend to make inbound part of your job. HubSpot offers a free inbound certification course, with 5 hours of lectures over 12 courses. There's even a final exam.
Another popular inbound certification is from DigitalMarketer Lab. While it's not free, it also comes with a lot more benefits than HubSpot's course, including access to live webinars and forums full of friendly marketing professionals and business owners.
Just keep one caveat in mind: even with the education that these courses provide you, there's no substitute for real-world marketing experience. Certifications are almost always a springboard to something better, not an end goal in themselves.
Digital and Inbound Marketing Workshops
Learning on your own is great, but if you like a little more guidance or prefer hands-on learning, consider investing an in-person inbound marketing workshop. Marcus Sheridan and George B. Thomas are two of the most highly-renowned HubSpot and inbound educators in the world. We're proud to offer workshops with them and several other talented, experts on our team. Learn more about workshops & education here.
Digital Marketing Conferences
Don't feel like going back to school? There are dozens of inbound marketing conferences around the world that can help you learn about the field and develop yourself professionally. (Insert plug for our very own IMPACT Live 2019 conference here.)