Hustling Every Day [Especially On The Holidays! [Infographic]
Jen Barrell also recommends this free guide: The Ultimate Inbound Marketing Strategy Playbook 2022.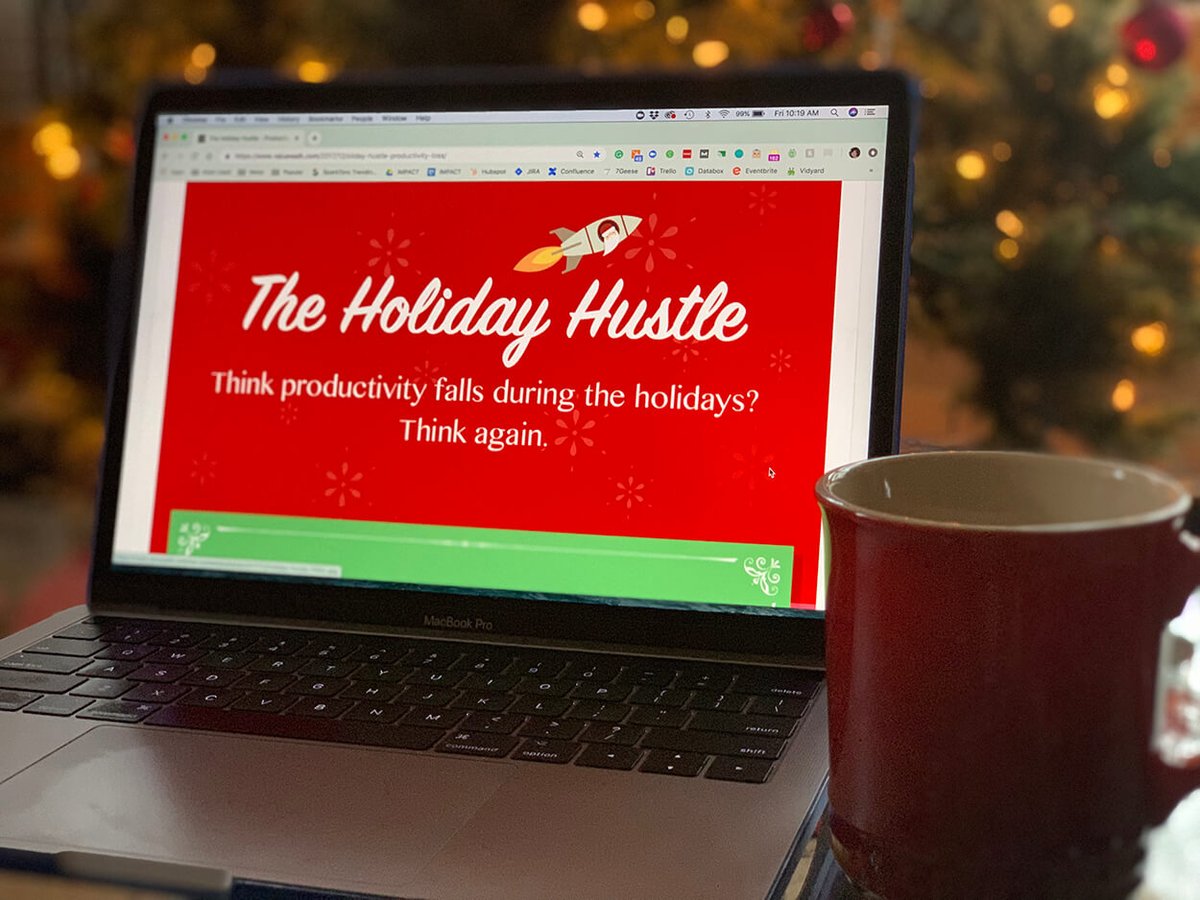 There's a restaurant on the North Side of Chicago my family is obsessed with, but not because of the food (we've never actually eaten there).
It's because of its marketing.
Free Guide: The Ultimate Inbound Marketing Strategy Playbook 2022
At night, glaring in blue neon for all the world—or at least every car on the road—to see is a sign boasting its hours:
24 hours
7 days a week
& holidays!
My husband, son, and I reference this all the time.
Awake at 3 AM and can't get back to sleep? El Presidente's open.
Have an urge for tacos at 7:45 Labor Day morning? El President can fix you up.
Reading an article about Mexican food on the Sunday before Christmas Eve? Head over to El Presidente—they'll be open at any time.
The notion of it has always seemed exhausting. The lights, the oven burners, the employees—all of them always on, never resting, never getting a break.
Happily, here at IMPACT, our offices will be closed and IMPACTers are encouraged to recharge the week between Christmas and the New Year.
This isn't rare.
Studies over the past several years show that up to one-third of employees plan to take this week off from work, either using vacation time or because their offices are closed.
While many of us will be donning our comfy apparel and curling up on the sofa, however, we might have an open laptop in front of us.
Tech company Egnyte studied behavior over past holiday weeks and found that overall business productivity decreased by only 5%.
In fact, productivity actually increased by more than 25% in the business services, healthcare, media, and education industries.
There's something to be said about being "on" when much of the world seems "off."
Several members of the IMPACT community weighed in earlier this year about the benefits (and downside) of working on the weekends.
Perks included working without the distraction of meetings, Slack messages, and email pings. Some also used weekend or holiday time to catch up on work-related podcasts, articles, and research.
And I know there are some of you (ahem!) who might just escape into a home office when the house is packed with relatives.
(There's nothing like a family political debate to drive you to work on that Q1 project—right now.)
If you're one of the lucky ones to have time to yourself this week, make sure you unplug at some point.
Be present with those around you, appreciate what you have, maybe even check out a restaurant you've been meaning to try.
I know of one that will be open.
For more cool insights into holiday productivity trends, check out this great infographic from Egnyte below: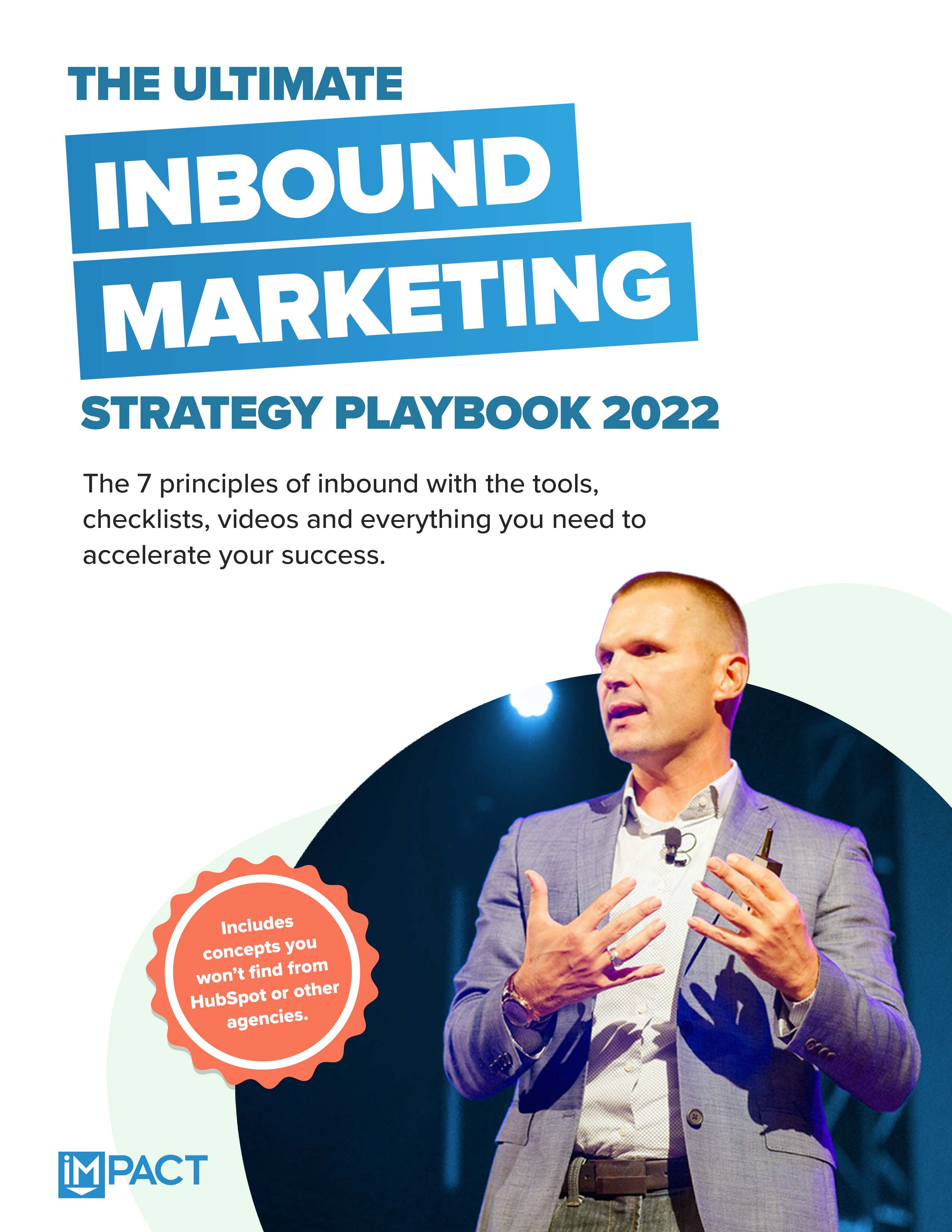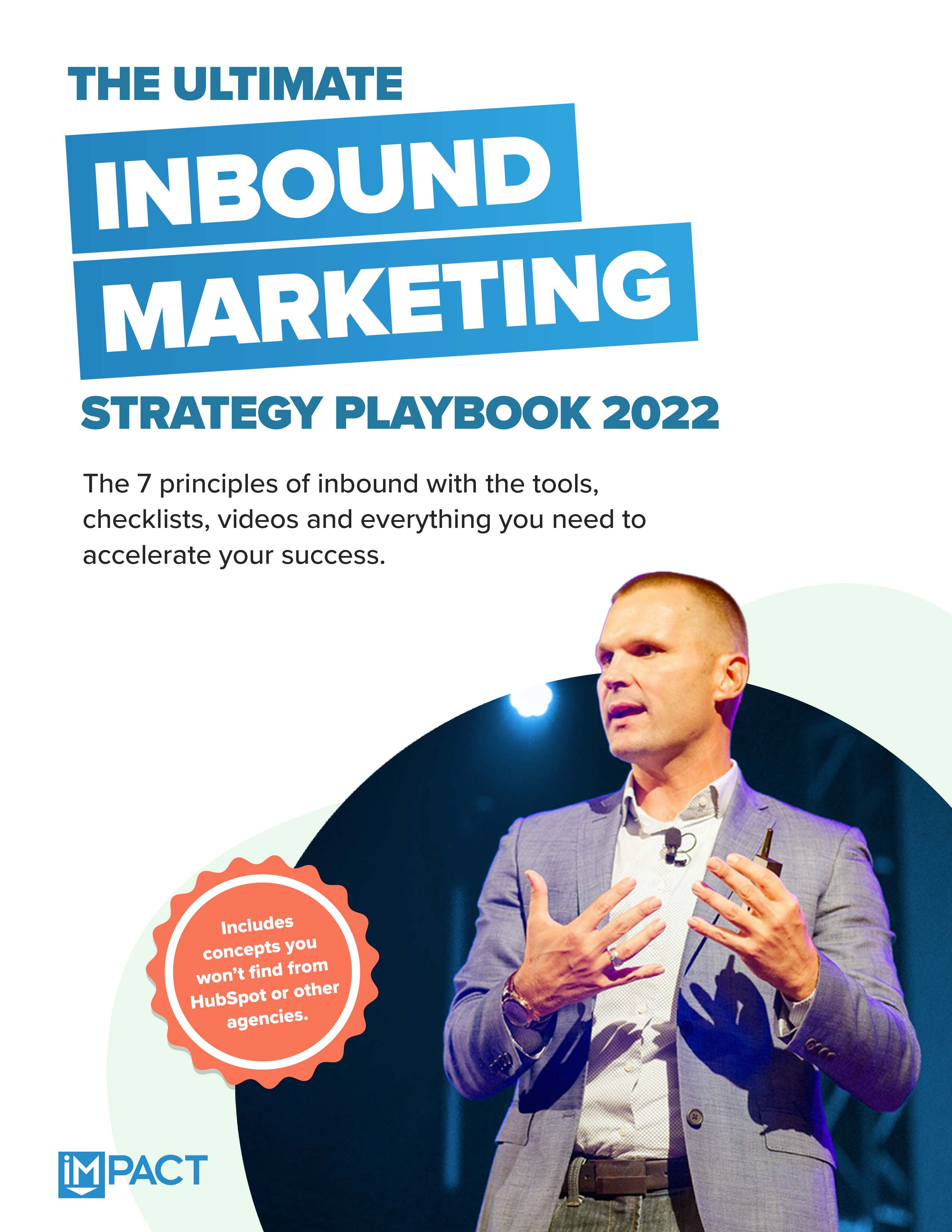 Free Guide:
The Ultimate Inbound Marketing Strategy Playbook 2022
Take your inbound strategy to the next level
Master the 7 principles of highly effective inbound marketing
Dramatically improve your inbound sales
Get more buy-in at your company
Published on December 23, 2018