Inbound Marketing ROI: 35 Stats That Prove It's Worth It
Bob Ruffolo also recommends this free guide: The Ultimate Inbound Marketing Strategy Playbook 2022.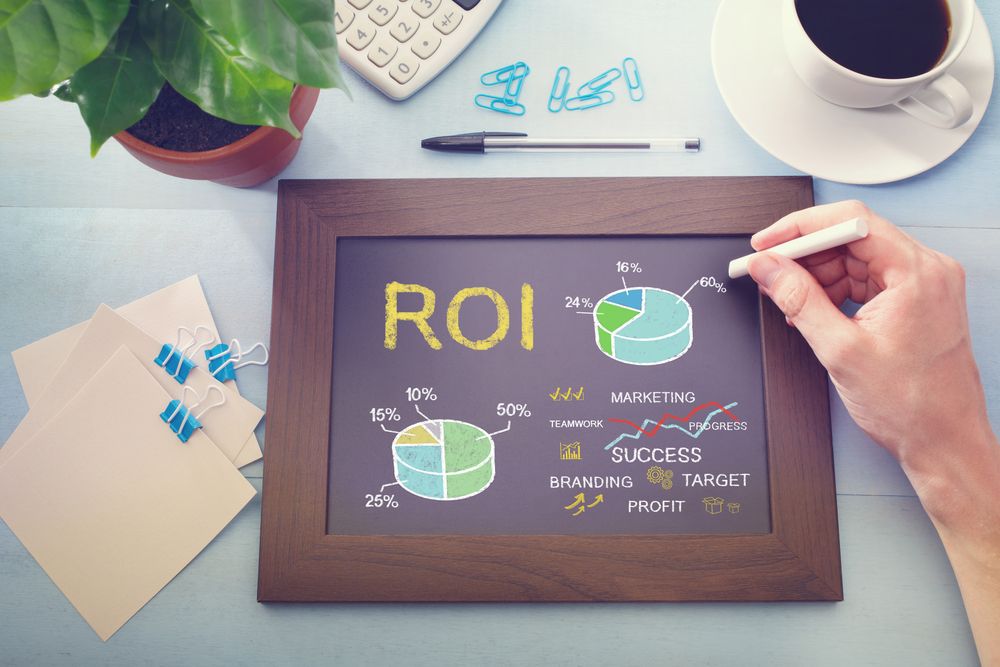 "If you have more money than brains, you should focus on Outbound Marketing. If you have more brains than money, you should focus on Inbound Marketing." - Guy Kawasaki
The return on investment for inbound marketing is becoming increasingly evident because customers buying habits support it. On top of that, inbound marketing is cost effective compared to traditional marketing methods.
Free Guide: The Ultimate Inbound Marketing Strategy Playbook 2022
The following stats prove inbound marketing's ROI in relation to:
Online customer buying habits and preferences

Inbound Marketing content creation and production

Inbound Marketing cost and budget compared to traditional marketing

Inbound Marketing lead generation

Best practices (such as marketing automation) that lead to enhanced Inbound Marketing ROI
Online Customer Buying Habits and Preferences Stats
Inbound Content Creation and Production Stats
Inbound Marketing Cost and Budget Stats
Inbound Marketing Lead generation Stats
Inbound Marketing ROI Best Practices Stats
🔍 Related: 5 Key Elements of a Winning Inbound Marketing Strategy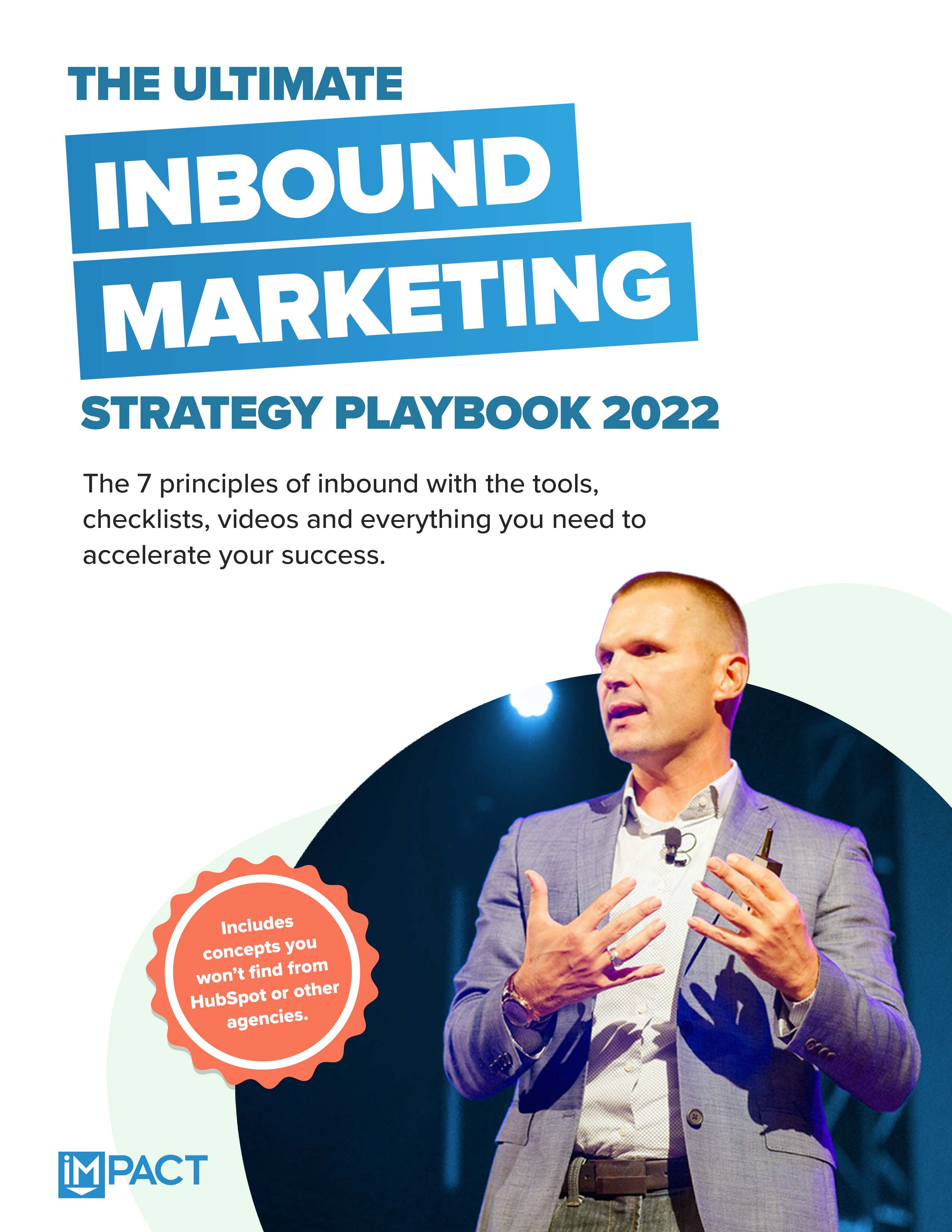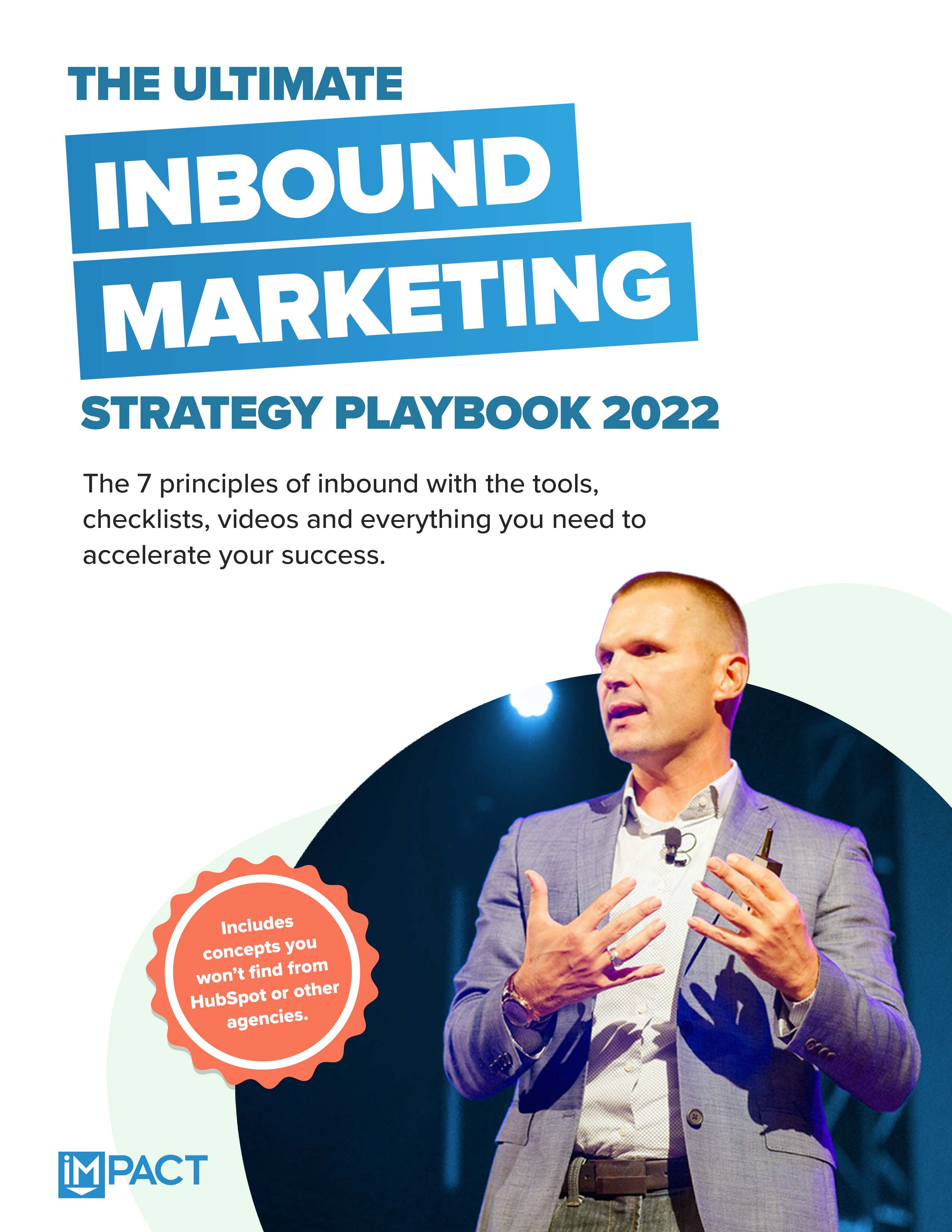 Free Guide:
The Ultimate Inbound Marketing Strategy Playbook 2022
Take your inbound strategy to the next level
Master the 7 principles of highly effective inbound marketing
Dramatically improve your inbound sales
Get more buy-in at your company
Published on August 26, 2015