Amazon & Shopify Announce Increased Investments in Fulfillment Efficiency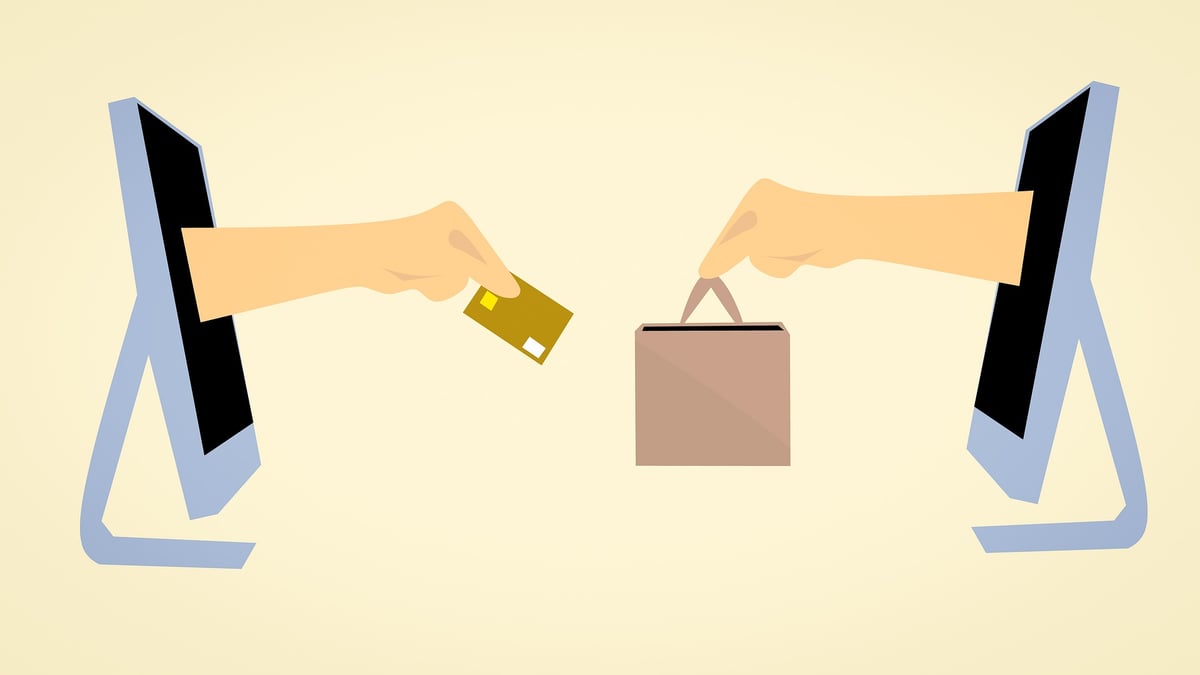 Many e-commerce businesses strive to be the "Amazon" of their industry, looking to create a personalized shopping experience and exceptional delivery efficiency.
We all know that Amazon has set the standard for years and continuously raises the bar in terms of how it delivers an incredible end-to-end experiences for its customers.
So it comes as no surprise that earlier this year the online shopping mecca announced the next evolution of Amazon Prime services — a one-day delivery model.
Boom! That's a game-changer.
And even though it's going to cost the company somewhere north of $800 million to pull off, this shift is projected to net Amazon an additional $24 billion in revenue.
Other online retails should be sweating. As Amazon and Jeff Bezos continue to take over the world (quite literally), other businesses need to up the ante to stay relevant and desirable to their online shoppers.
The unique incentive of one-day delivery will undoubtedly increase the total number of Prime Memberships sold and the volume of purchases made through Amazon. This will trickle down to other retailers, forcing companies to rethink their incentives and offerings, ad spending, and channel allocation — and how they create loyalty with their customers.
The solution will look different for different organizations. In some cases, this may mean hopping onboard the Amazon train and shifting ad budget to capture a piece of the pie. Alternatively, others may continue to focus on internal growth and rely on other partners or solutions.
For example, earlier this week, online sales platform Shopify announced the impending acquisition of a warehouse automation and fulfillment solutions company that will complement the recently-deployed Shopify Fulfillment Network. If you're not up to speed on the Shopify news and how it may impact the e-commerce space, we've got you covered!
Shopify goes all-in on fulfillment solutions
Shopify is at the forefront of helping small to medium-sized businesses battle the Amazon beast. In June, Shopify unveiled its Shopify Fulfillment Network for US-Based online retailers.
Shopify's new offering is driven by a machine learning inventory allocation system that determines the closest and most efficient fulfillment centers for merchants. This translates into increased efficiencies and fulfillment capabilities for SMB digital marketers, enabling them to increase sales and customer satisfaction — and grow their business.
But Shopify isn't stopping there. Earlier this week, the online sales platform announced that it will acquire 6 River Systems, Inc., a warehouse automation and fulfillment company.
Once it's fully integrated with the Shopify Fulfillment Network, 6 River System's cloud-based software and collaborative mobile robots will further increase operational efficiencies and increase profit through reduced shipping costs and delivery times.
While this doesn't put Shopify merchants in the realm of Amazon's one-day Prime delivery service, it's certainly an improvement and step in the right direction to better level the playing field.
Shopify's investment in warehouse automation and fulfillment technology offers SMB digital marketers and sales teams a new tool to compete in the e-commerce space. More importantly, it encourages and enables small business growth, independent of Amazon and other online retail giants.
Free Assessment:
How does your sales & marketing measure up?
Take this free, 5-minute assessment and learn what you can start doing today to boost traffic, leads, and sales.