Do Your Customer's Needs Align with 2017's Digital Trends? [Infographic]
Joe Rinaldi also recommends this free guide: The Ultimate Inbound Marketing Strategy Playbook 2022.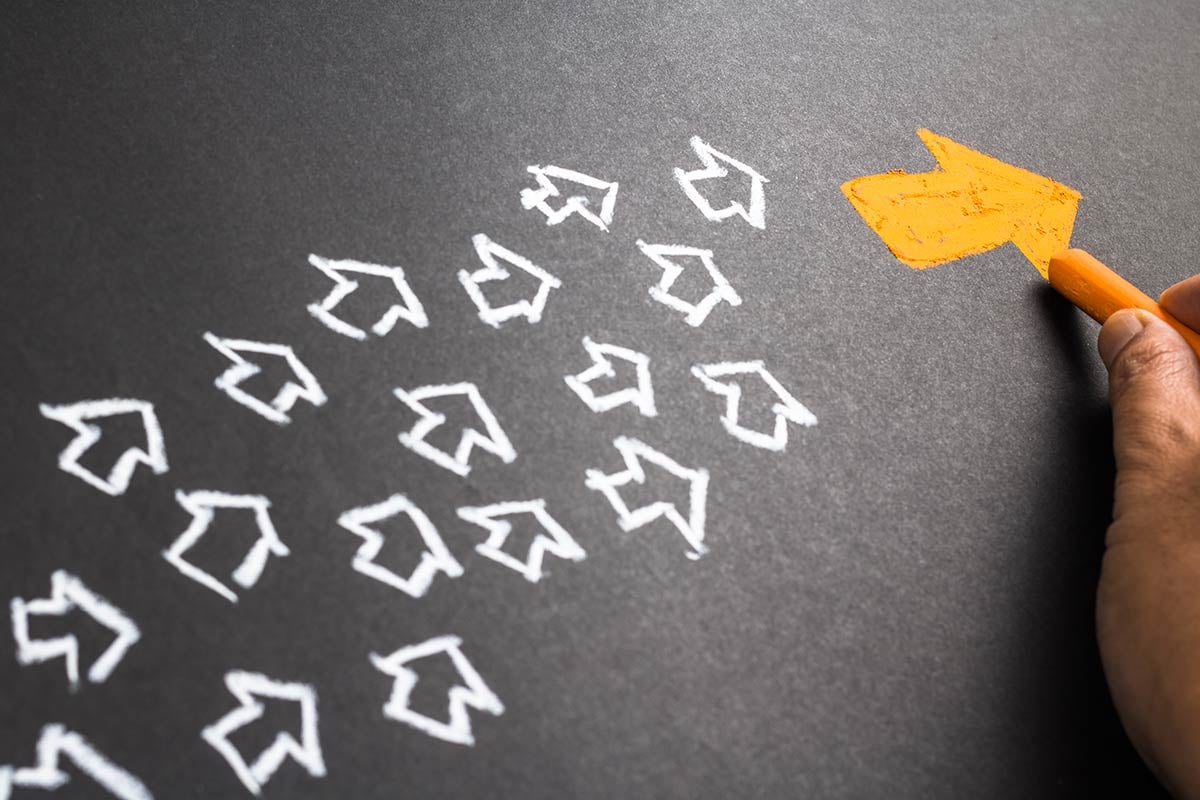 As we wrapped up 2016, many companies in the marketing industry began to make their predictions on the biggest digital trends to watch in 2017.
Many of the predictions included things such as the use of chatbots, increased business experimentation using VR, and the growth of AI and machine learning.
Now that we're approaching the halfway mark of 2017, we can take a step back and see how accurate these predictions are and how they actually align with our customers needs and wants.
Free Guide: The Ultimate Inbound Marketing Strategy Playbook 2022
Code
, a digital design agency, surveyed 1,000 different consumers to see how they really feel about some of these predictions -- things like VR, chatbots, and personal assistants.
To give their findings more context, the data was then compared to what trends were actually making the most noise online using Google's News Index and Keyword Planner.
The infographic below shows the survey's results. Key findings include:
Augmented reality and virtual reality trends have generated the most news coverage so far this year while more functional trends like chatbots and voice search haven't received as much coverage.

The top three searched trends are virtual reality, augmented reality, and voice search.

There are currently 34,000 news articles about Apples augmented reality patents.

Survey participants said that t

he top three technologies they wanted to use in 2017 was mobile payments, voice search, and augmented reality.

Based on the survey's results, it appears consumers favor iterations over revolution. People would like improvements to existing products and services they currently use.

1 in 5 people said they were actually looking to disconnect more this year, spending more time away from screens and interacting in the real world.
Check out the full details of the study below and let us know your thoughts on these trends in the comments!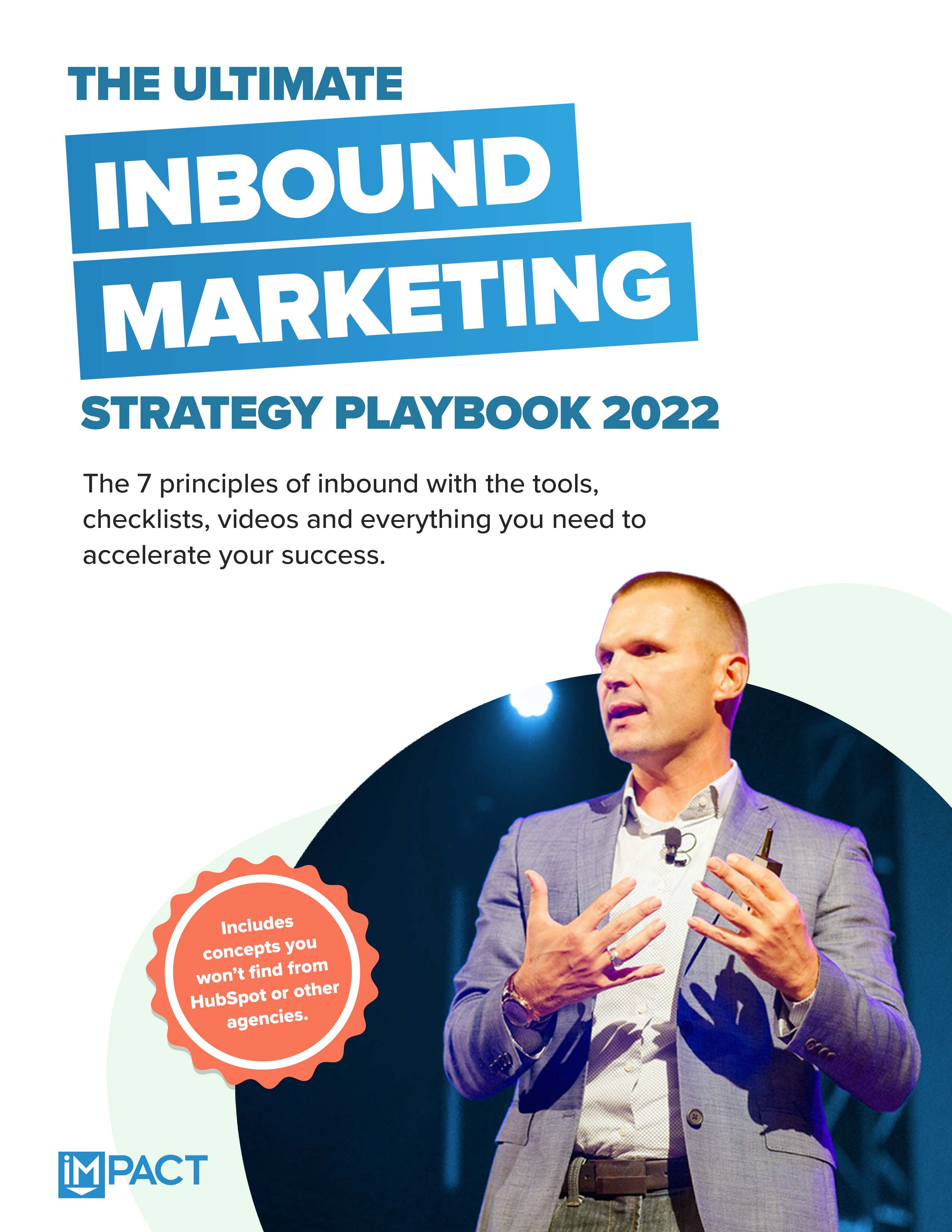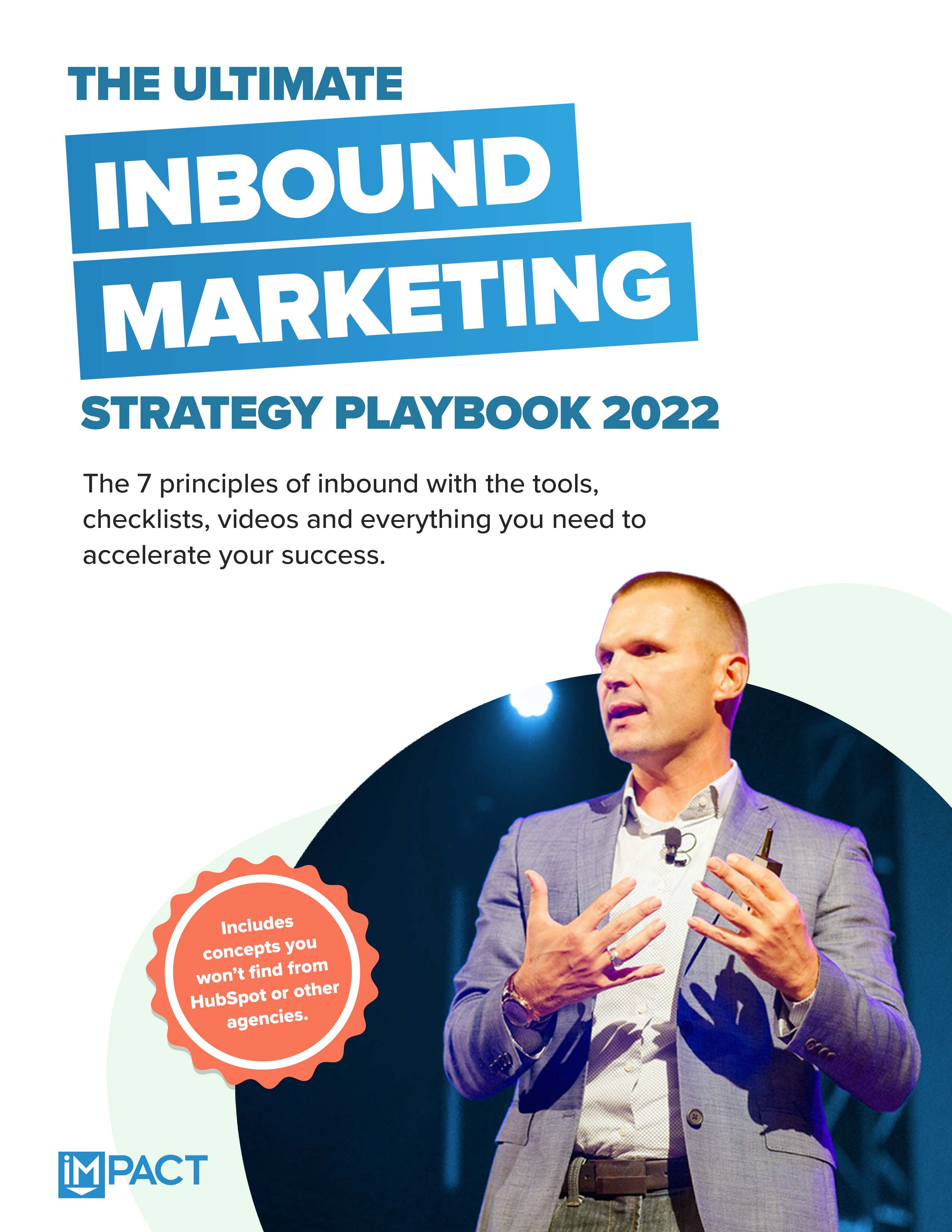 Free Guide:
The Ultimate Inbound Marketing Strategy Playbook 2022
Take your inbound strategy to the next level
Master the 7 principles of highly effective inbound marketing
Dramatically improve your inbound sales
Get more buy-in at your company
Published on April 25, 2017