July 4th buyer behaviors and consumer trends you need to know [Infographic]
Kevin Wheatcraft also recommends this free guide: The Ultimate Inbound Marketing Strategy Playbook 2022.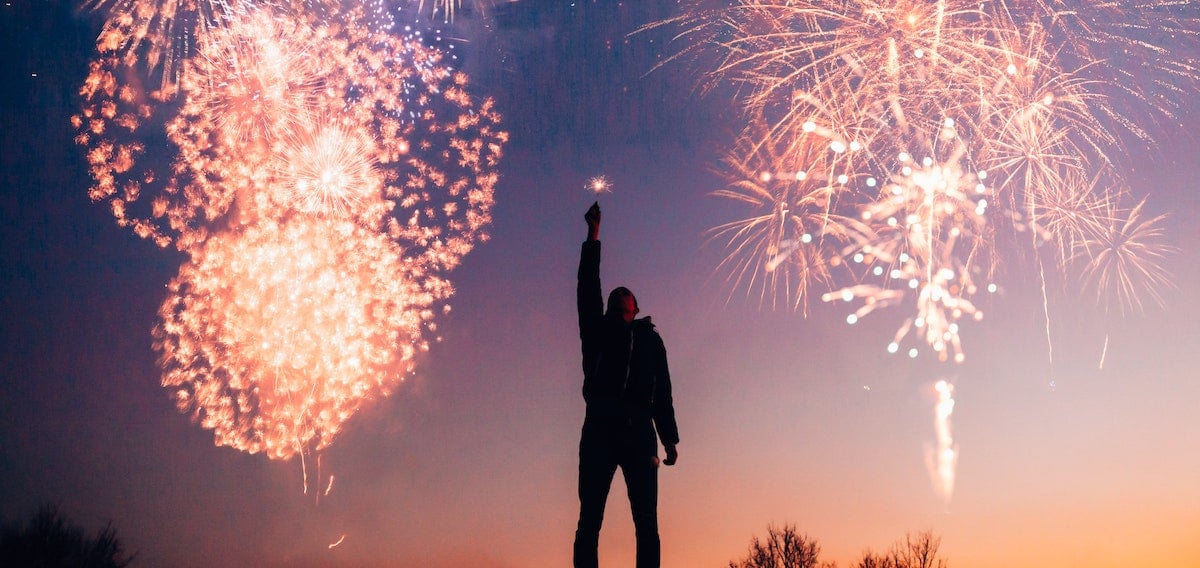 Happy Independence Day!
Free Guide: The Ultimate Inbound Marketing Strategy Playbook 2022
July 4th is a favorite holiday for many Americans. Can you blame us? Fireworks, cookouts, warm weather, and quality time with friends and family are hard to beat.
This day, like many other holidays, typically provides a boost in consumer spending across a number of industries — namely the food and beverage, travel, events, and retail industries.
Between the coronavirus (COVID-19) pandemic and other events, 2020 has been a strange year for America (and the entire world), to say the least.
Given the current economic conditions caused by the global pandemic, it's safe to say things will change one way or another this weekend.
So, how will this year's July 4th consumer behaviors change compared to years past, in light of the realities of COVID-19?
🔎 Related: As consumers venture out, businesses will need to assuage the fears of wary buyers in the wake of COVID-19
To see how this may affect your business and marketing, let's take a look at some standing consumer behaviors and spending habits. First and foremost, compared to years past, there will obviously be fewer large events and communal celebrations.
According to the National Retail Foundation survey, we'll also see a decline in travel, cookouts, percent of individuals celebrating, and overall spending. Interestingly, however, the survey found that the average individual's planned spending will be the highest it has been since they started the survey.
If I were a betting man, I'd say it's a lock that beer and wine consumption will rise, at least among those planning to celebrate.
Will these changes affect your marketing and your business? How are you getting creative with your marketing campaigns this year?
The following infographic will help you answer those questions and more...

You are welcome to share this infographic with linked credit to impactplus.com.
To those who celebrate, be safe out there!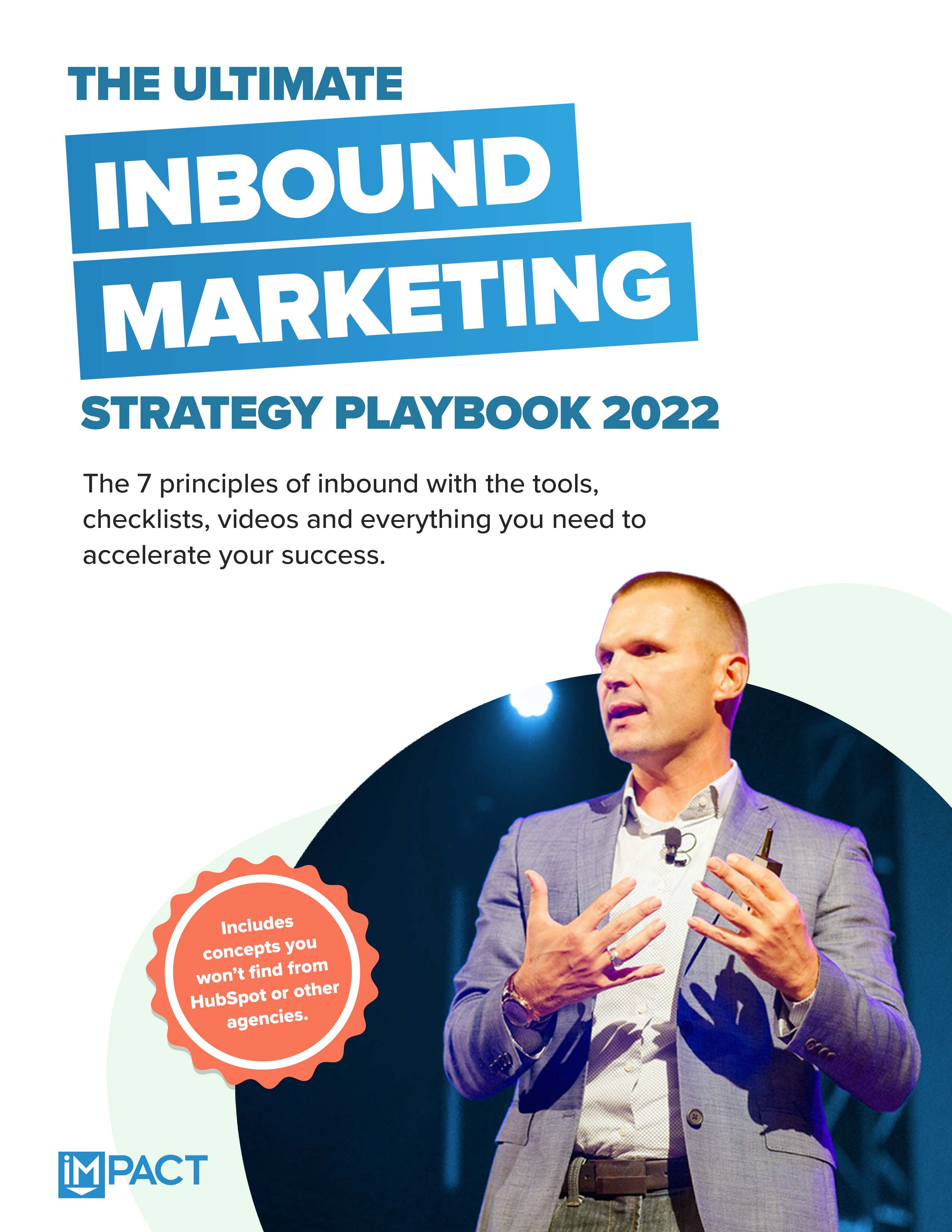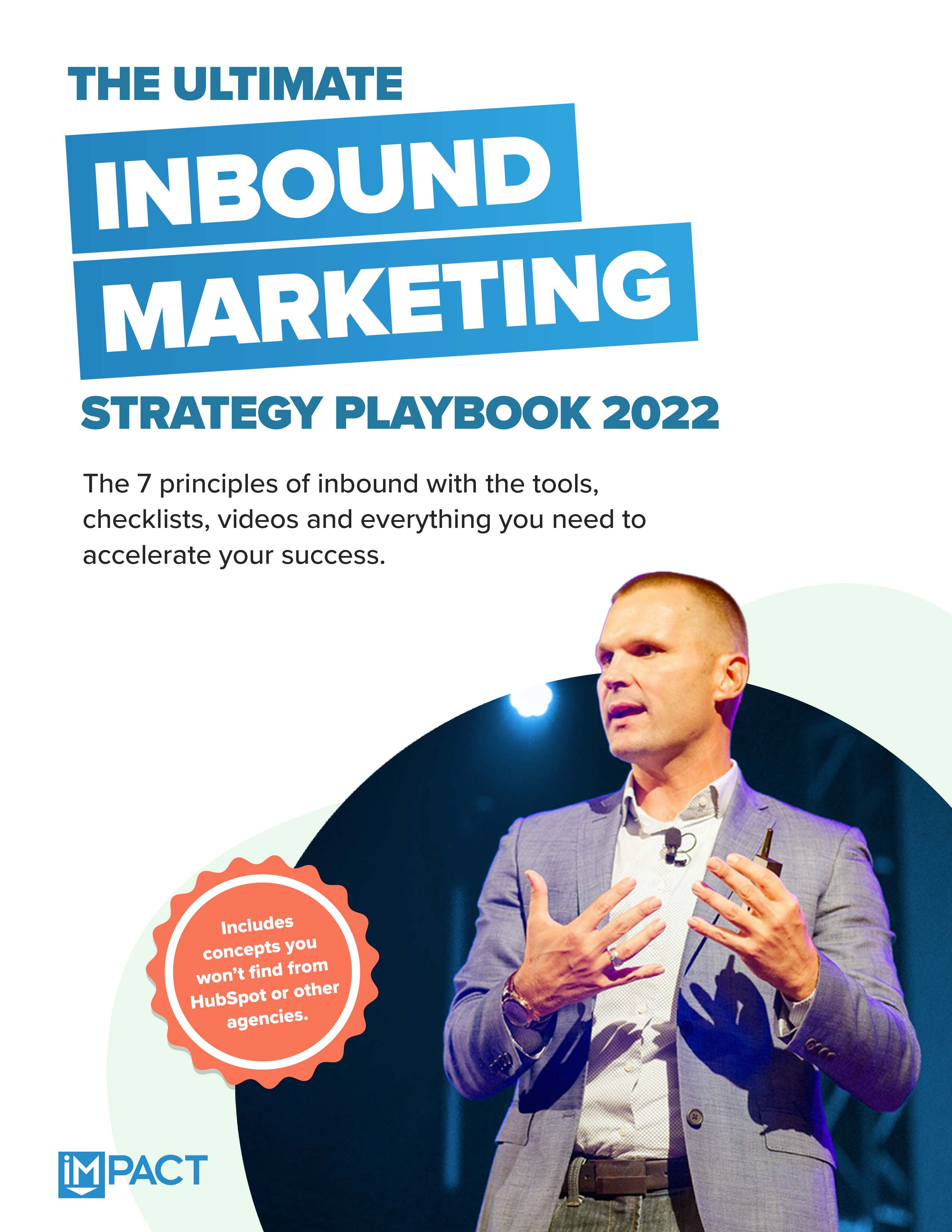 Free Guide:
The Ultimate Inbound Marketing Strategy Playbook 2022
Take your inbound strategy to the next level
Master the 7 principles of highly effective inbound marketing
Dramatically improve your inbound sales
Get more buy-in at your company
Published on July 4, 2020