Has Amazon Changed Its Search Algorithm To Favor Its Most Profitable Products?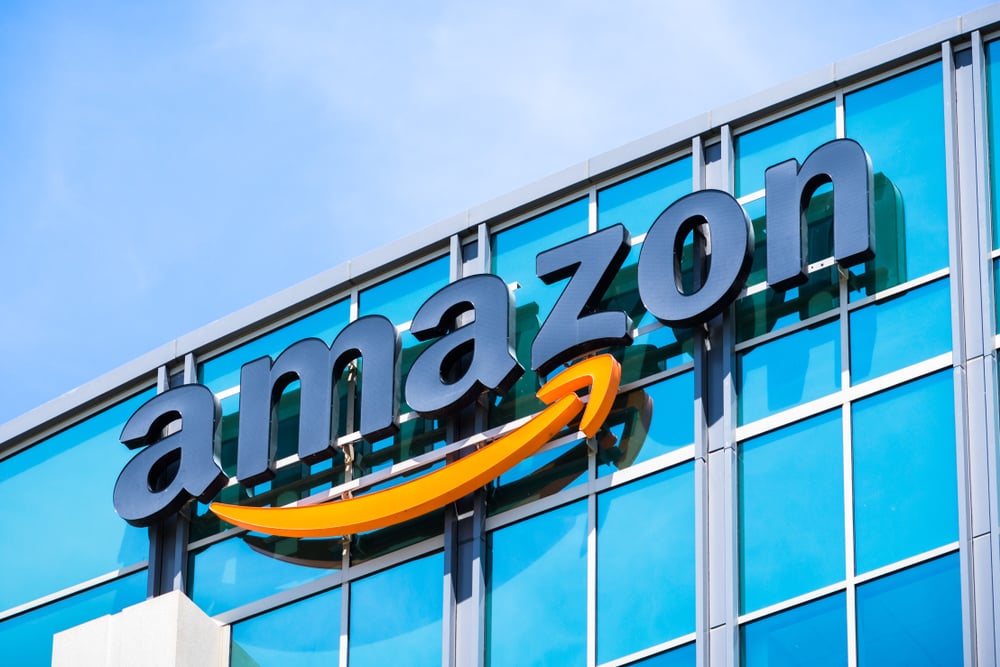 If you are an e-commerce business that sells your product on Amazon, you'll want to learn more about the latest news from the online shopping giant.

Join the IMPACT coaches for a deep dive on a new topic every month in our free virtual event series.

Despite pushback from employees and members of the company, Amazon allegedly updated its search algorithm to boost the rankings of its own products.

This update was made in late 2018 to prioritize products that are more profitable, especially for Amazon's retail business. Below are just a few of the related products that Amazon owns (from a complete list of all products, services, brands, and more compiled by Buzzfeed News):
Amazon Echo
Amazon Alexa
Amazon Kindle
Amazon Fire
Ring
Zappos
What changes did Amazon make?
Previously, the algorithm showed products in order of how relevant they were to the customer's search terms.
Employees who worked on the project told the Wall Street Journal, "Amazon optimized the secret algorithm that ranks listings so that instead of showing customers mainly the most-relevant and best-selling listings when they search — as it had for more than a decade — the site also gives a boost to items that are more profitable for the company."
Of the many against the decision, Amazon's subsidiary programming group A9 reportedly disagreed because the change goes against the company's ethos of putting the customer first.
The Wall Street Journal also noted that the Amazon legal team weighed in on the controversy by mentioning that this could draw unwanted attention from the European Union. In 2017, the EU fined Google $2.7 billion for boosting its own service and abusing "its market dominance as a search engine by giving an illegal advantage to another Google product, its comparison shopping service."
After the story broke, Amazon spokesperson Angie Newman completely denied the charge, stating, "The Wall Street Journal has it wrong. We explained at length that their 'scoop' from unnamed sources was not factually accurate, but they went ahead with the story anyway. The fact is that we have not changed the criteria we use to rank search results to include profitability."
Newman continued, "We feature the products customers will want, regardless of whether they are our own brands or products offered by our selling partners. As any store would do, we consider the profitability of the products we list and feature on the site, but it is just one metric and not in any way a key driver of what we show customers."
So, who are we supposed to believe?
The House Judiciary antitrust subcommittee is investigating Amazon's internal communications records to get to the bottom of it.
We will keep updating as developments come to light.
Join the IMPACT coaches for a deep dive on a new topic every month in our free virtual event series.
Register Here
Join the IMPACT coaches for a deep dive on a new topic every month in our free virtual event series.