29 Data-Driven Tips for Improving Your Team's Morale [Infographic]
Carolyn Edgecomb also recommends this free guide: The Ultimate Inbound Marketing Strategy Playbook 2022.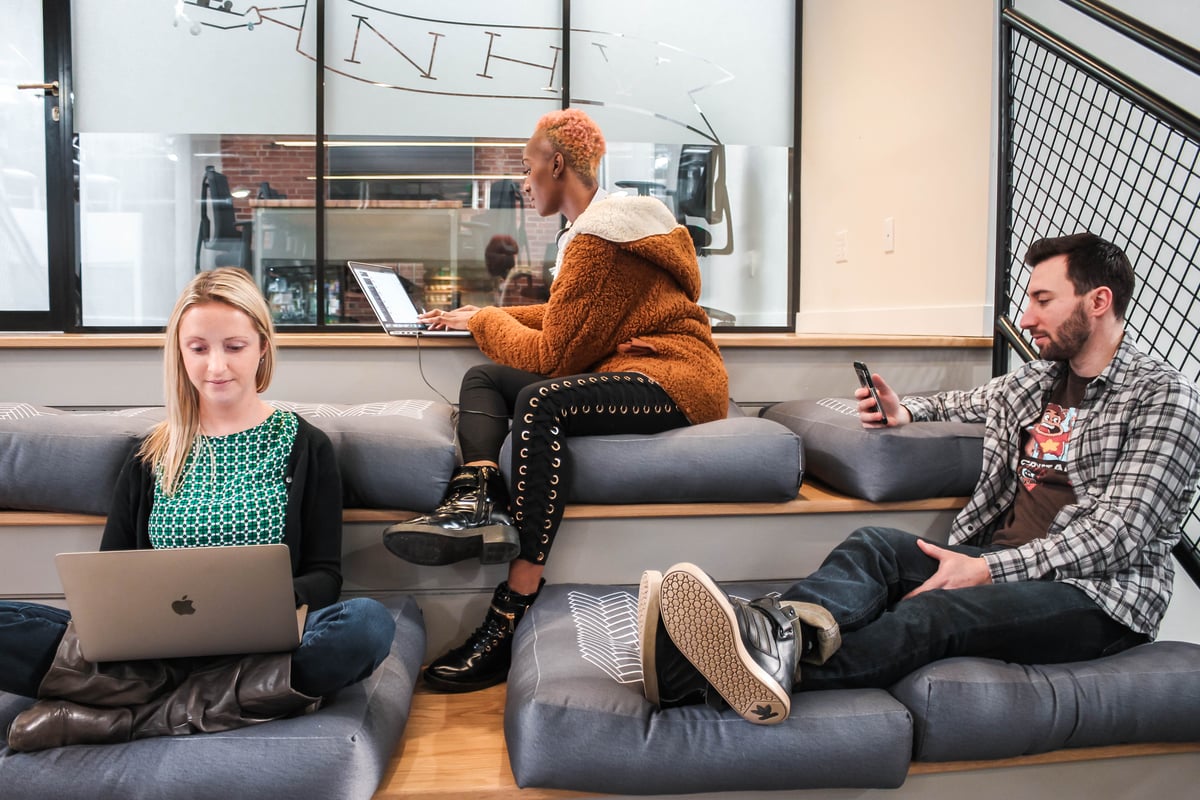 Do you have an understanding of how happy your team members are?
Regularly gauging how your team is feeling is important.
Low scores (usually on a scale of 1-10) can indicate how stressed and unfulfilled your team members are, leading to high turnover and poor performance.
Which is why you need to set your team up for success.
Free Guide: The Ultimate Inbound Marketing Strategy Playbook 2022
You can do that not only by ensuring they have the tools and experience needed to be rockstars in their roles but by managing their morale and engagement.
Maintaining high morale can be extremely difficult, especially when growing your team. Supporting your team's morale starts before a team member's first day. It's about creating a work environment that promotes productivity, career growth, and values work-life balance.
If it's not something you're focusing on, you might find that your team is stressed, communicating ineffectively, and just isn't doing its best work.
When your team members are supported, appreciated, and engaged, you'll find they're more productive, outperforming organizations with low engagement by 202%.
Overall, improving morale comes back to creating a work environment that promotes productivity, career growth, and values work-life balance.
This infographic from Fundera details 29 ways to do that.
29 Ways to Improve Your Team's Morale
Fundera breaks its suggestions up into four sections:
Incentives
Workplace Culture
Communication
Management & Leadership
1. Incentives
When it comes to incentives, it's pretty straight forward.
Your team is looking for essential necessary benefits that will keep them from looking for work elsewhere.
Typically this includes competitive pay, a flexible work schedule, opportunities for career development, and defined career paths, as well as health insurance.
Where you surprised by any of those?
Judging by the data shared in this infographic, if you don't already have those incentives in place, it's definitely something you should think about.
According to Fundera, 44% of workers would leave their job for one with better pay. Plus, if a majority of your team is millennials, providing training and development keeps 68% of them from leaving their job.
2. Workplace Culture
While Fundera is referring to diversity and inclusion here, another thing to keep in mind is your mission as well as your team's "core values" or culture code. A big part of workplace culture is bringing your company's values to life.
At IMPACT, a big part of our hiring process and everyday work is our core values -- helpfulness, passion, and dependability. We eat, sleep, and breathe them. They are the core principles of our company and team and everything we do.
When looking at your workplace culture, you also want to take a look at your teams' work-life balance. Is it equal?
Unfortunately, 60% of Americans have a hard time maintaining a work-life balance, which can lead to stress and burn out -- especially if your team is working 50+ hours a week.
While maintaining a work-life balance will be different for everyone on your team, it's important for your team to have the flexibility to be there for their children, take a vacation, to work from home if necessary, and being able to step away from the office to engage in other activities they're passionate about.
3. Communication
86% of executives and employees say that ineffective communication is a big reason for failure in the workplace.
Ineffective communication can often lead to conflict and leave your employees with more work.
Recently at IMPACT, we put into place a culture of World Class Communication (WCC for short), which encourages everyone in the company to take a closer look at how we communicate internally and externally.
It's also important to make sure that each meeting has a purpose and everyone leaves the meeting knowing what needs to happen next.
Oftentimes, teams have meetings without any real purpose or need. Need help deciding if a meeting is necessary? I love this post from Owl Labs.
Does your business have "designated" work hours?
If not, it's likely your team feels pressured to respond to work emails outside of normal work hours.
Setting strict limits can go hand-in-hand with ensuring your team members are able to disconnect. One thing I do nightly before leaving the office is turn off Slack and Gmail notifications on my phone.
4. Management and Leadership
While transparency and active listening are great qualities for your company's managers and leaders, a huge part of their focus should also be on helping employees grow, providing feedback, and showing they care.
Employee growth has a significant impact on employee engagement and morale, as Gallop found that 87% of millennials rate professional or career growth and development opportunities as important to them.
Some ways that you can promote growth within your team is by offering continuous career and job training, implementing an office mentoring program, recognizing accomplishments, and having regular reviews with your team members to identify areas and ways they can grow.
Showing that you care is especially important if you have any baby boomers on your team. If you're a manager, this is something you should keep in mind during daily interactions and in one-on-one meetings.
To see all 29 data-driven ways your company can start to improve employee morale today, check out the full infographic below: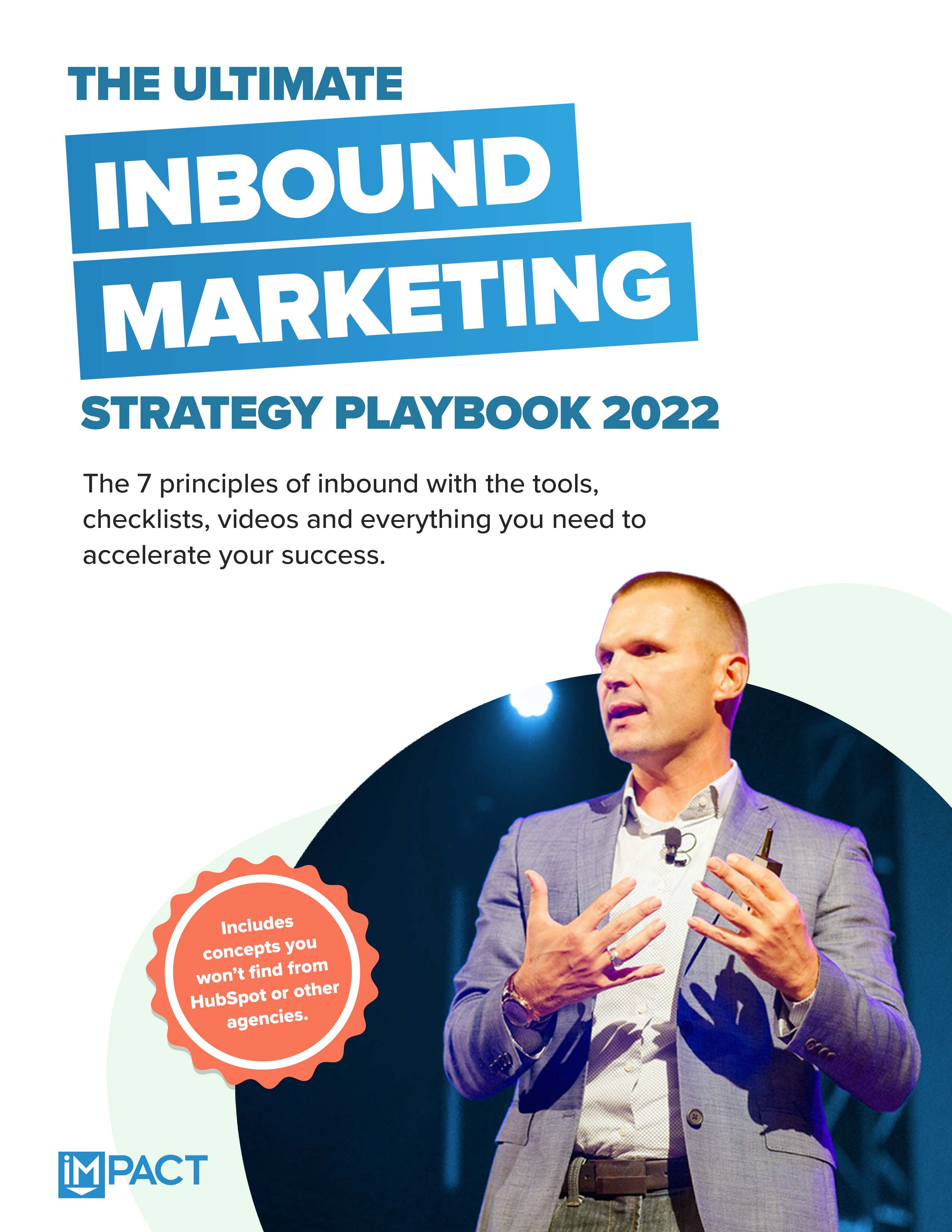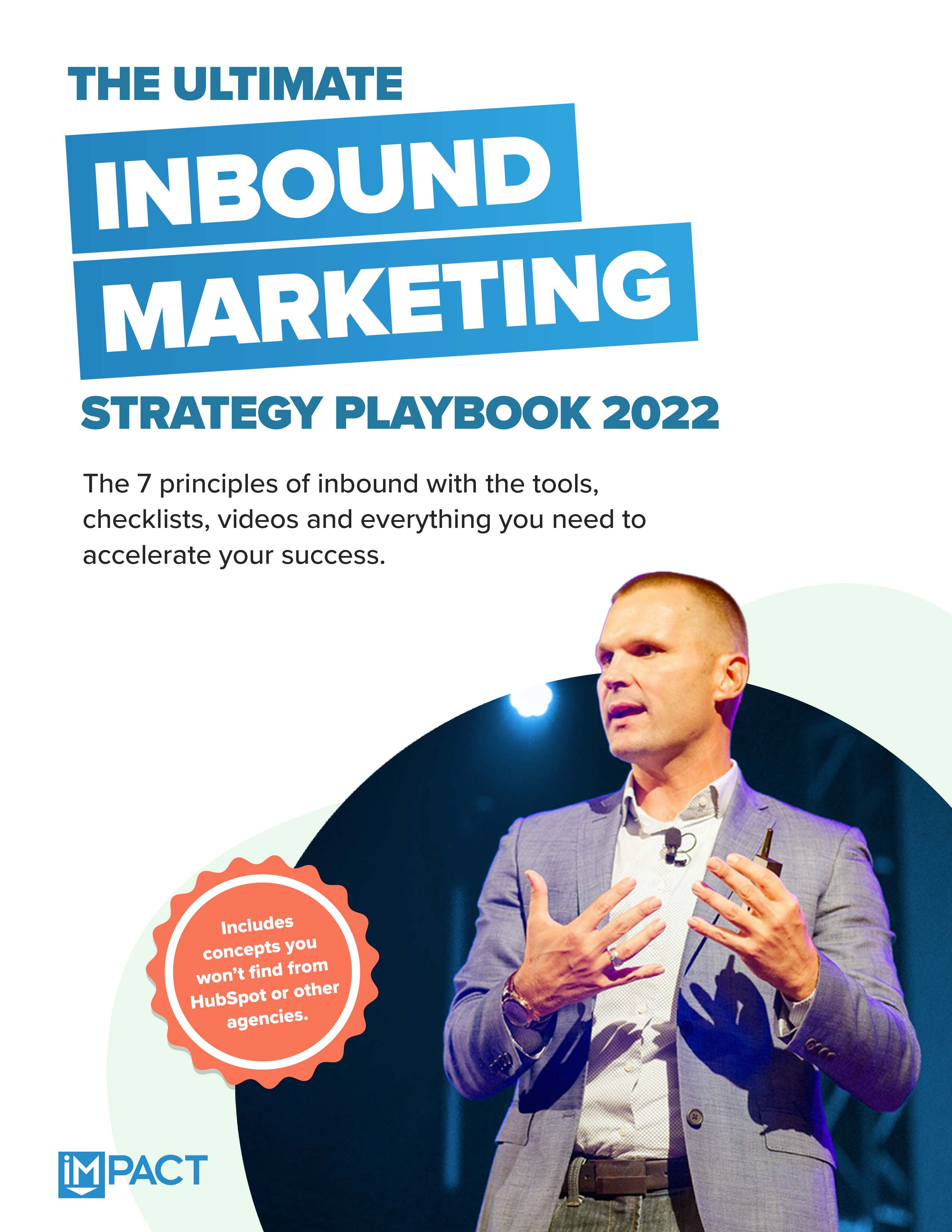 Free Guide:
The Ultimate Inbound Marketing Strategy Playbook 2022
Take your inbound strategy to the next level
Master the 7 principles of highly effective inbound marketing
Dramatically improve your inbound sales
Get more buy-in at your company
Published on March 31, 2019