10 Irresistible Ideas to Help Grow Your Email Database
Caitlin Shanly also recommends this free guide: The Ultimate Inbound Marketing Strategy Playbook 2022.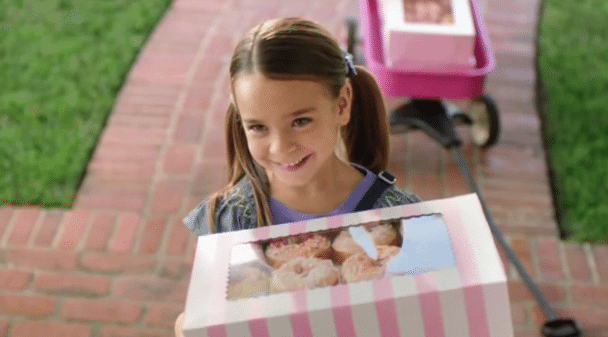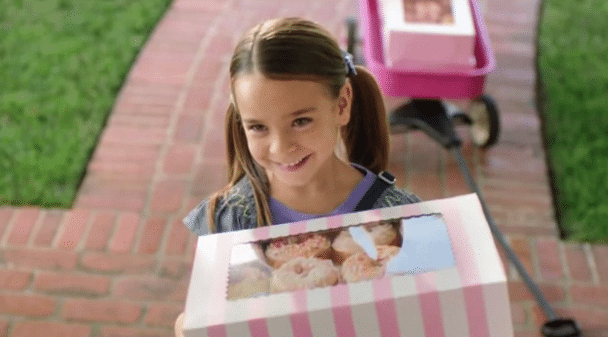 Did you know that email is the most effective way to generate leads?




Having a strong email list is imperative to leads generation, though many businesses have switched their focus to generating leads through social media.




We know that content is king. Every day we practice providing great content on

Free Guide: The Ultimate Inbound Marketing Strategy Playbook 2022

our website, blog, and social media profiles.


How can we utilize great content to generate more email signups?




The best way to grow your email list is by offering sign-up incentives that are impossible to pass up.




Below are ten fun content ideas you can use to start growing your email list.



10 Ways to Grow Your Email Database
1. Ebooks
Offering an ebook is a great way to provide helpful content and encourage email signups. Direct consumers to a fantastically enticing landing page and require them to submit a short form, which includes their email address, to access and download the book.
Tip: If you offer a variety of ebooks, you can use the ebook selection as a way to funnel leads. You can determine which stage in the decision process a consumer is at based on which book they download.
2. Video/Webinars
Providing an informative video is similar to providing an ebook. Consumers will be directed to a landing page where they will need to provide information like their email address to gain access to the video.
Informative webinars are a great resource to offer consumers. Like with other video content, require consumers to provide their email address to gain access. If a webinar is live, have viewers sign into the webinar using their name and email address. You can use this information to track who is tuning into your webinar and you can add their email to your list. Don't forget to send them relevant offers and content to help educate them.
Tip: This is a great opportunity to practice video marketing for your brand.
3. Coupons
A great way to grow your email list is to offer a coupon to customers who submit their email address. For example, you could offer a free gift with purchase or a percentage off a product or service. Not only will this offer encourage email signups, but a coupon is a strong incentive for someone to do business with your company.
4. Contests/Sweepstakes
Most people love winning and they love free stuff. So why not combine the two and offer a sweepstakes or contest to grow your email list?
Sweepstakes winners are usually chosen randomly and contest winners earn their win through votes or a project submission. Either way, entrants should be required to provide basic information like their email address when entering your contest or sweepstakes.
Tip: You can utilize sweepstakes and contests to encourage social media sharing. Perhaps the sweepstakes requires entrants to follow your company on Twitter. Or maybe you are holding a contest of who can Instagram the best photo of one of your products. Don't forget to publicize your contest on all social media sites, it's a great way to expand your pool of entrants and potential email leads.
5. Teasers
Teasers can be used in conjunction with other content offers like ebooks or videos. With a teaser offer, you only provide a peek of the content and people need to sign up to access the rest of the content. It is imperative that the snippet you provide is intriguing enough that people will want to obtain the rest of the information.
6. Great Email Content
If you provide great email content, people will be happy to join your email list. Most business emails include company updates and offers, but that may not be enough for some readers. You should offer helpful content so your email is useful and unobtrusive. For example, if your company has a focus on sustainability, you can offer a weekly email of sustainability tips. Or if you are an inbound marketing company, send out an email with tips for generating email leads, and then link to an ebook or other landing page to push your leads further down the sales funnel.
8. Promote Email Sign-Up On Social Networking
Promoting your email list on social networks helps to maximize your reach for lead generation. Have a sign- up offer on your social networking page and make sure to publicize other landing pages and resources, like ebooks and videos. On Facebook and blogging pages, always have a sign-up link visible so people can sign-up at any time.
Tip: You should always include links when sharing content, whether in email or on a blog or social networking site. If your content is entertaining or informative, people will want to share it with their friends and colleagues. Within every email you send there should be a link to forward the email to a friend. The more exposure your brand has, the more leads you can generate.
9. Pop-Ups
Have you ever visited a website and been immediately greeted with a pop-up asking you to provide your email address? Usually these pop ups include an incentive like an ebook, but it's pretty obvious they just want your email. However, as annoying as pop-ups are, studies show that they can be used as an effective tool for capturing email leads.
10. Survey
Surveys are a great way to generate email leads as well as get valuable feedback from customers. Send out a survey asking for consumers to review something about your company. Those taking the survey should be required to fill in demographic information including their email address.
Not sure what to send out a survey about? Maybe you debuted a new logo or service and want to hear how people feel about your changes. Or, after you provide a specific service, you can ask customers to fill out a survey about their experience. You could also include a space in the survey for customers to add the email of anybody they think could benefit from your service. Not only will you gain useful feedback, but you should be
One key thing to remember when it comes to email marketing: have fun. You want to create email content that people will look forward to receiving.
Give some of these ideas a try and see how you can grow your email list. Don't miss out on one of the most important forms of communication for leads generation.
Can you think of any more ideas? If so, post them in a comment below!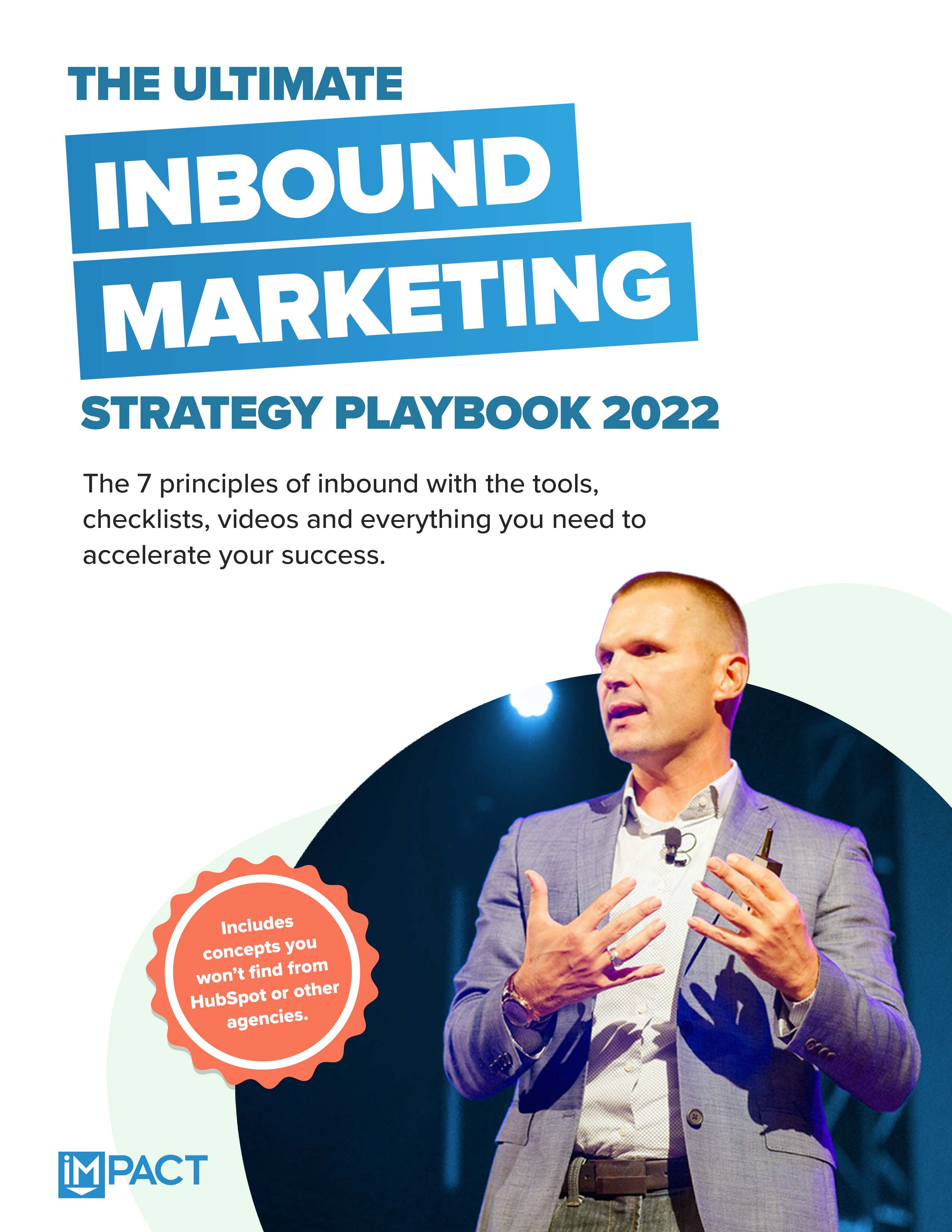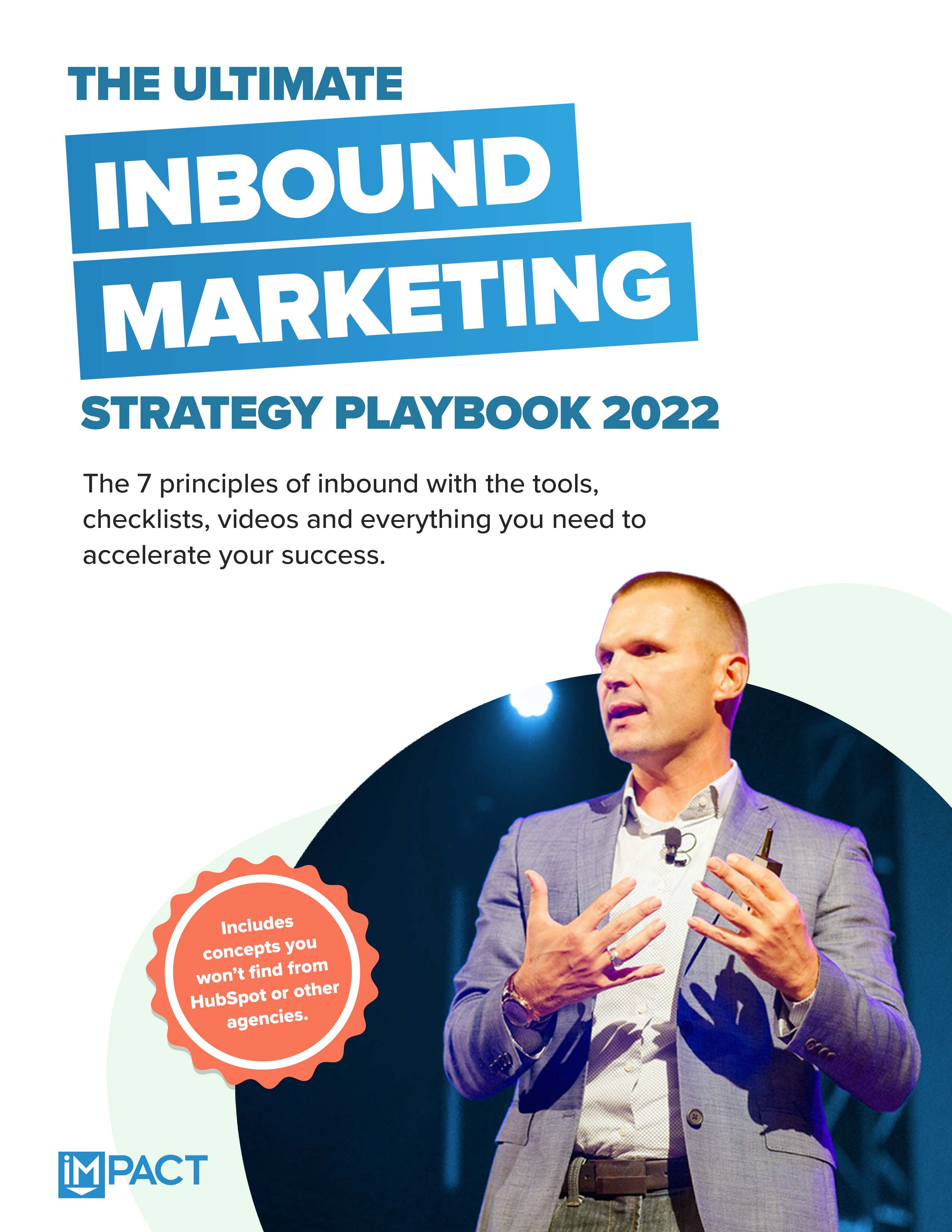 Free Guide:
The Ultimate Inbound Marketing Strategy Playbook 2022
Take your inbound strategy to the next level
Master the 7 principles of highly effective inbound marketing
Dramatically improve your inbound sales
Get more buy-in at your company